Ronald Glick, MD Appointed Associate Professor by Pitt School of Medicine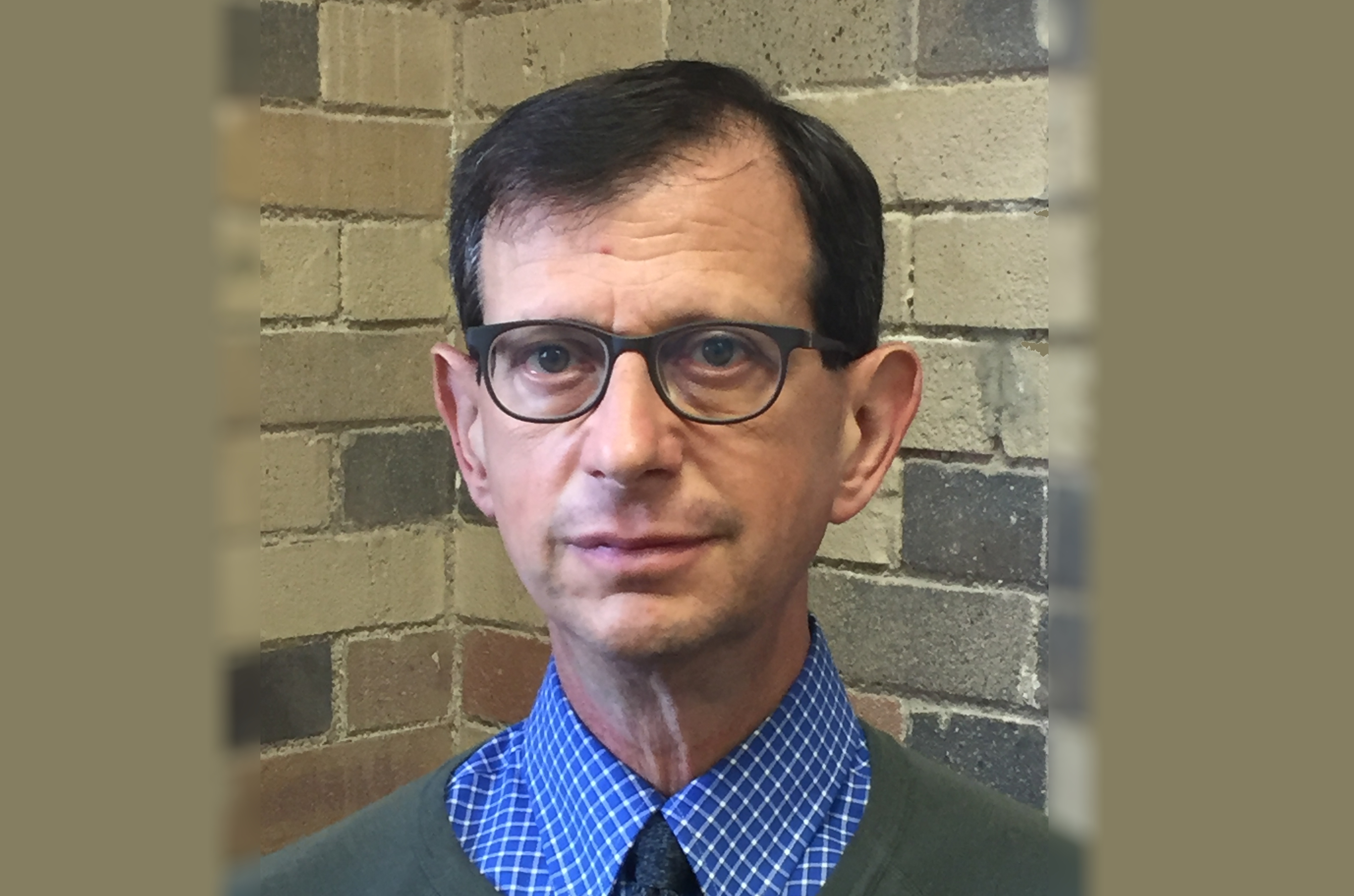 Ronald Glick, MD is a recognized leader in integrative medicine and focuses his practice on integrative approaches to chronic pain management and psychiatry. His unique skill set includes acupuncture, biofeedback, prolotherapy, and multi-modality mental health interventions, enabling him to treat patients with the most refractory clinical needs at the intersection of pain management, mental health, and integrative medicine. The Department of Psychiatry is pleased to announce his promotion to the rank of Associate Professor of Psychiatry by the University of Pittsburgh Medical School.
Dr. Glick joined our Department in 1985. He served as a staff psychiatrist within WPIC's John Merck Multiple Disabilities Program for Children and the Center for Children and Families. He also provided clinical services to the Departments of Physical Medicine and Rehabilitation, Family Medicine, and Anesthesiology. Dr. Glick served as the Clinical Director of Chronic Pain Rehabilitation Services within the UPMC Pain Evaluation and Treatment Institute (1998-2002), one of the nation's leading interdisciplinary pain management programs. He then transferred to his current role as Medical Director of the Center for Integrative Medicine at UPMC Shadyside, which offers services to heal the whole person—mind, body, and spirit.
Dr. Glick is a founding board member and chair of the International Network of Integrative Mental Health and a steering committee member of the Consortium of Academic Health Centers for Integrative Medicine and Health. He was cofounder and serves as board chair of Face2Face Healing, which supports individuals suffering with facial or other disfigurements. Dr. Glick has also developed and led successful NIH-funded research grants in complementary medicine. He is certified in child and adolescent psychiatry and pain medicine. He has a secondary faculty appointment in the Department of Physical Medicine and Rehabilitation.
Please congratulate Dr. Glick on his well-deserved promotion!