Mary Torregrossa, PhD Appointed Associate Professor by Pitt School of Medicine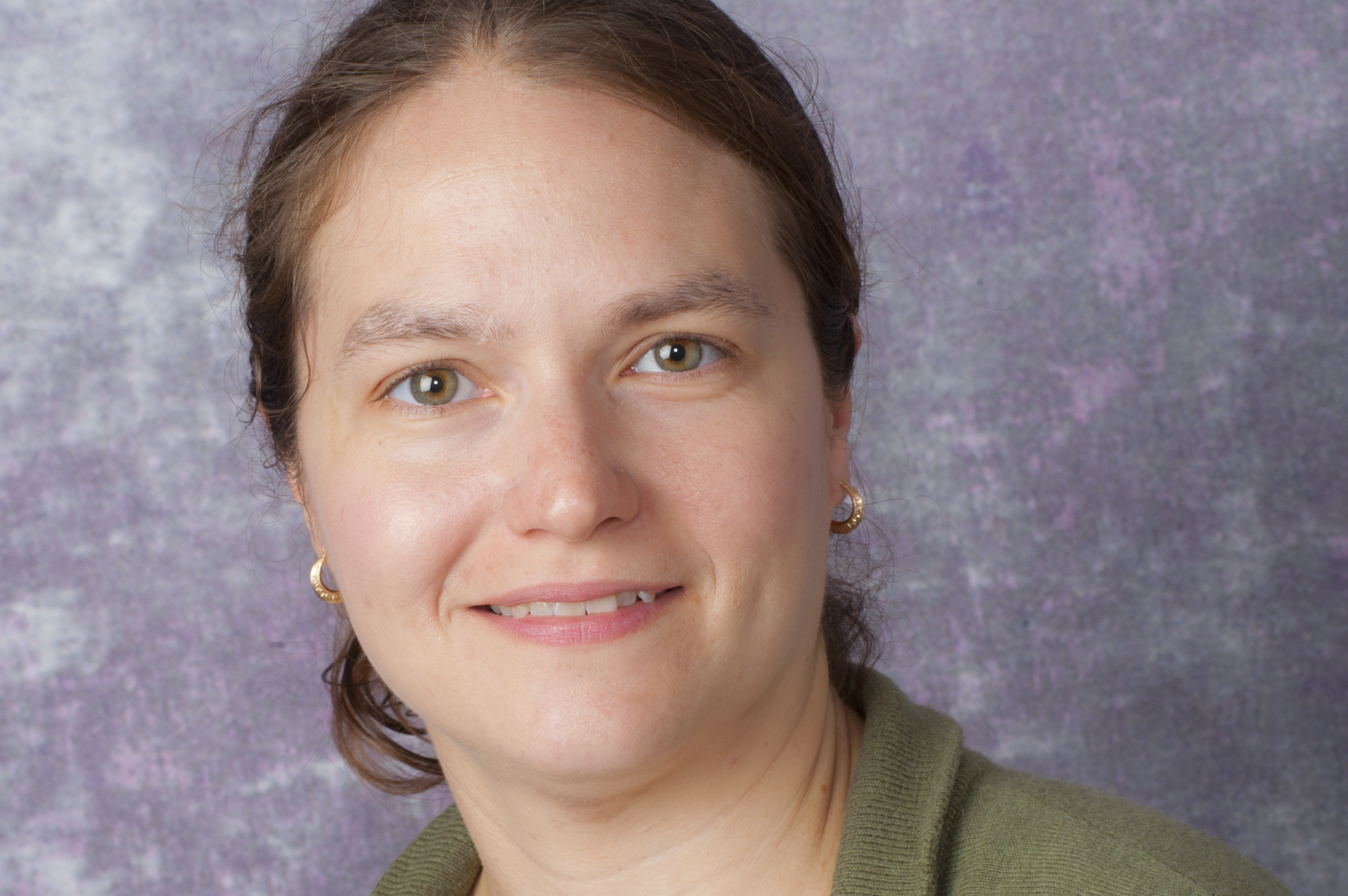 Mary Torregrossa, PhD focuses her research on examining the factors that can lead to vulnerability to drug addiction and relapse. Using animal models to understand how drugs of abuse co-opt learning and memory systems, she seeks to identify interventions that target these underlying neurobiologic substrates in an effort to reduce substance use and relapse. Combining behavioral, molecular, and sophisticated self-administration behavioral paradigms, her laboratory is one of only a handful nationwide that has been able to generate reliably stable self-administration of cannabinoids in adolescent rats. Dr. Torregrossa also is an accomplished teacher and mentor. She has made a significant impact on the career development of a number of promising trainee investigators.
As such, the Department of Psychiatry is pleased to announce her promotion to the rank of Associate Professor of Psychiatry by the University of Pittsburgh School of Medicine. Dr. Torregrossa joined our Department in 2012.
Please congratulate Dr. Torregrossa on her well-deserved promotion!