Mary Ganguli, MD Presented with AAGP Distinguished Scientist Award for her Outstanding Research Contributions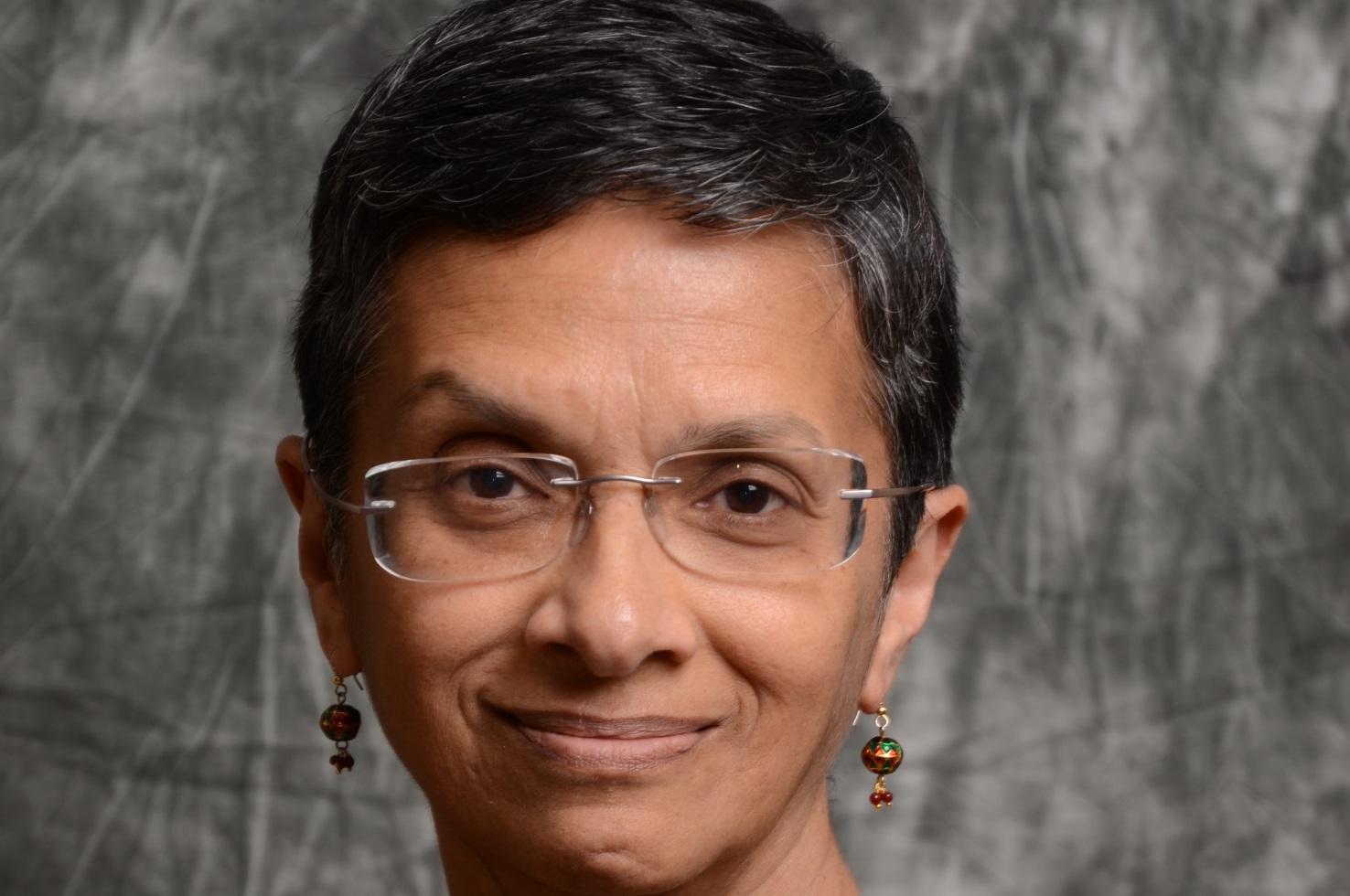 The American Association for Geriatric Psychiatry has presented Mary Ganguli, MBBS (MD), MPH, Professor of Psychiatry, Epidemiology, and Neurology, with the 2019 Distinguished Scientist Award during its annual meeting in Atlanta, Georgia on March 1st. Dr. Ganguli received the award in recognition of her many years of significant contributions to the field and her mentorship of successful junior researchers in the field of geriatric psychiatry.
Dr. Ganguli said she is honored to receive the award and excited about the direction of epidemiological research focusing on disorders of the brain. "Today, we think of the epidemiology of mental disorders as being part of "Population Neuroscience," remarked Dr. Ganguli, "It places clinical and basic research in the context of the population at large, making them relevant not just to our own patients but to people with these disorders in the entire community.
Dr. Ganguli has conducted seminal research on the epidemiology of the aging brain and late life mental disorders and is recognized internationally as a leader in the field of geriatric psychiatry. Her work has been consistently funded by the National Institute on Aging and other sponsors since 1986 and has substantially contributed to our knowledge about the origin and progression of these disorders, and to the development of new and improved treatment strategies for the elderly. A prolific writer, her publication portfolio includes over 150 peer-reviewed publications in a range of important journals, including Biological Psychiatry, Neurology, Journal of the American Geriatrics Society, the American Journal of Geriatric Psychiatry, and the Lancet. She has shared her expertise as a member of the National Advisory Council on Aging, the American Psychiatric Association's DSM-5 Neurocognitive Disorders Work Group, the American Academy of Neurology's Work Group on Mild Cognitive Impairment, and other advisory boards and committees. Dr. Ganguli is a talented physician-scientist dedicated to improving the lives of patients and families through her research and compassionate care. She is also a thoughtful teacher and mentor who has played an important role in the successful careers of students, trainees and junior faculty. 
"Dr. Ganguli is a superb physician-scientist who has made, and continues to make, key contributions to our understanding of the factors that influence the aging of the brain," said Department Chair David Lewis, MD. "Her receipt of the Distinguished Scientist Award is a most well-deserved honor and the Department of Psychiatry is proud of her many accomplishments as an investigator, clinician, and mentor."