Gale A. Richardson, PhD Promoted to Tenured Professor by Pitt School of Medicine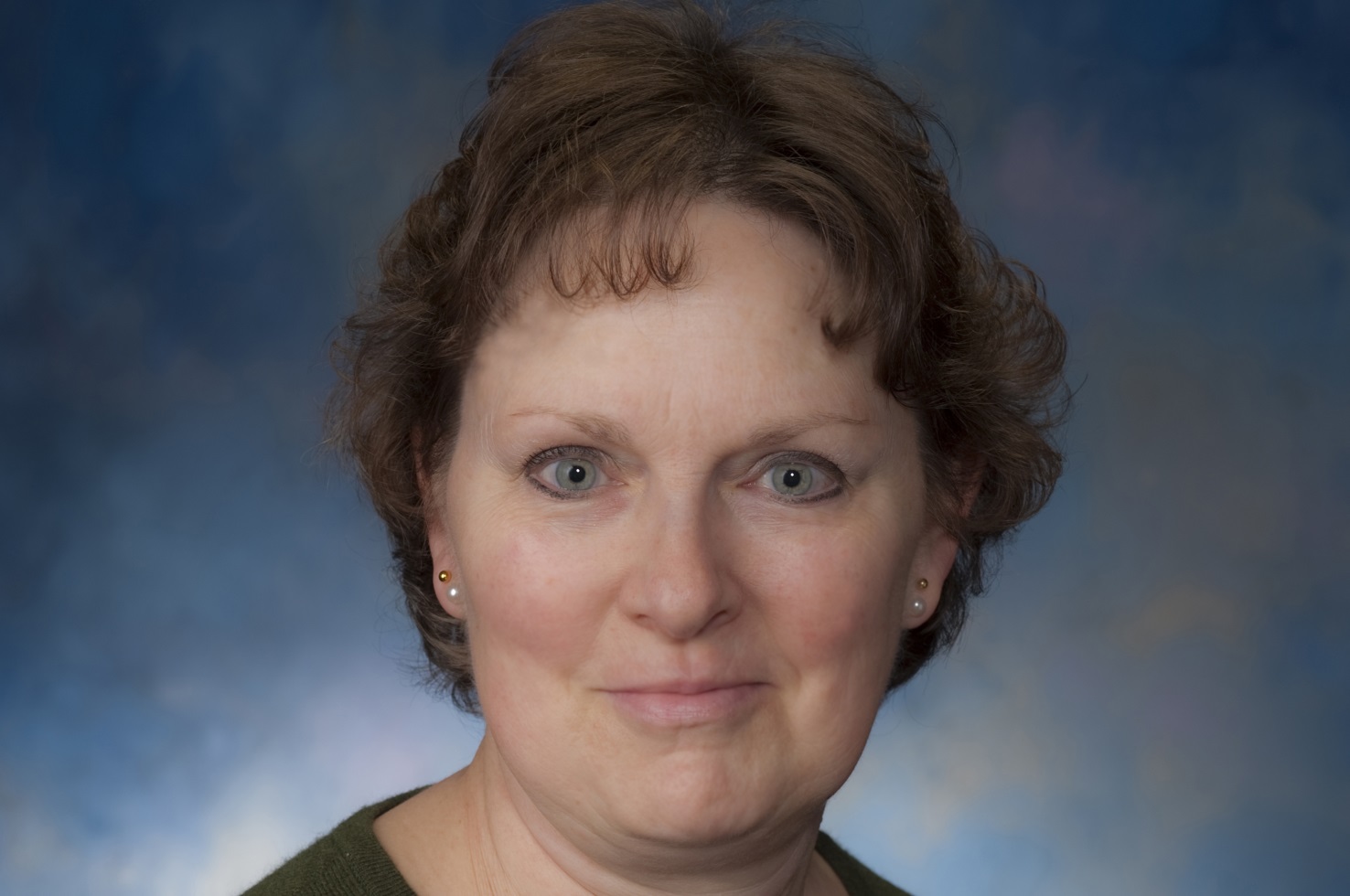 Gale A. Richardson, PhD focuses her research on the developmental effects of prenatal substance use, specifically focusing on prenatal cocaine exposure (PCE) and its long-term effects on offspring. She began this work more than 25 years ago with R29 and R01 funding from the National Institute on Drug Abuse (NIDA) and has continued to follow the study's diverse cohort of women, whose offspring are now in their mid-twenties. This work has resulted in a unique dataset with unparalleled characterization of mother and child and the neuropsychological and behavioral sequelae of PCE. Dr. Richardson has found significant effects on neuropsychological functioning in areas of memory and abstract reasoning, and behavioral effects including externalizing behaviors, attention, and mood. She has further demonstrated that combinations of PCE, environmental factors, and maternal deficits predict significantly higher rates of substance use and risky sexual behavior. This research has led the field in informing clinicians, public health officials, and pregnant women about the effects of cocaine use during gestation and has been instrumental in debunking the "crack baby" mythology. She has also been a Co-Investigator on studies of prenatal marijuana and alcohol exposures. "This important work has established her as a highly regarded international expert," said Department Chair David Lewis, MD.
Dr. Richardson is also a talented and generous teacher and mentor. She is Co-Director of the National Institute on Alcohol Abuse and Alcoholism Developmental Alcohol Research Training Program and previously served as Director of the NIMH Psychiatric Epidemiology Training Program. She has made substantial contributions to the teaching missions of both the Psychiatry and Epidemiology departments.
The Department of Psychiatry is pleased to announce her promotion to tenured Professor of Psychiatry by the University of Pittsburgh School of Medicine.
Please congratulate Dr. Richardson on her well-deserved promotion!