Dr. Abigail Schlesinger on the Importance of Integrated Care in Child & Adolescent Psychiatry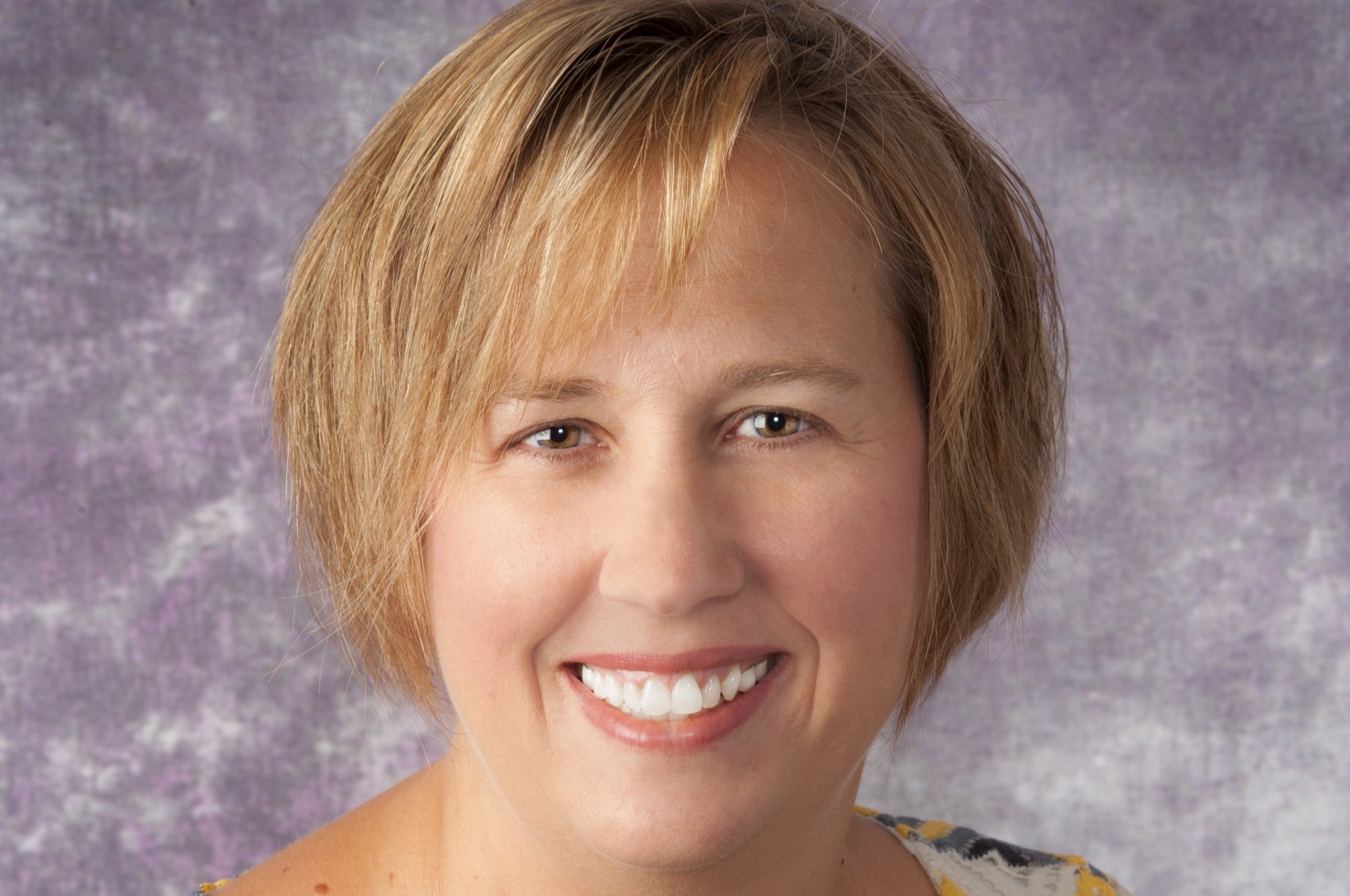 Associate Professor of Psychiatry and Pediatrics Abigail Schlesinger, MD, has dedicated her career to providing behavioral health services to children and adolescents. A gifted clinician educator and administrator, Dr. Schlesinger is currently Medical Director of Ambulatory Integrated Behavioral Health Service at UPMC Western Psychiatric Hospital. She is also Chief of the Behavioral Science Division and Children's Telephonic Psychiatric Services at Children's Hospital of Pittsburgh. 
The heart of Dr. Schlesinger's work is a deep, ongoing commitment to improving patient access to behavioral health support through integrated care. We spoke with her recently about her passion for child and adolescent psychiatry and why integrated care is critical to overall health.
As a Department of Psychiatry faculty member, you have a long history at the University of Pittsburgh: your undergraduate degree, medical school and your fellowship. What about the Pitt Department of Psychiatry is so special to you?
This department has supported my growth since I was an undergrad. When I was a neuroscience and psychology major I received a National Institute of Mental Health fellowship, which allowed me to meet many members of the faculty. The Department of Psychiatry has been important to me for a long time. 
Why did you decide to focus on child and adolescent psychiatry?
My younger brother had attention deficit/hyperactivity disorder and my mom couldn't get treatment for him. She was told by multiple primary care doctors that she'd had two healthy girls, and now a healthy boy, so she shouldn't complain. I saw what my mom went through to get him treatment and quality intervention and I learned a lot from that experience. When I began to study neuroscience, my eyes opened to the potential for helping children and families. 
What about this field is most compelling to you?
Working with children and families to prevent long-term consequences of disease. 
You are an expert on integrated care. Why is behavioral health care in the primary care setting so important in pediatrics?
Most families go to their primary care physicians with questions about, for example, sleep and appetite issues. They may not even realize that these are behavioral health questions, but it makes the primary care doctor the front line for services, so physicians need to be educated about specific behavioral health conditions. They also need to become comfortable recognizing and treating common conditions such as ADHD, depression and anxiety. Our services help pediatricians learn to recognize some of these issues and provide support and interventions. 
Today, there is an ongoing shortage of psychiatrists. In addition, not all primary care doctors are trained to manage behavioral health concerns, so we need to train more providers to recognize and provide first line medication treatments and evidence-based psychosocial interventions. We need to leverage our resources and provide stepped care so that the primary care providers can manage the stable patients and recognize conditions that should be referred to a psychiatrist. These types of models can help ensure that patients with the greatest need have access to psychiatric care. The mind and the body are connected, and every person deserves a primary care doctor who feels competent managing the complex, interwoven nature of behavioral health and medical concerns. We're not there yet, but it's a goal.
It's important to note that so much has changed in the last eleven years since I started working at Western Psychiatric. When I started, many primary care physicians were wary of asking about depression, anxiety or developmental concerns, but now our physicians at Children's Community Pediatrics use consistent evidence-based screens for autism, anxiety and depression. Five years ago, our pediatricians were concerned that parents wouldn't tolerate questions about substance abuse for young adolescents. Now Children's Community Pediatrics screens more than 5,000 kids a month. We continue to work together to improve the continuum of care—from primary care screening to opioid abuse treatment. 
What is one thing about child and adolescent psychiatry that all medical students considering this field should know?
There is huge potential to change the life trajectory of a child and the family. That's why I do what I do.
You were the training director of the Western Psychiatric Hospital Child & Adolescent Psychiatry Fellowship and Triple Board Residency Training Program for several years. How do you see yourself as a mentor and educator today?
Mentorship and education are vital components of my job. I mentor a lot of early-career faculty in the Department of Psychiatry, which feels like an extension of what I did when I was a training director. I also work with more seasoned professionals who want to extend their work in the primary care setting. Working at Western Psychiatric means constantly learning and giving back to help others develop knowledge and skills. I still do a lot of teaching—about integrated care and systems-based practice—it's an important part of my role.
What is the relationship between Western Psychiatric Hospital and Children's Hospital of Pittsburgh?
The relationship is very close—in fact, all the Children's Hospital psychiatrists are on faculty at Western Psychiatric. The collaboration between pediatrics and psychiatry has been integral to our success. When I started with Children's Hospital we had a robust consultation-liaison service, which serves the inpatients, but there were very few therapy services, and no outpatient psychiatry services. But in the last eleven years our outpatient services have grown exponentially, and we have more than 40 therapists across western Pennsylvania. We are one of most robust integrated care programs in the nation. 
What are you working on now?
I've spent my whole career trying to improve access, helping people to get in the door faster and not get bounced around. Right now, I am working on expanding SMART Choices (Screening, Motivational interviewing and Referral to Treatment). In this program, our pediatric primary care providers screen over 5,500 eleven- to twenty-year-old kids per month for substance use problems during their well-child visits.  
We provide training to help pediatricians develop skills around motivational interviewing, which is an evidence-based intervention to encourage effective behavior change. We also have a learning collaborative with six practices, where we've improved their ability to do interventions for kids who are at risk for substance use disorders. We have also begun to train behavioral health providers so we all use the same terminology about how to help youth and families struggling with substance use. This initiative is also helping us identify gaps in services, so that we can help patients get the services they need.
Thank you for talking to us, Dr. Schlesinger!