New Research: Maternal Response to Positive Affect Moderates the Impact of Familial Risk for Depression on Ventral Striatal Response to Winning Reward in Children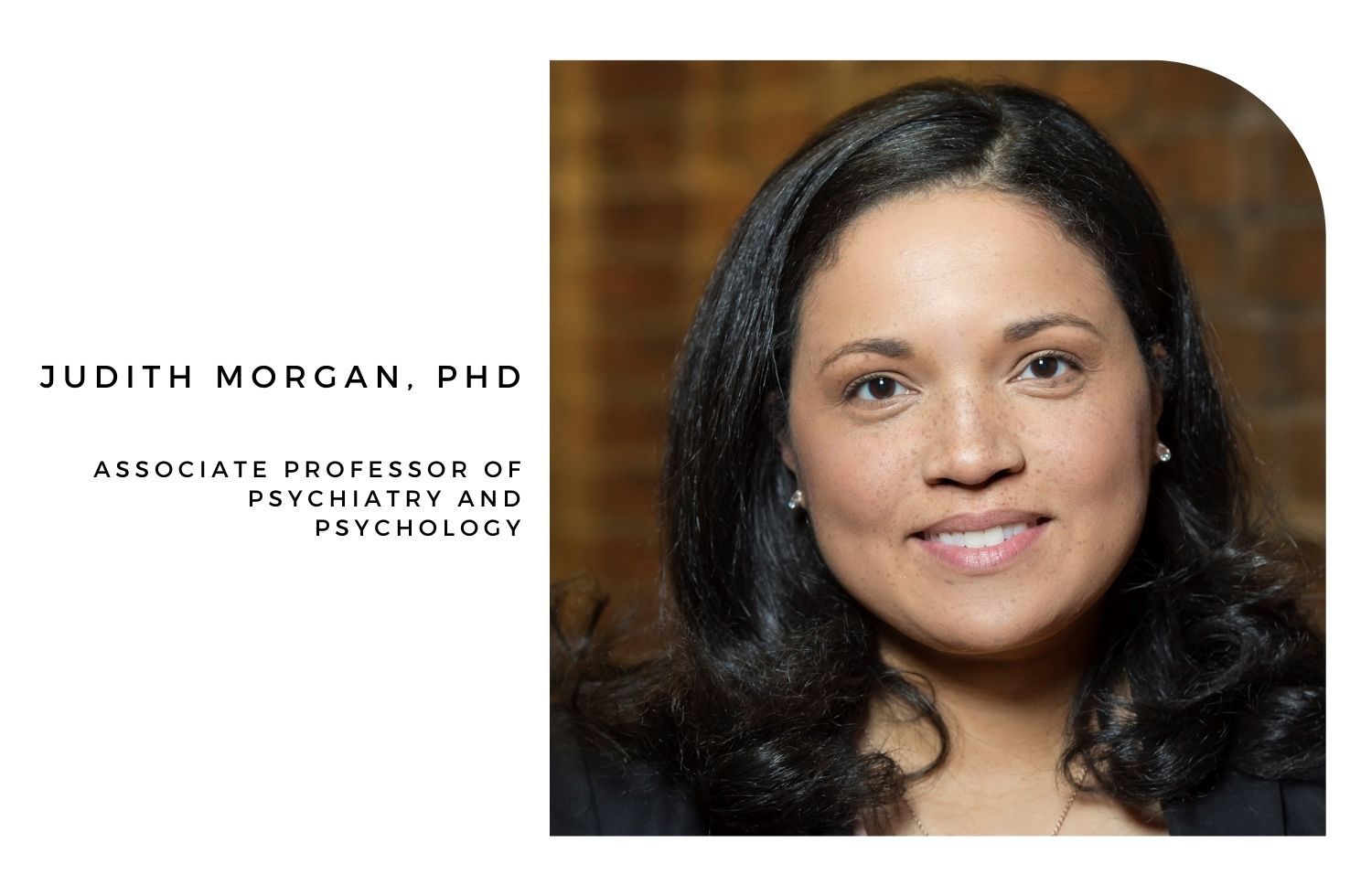 Adolescent offspring of depressed parents show diminished response to reward in the ventral striatum. Though factors associated with neural alterations in childhood are poorly understood, altered reward response may emerge before adolescence in offspring at familial risk for depression.
A group of investigators, including Pitt Psychiatry scientists Judith Morgan, PhD (Associate Professor of Psychiatry and Psychology), Kristen Eckstrand, MD, PhD (Assistant Professor of Psychiatry), Cecile Ladouceur, PhD (Professor of Psychiatry and Associate Professor of Psychology), and Erika Forbes, PhD (Professor of Psychiatry, Pediatrics, Psychology, and Clinical and Translational Science), tested whether six- to eight-year-old children showed altered neural response to winning reward. They published the results in Biological Psychiatry: Cognitive Neuroscience and Neuroimaging. 
Forty-nine children six to eight years of age participated in the study. Among them, 24 had a maternal history of recurrent or chronic depression, and 25 had no maternal history of any psychiatric disorder. The investigators evaluated whether maternal socialization of positive emotion moderated the association between familial risk and child neural response to reward. The children underwent functional magnetic resonance imaging while completing a reward guessing task. Mothers reported their use of encouraging and dampening responses to child positive affect.
Findings from the study showed that children at high familial risk for depression showed a lower ventral striatum response to reward compared to low-risk children, but only when mothers used less encouragement or greater dampening responses to their child's positive emotion expressions.
"These findings provide hopeful news as interventions geared at coaching parents to acknowledge, imitate, and elaborate on their children's positive emotions may have a powerful impact on child reward-related development, especially for families of children who may be at greater risk because of a family history of depression," said Dr. Morgan, the study's corresponding author.
Maternal Response to Positive Affect Moderates the Impact of Familial Risk for Depression on Ventral Striatal Response to Winning Reward in 6-to 8-Year-Old Children 
Morgan JK, Eckstrand KL, Silk JS, Olino, TM, Ladouceur CD, Forbes EE
Biological Psychiatry: Cognitive Neuroscience and Neuroimaging, January 31, 2022, https://doi.org/10.1016/j.bpsc.2021.12.014