Mentorship Opportunity: Pitt School of Medicine Medical Students Pride Alliance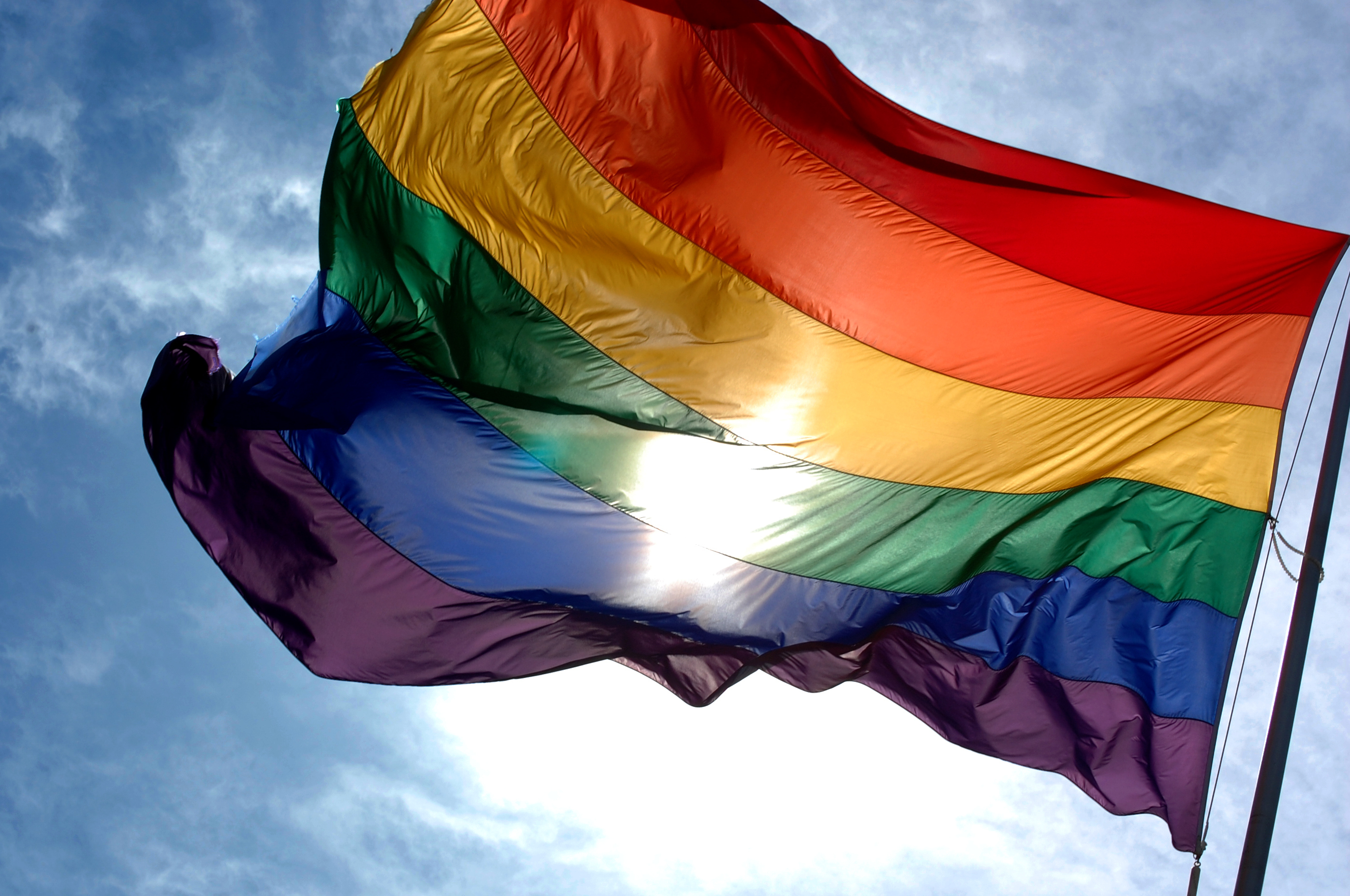 The Medical Students Pride Alliance at the University of Pittsburgh School of Medicine is piloting a new mentorship program this fall to pair LGBTQ+ medical students with physicians in Pittsburgh. 
The program aims to connect students with faculty members who can help them navigate all aspects of their medical education, especially those that relate to being a sexual or gender minority. Ideally, mentors and students would meet at least twice a year (in the fall and the spring), or on an as-needed basis.
If you're interested in serving as a mentor, please fill out this Google form or email mark.elyse@medstudent.edu with the following info: 
Name, pronouns
Preferred email
Specialty
Preferred meeting frequency (annually, biannually, monthly)
Tell us about yourself! (e.g. hometown, hobbies, favorite thing to do in PGH, med school, etc.)
Please contact or  Elyse Mark (Mark.Elyse@medstudent.pitt.edu) or Kristen Eckstrand (eckstrandkl@upmc.edu) with any questions.