Increasing Access to Behavioral Health Care: What's Happening at UPMC Western Psychiatric Hospital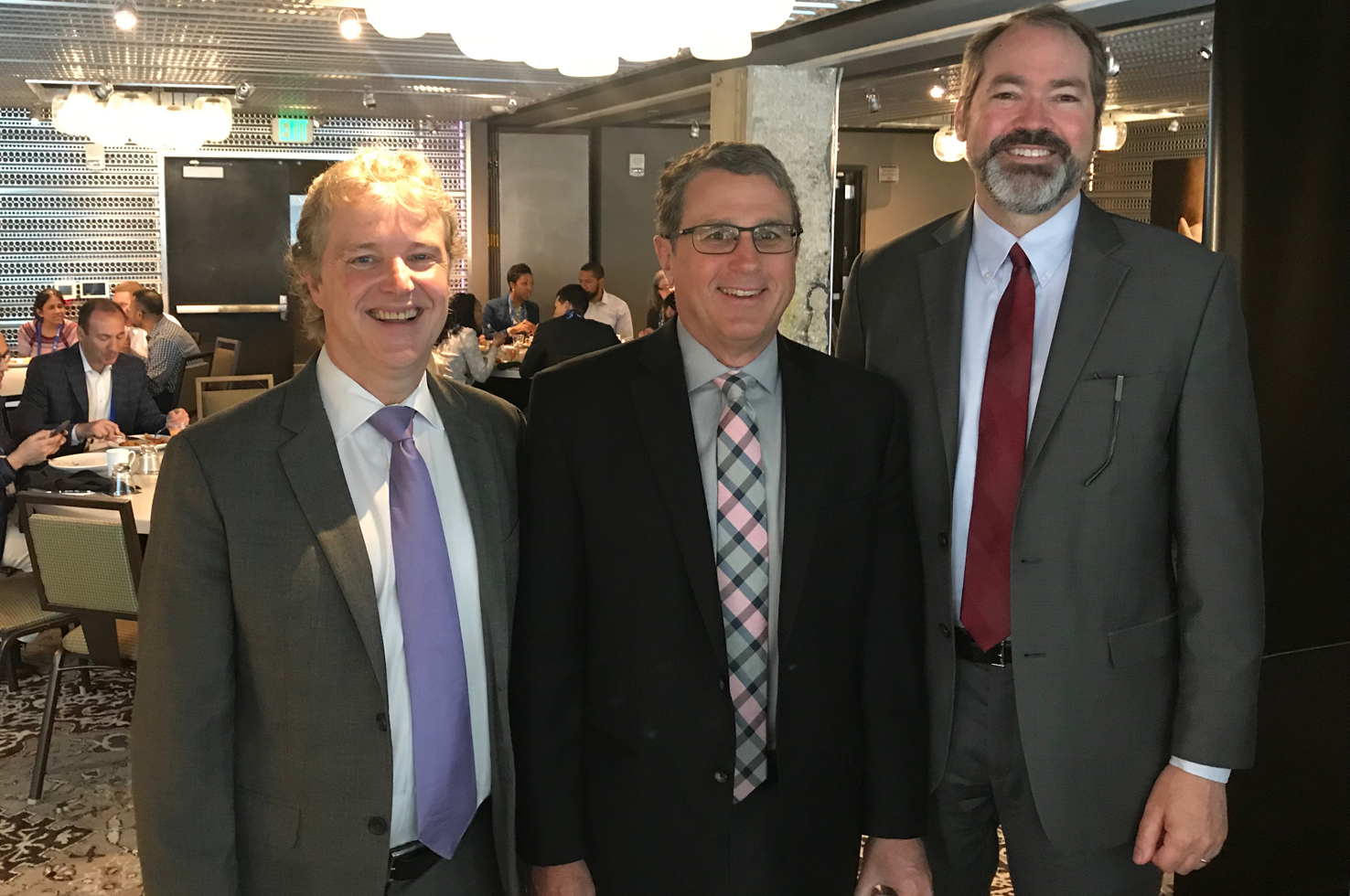 At the American Psychiatric Association Annual Meeting this week, we invited attendees to learn about some of the ways the clinicians and leadership at UPMC Western Psychiatric Hospital (WPH) strive to meet the needs of all patients by providing innovative, thoughtful and accessible behavioral health care. 

Western Psychiatric Hospital Overview
Dr. David Lewis (Chair, Department of Psychiatry) opened the meeting with a snapshot of the services, training and research happening at WPH.
The reach of WPH's behavioral health services: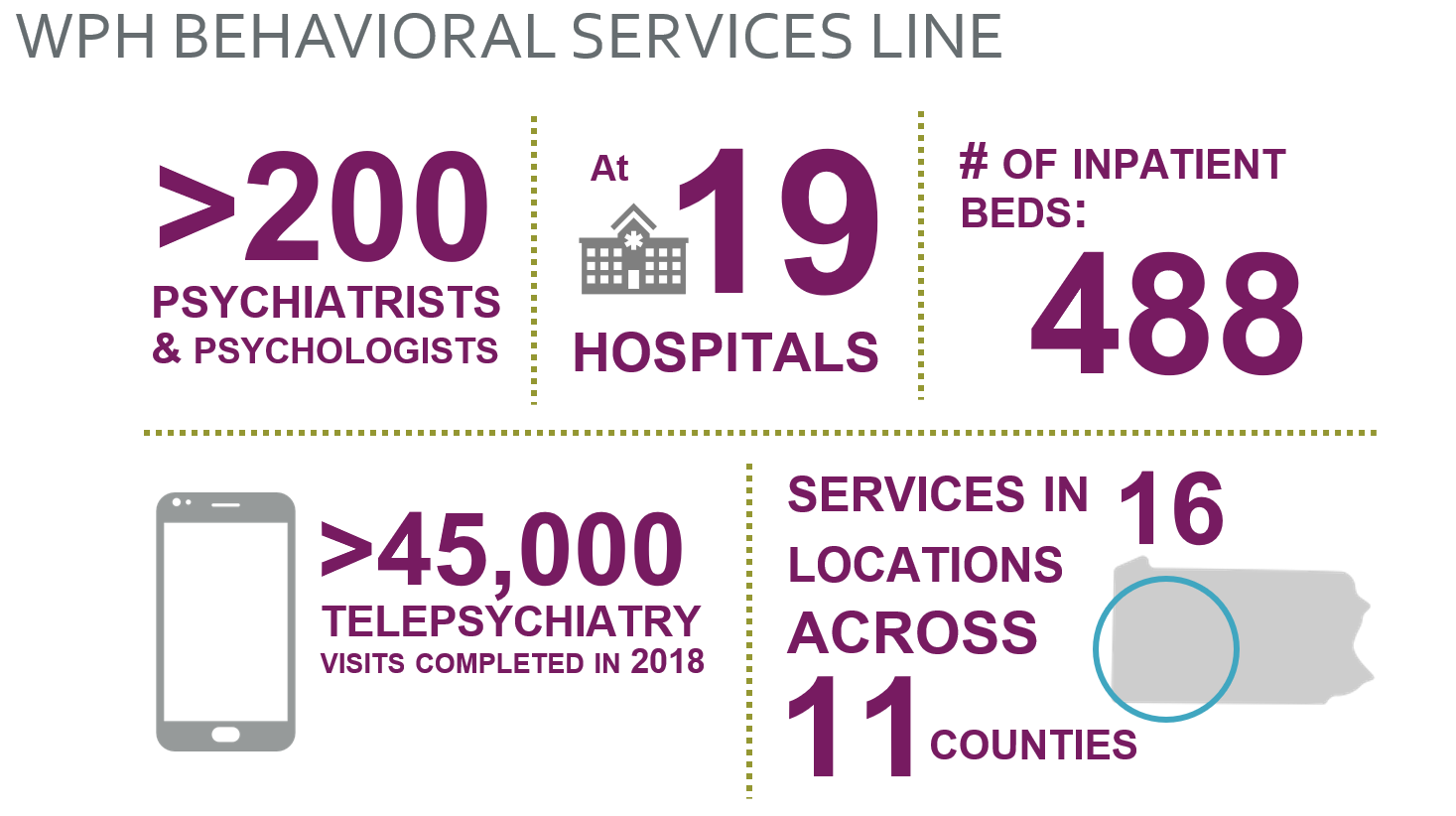 Our deep commitment to clinician career development: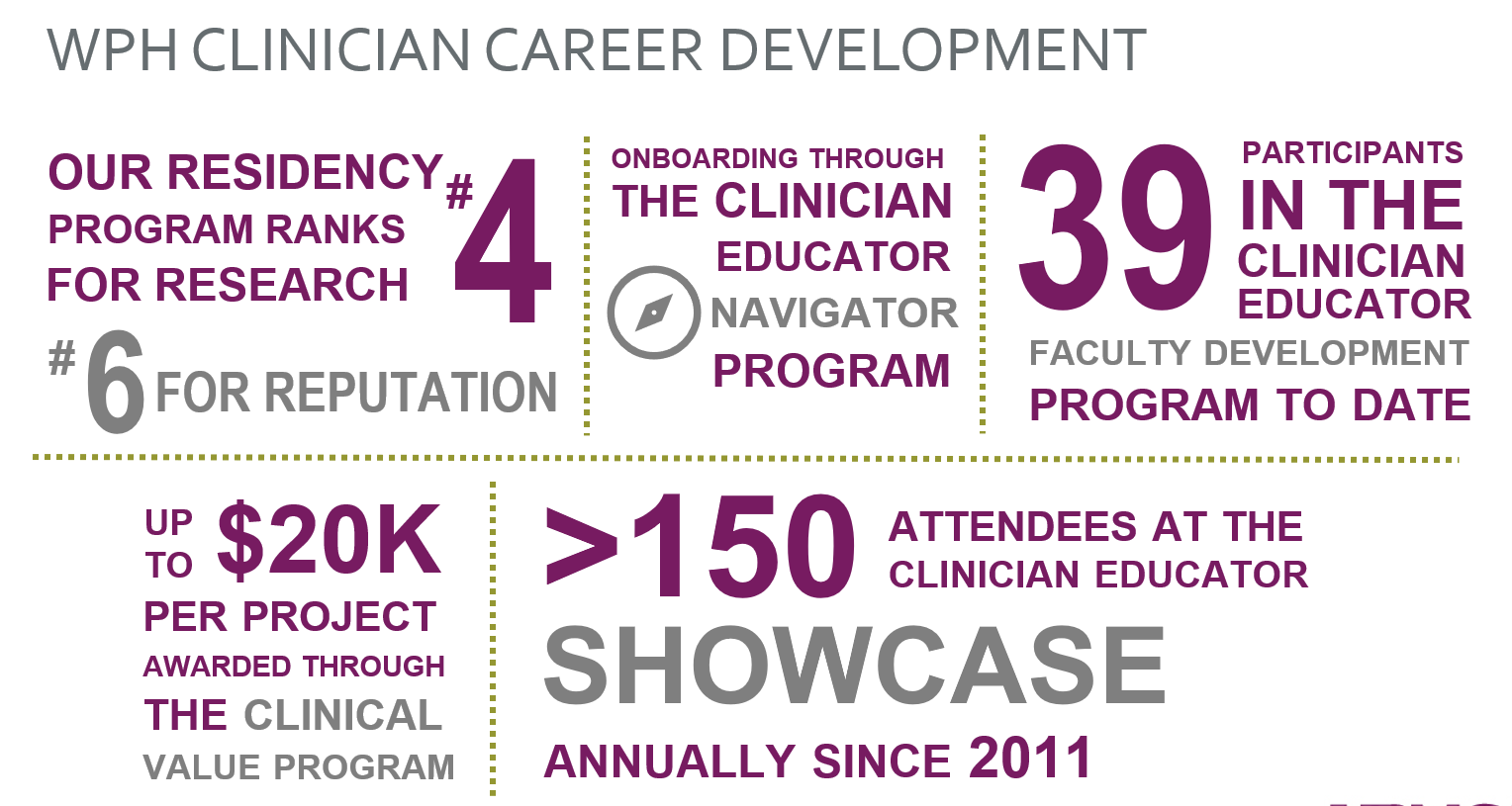 Our prolific research program: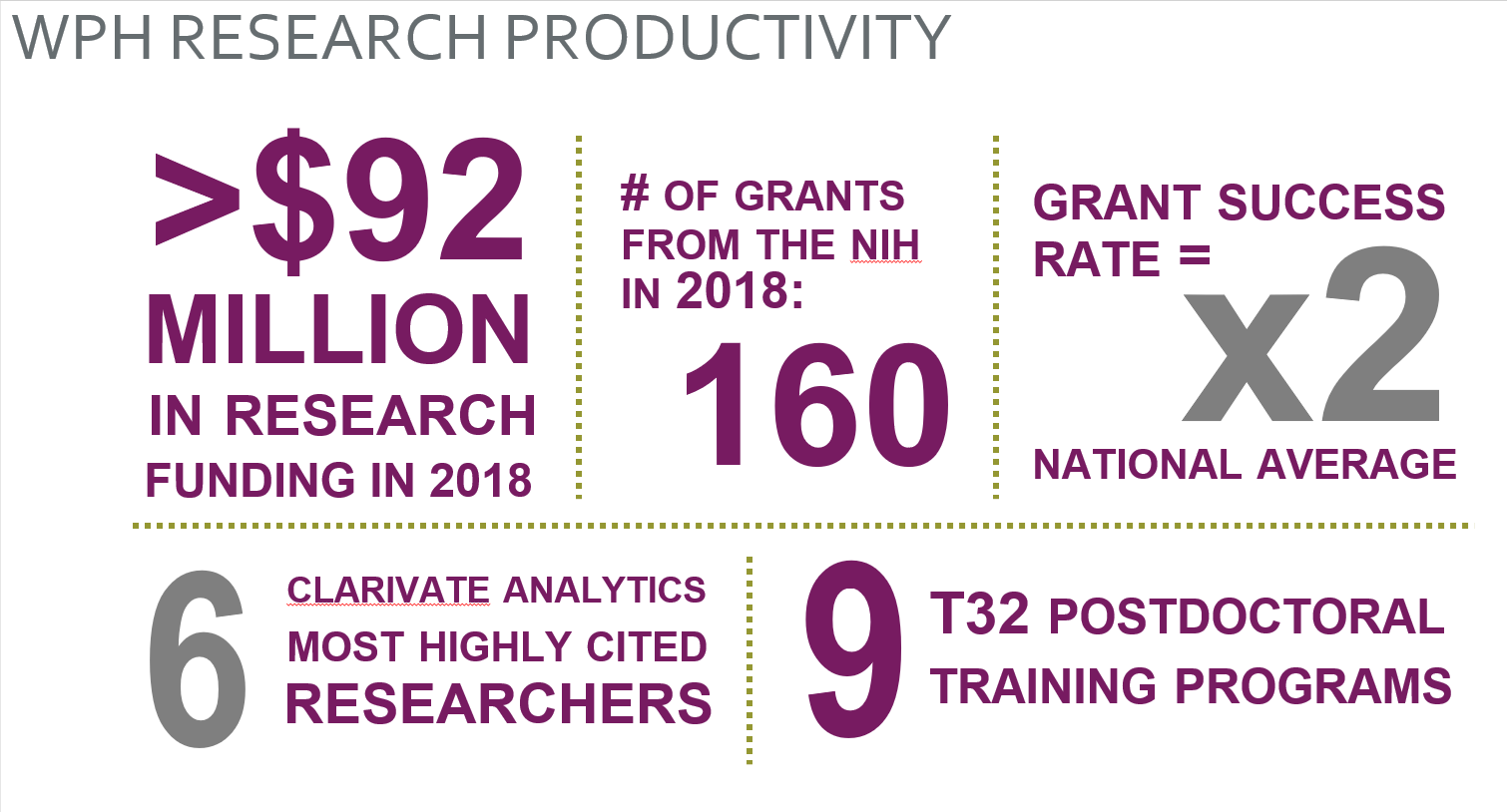 The meeting continued with a look at two important initiatives that help WPH increase access to behavioral health care for all.

Telepsychiatry
Dr. Kenneth Nash (Vice Chair for Clinical Affairs, Department of Psychiatry and Chief of Clinical Services, WPH) gave an overview of WPH's telepsychiatry program, which is led by Dr. Gina Perez (Assistant Professor, Department of Psychiatry). Telepsychiatry represents our capacity to "provide health care from a distance" and  provides people in rural communities with access to behavioral health services. Telepsychiatry is a critical component of our capacity to deliver the highest quality care because it is more convenient for our patients, it reduces delays in care, as well as visits to the emergency room, and it allows patients in remote areas to see specialists. 
Telepsychiatry is a critical component of our patient care, so we are continuously developing strategies to improve and expand the program, and to train the next generation of telepsychiatrists. 

Value-Based Payment
Dr. James Tew (Associate Chief of Clinical Services, Inpatient and Medical Director, Quality and Clinical Pathways) offered a look at value-based payment (VBP)—a strategy for improving quality of care while reducing costs—and discussed how a transition to VPB can help WPH provide high quality, affordable healthcare for all patients. 
Dr. Tew explained that a guiding question for administrators at WPH is not how do we afford great healthcare? but how do we make great healthcare affordable?. This question is especially urgent as insurance costs and drug prices increase. Dr. Tew emphasized the importance of physician engagement to the success of VBP, which is why in the last seven years, psychiatrists have held a substantially increased management role at WPH: "When doctors embrace a mission of value and sustainability, they are capable of remarkable changes."