Our Curriculum
Through our joint family medicine-psychiatry curriculum, residents spend varying amounts of time per year in each discipline with longitudinal outpatient experiences across all five years. These outpatient experiences represent family medicine primary care, psychiatric specialty care, and an integrated family medicine/psychiatry experience in a community health center. 
Within our combined program, clinical rotations in primary care are generally in four-week blocks, with 13 blocks per year. The clinical rotations in psychiatry are four to ten weeks and are integrated with the primary care experience (with the exception of longitudinal ambulatory psychiatry). Formal teaching is provided in each discipline separately.
Residents in this program may also apply for these programs:
---
Classroom Training
An evidence-based approach to medical care is strongly emphasized in family medicine classroom training. This training takes place at UPMC McKeesport or UPMC St. Margaret and consists of organized lectures, seminars, workshops and case conferences specifically focused on topics pertinent to primary care. In all, the family medicine residency program devotes at least 20 hours each month to such sessions, with a structured curriculum based on program evaluations. In general, a resident in the combined program will attend the family medicine didactics when they are on a family medicine rotation.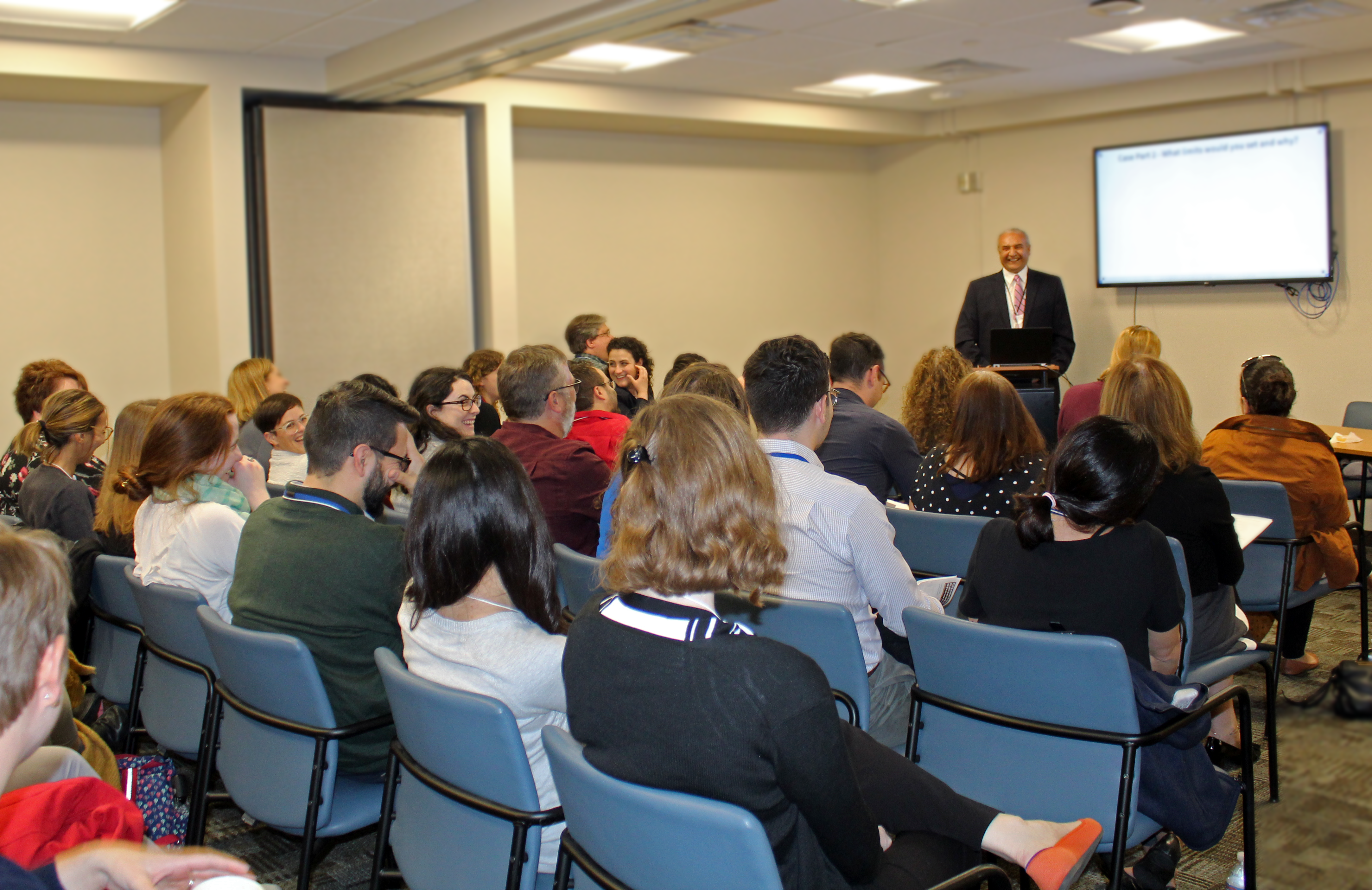 Together with General Psychiatry Trainees, Combined Family Medicine Psychiatry residents attend the UPMC Western Psychiatric Hospital Thursday afternoon didactic courses from mid-PGY1 out to the end of PGY4. This formal teaching focuses on a fundamental psychiatric knowledge base upon which subsequent training and education will build. The curriculum includes lectures, seminars, case conferences, grand rounds and workshops.
---
In addition to formal didactics are the following educational activities at UPMC Western Psychiatric Hospital:
Weekly Clinical Case Conferences
Grand Rounds where nationally and internationally recognized experts present a variety of clinically-relevant topics
Resident Grand Rounds where senior residents present cases and a multidisciplinary faculty panel discusses the contemporary state of knowledge
Quarterly workshops, taking place based on resident needs and interests
Journal Club where residents have the opportunity to be paired with junior and senior faculty, present a recent paper and lead an academic discussion about psychiatry-related topics

Our Training Sites
Psychiatry training takes place at UPMC Western Psychiatric Hospital (WPH), an institution consistently ranked among the top hospitals in the nation. WPH is well-known and highly regarded for its inpatient and outpatient programs, community services and specialized programs, including services in crisis intervention, community-based care, and interventional psychiatry.
All Family Medicine training takes place in the UPMC McKeesport Hospital or UPMC St. Margaret Hospital systems:
UPMC McKeesport is consistently recognized for using evidence-based clinical processes. Signature services at this site include heart and vascular care, imaging, digestive health, wound healing, palliative care, and behavioral health.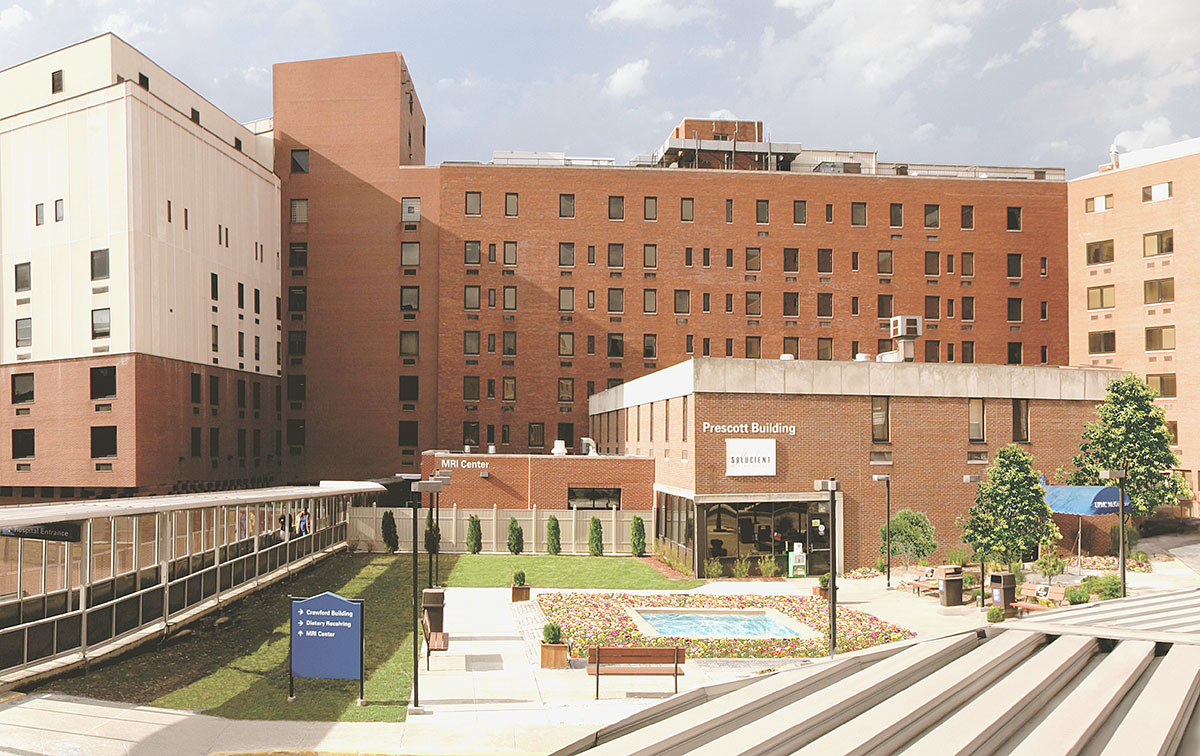 UPMC St. Margaret is an acute care and teaching hospital with a focus on overall health and wellness. This Magnet® designated hospital provides state-of-the-art services in family medicine, geriatrics, general surgery, oncology, cardiac health, orthopedics and rehabilitative care.

Please note that the following schedules serve as examples, but the order and structure of specific rotations may change as it is our goal to provide individualized training.
---
---
Interested in our Combined Family Medicine & Psychiatry residency training program? Read about how to apply and learn about the city of Pittsburgh.