Clinical Insights: Communicating with Families when Treating Chronically Suicidal Patients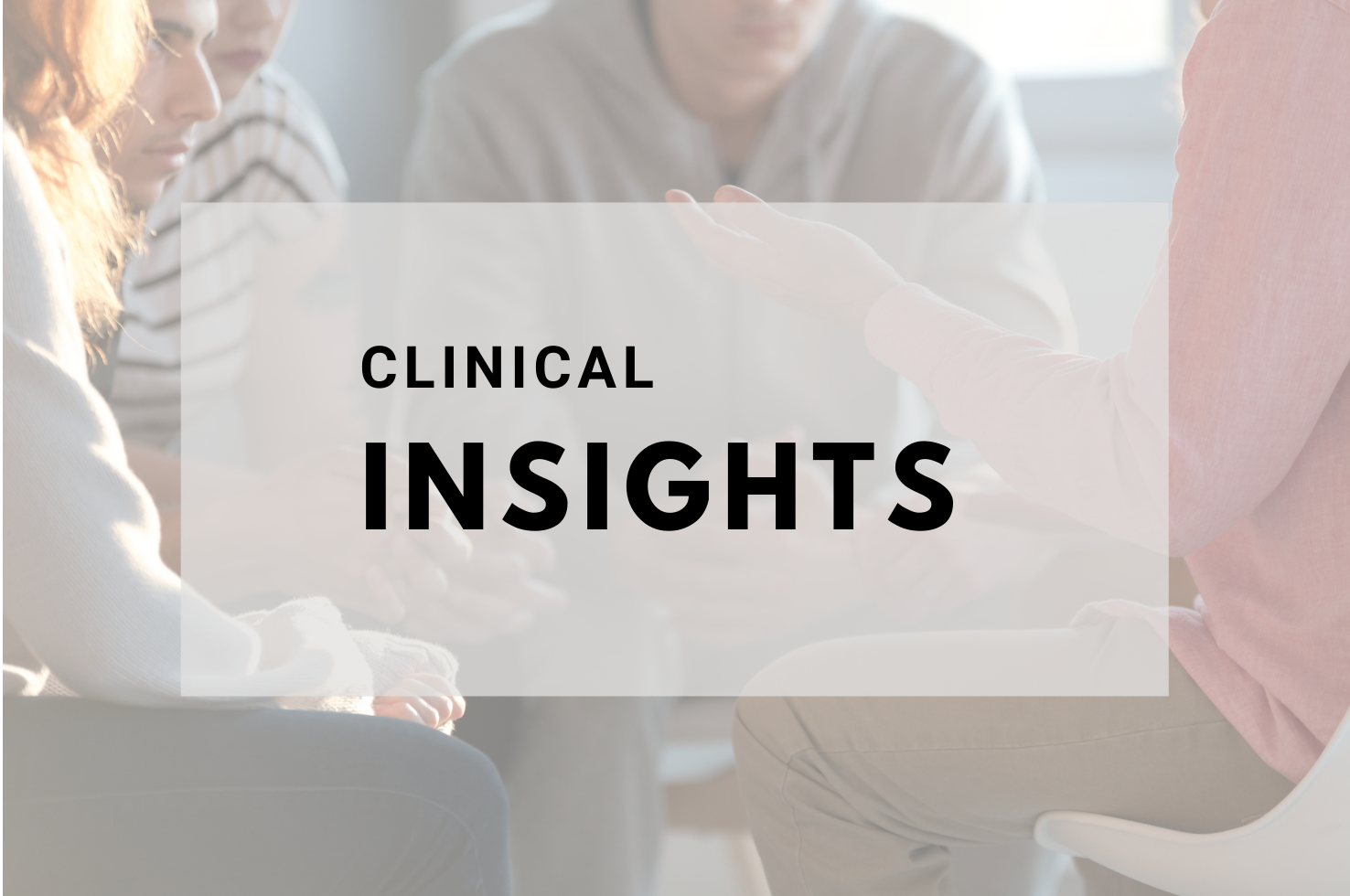 In a recent General Hospital Psychiatry paper, Oommen Mammen, MD (Assistant Professor of Psychiatry), and James Tew, MD (Associate Professor of Psychiatry), described the importance of communicating about suicide risk with families of individuals with borderline personality disorder who are chronically suicidal. We spoke with Dr. Mammen, the paper's lead author, about how to help families arrive at a shared understanding of treatment for chronic suicidality. 
What is the difference between acute and chronic suicidality and why is this distinction important to the development of treatment strategies?
Acute suicidality is typically associated with some combination of reversible factors including loss, stressful events, substance use disorders, and other psychiatric disorders. Acute suicidal risk is reduced by addressing these factors using interventions such as emotional support, psychotherapy, medications, managing substance intoxication and abuse, rallying community and family supports, safety planning, and high levels of care such as hospitalization.
On the other hand, chronic suicidality is often associated with more enduring personality factors, especially  borderline personality disorder. For individuals experiencing chronic suicidality, the prospect of completed suicide can feel like a way to end chronic and deep emotional pain, and because this feeling can temporarily reduce distress it can also reinforce the suicidal thoughts and feelings. Suicidal verbalizations and behaviors in chronic suicidality also often serve as a means of communicating distress and engaging others in hopes that these interactions will reduce distress. Though there are some situations when hospitalization is indicated for chronically suicidal borderline personality disorder patients, the interventions above for acute suicidality are often not helpful and can reinforce the suicidal thoughts and feelings.
Why focus on individuals with borderline personality disorder in particular?
We focused on borderline personality because the standard approaches to acute suicidality (such as hospitalization) have the potential to worsen chronic suicidality. Borderline personality disorder is present in about 12% and 22% of psychiatric outpatients and inpatients, respectively, and research has shown that 46–92% of individuals with borderline personality disorder report having made a suicide attempt.
Also, though most chronically suicidal borderline personality disorder patients eventually do well, behavioral health care providers are often reluctant to work with them due to factors including the emotional trauma associated with patient suicide, lack of confidence in successfully treating suicidal patients, lack of community resources, and the risk of a malpractice lawsuit in the event of completed suicide. 
Why is family communication so important to the treatment of chronically suicidal patients with borderline personality disorder?
When families understand that we care for those with chronic vs. acute suicidality differently, it helps them to blame neither themselves nor the clinicians if their family member dies by suicide during treatment. Communicating with families is part of good clinical care, and it also reduces medicolegal risk. 
The family may be helped to understand how changing the responses to suicidal verbalizations and behaviors as part of treatment may result in an extinction burst and a temporary increase of these behaviors. We can advise patients and families on how to respond during an escalation of the suicidal risk, as well as provide strategies to prevent and defuse interpersonal conflicts and crises that can heighten suicidality in individuals with borderline personality disorder.
What are a few of the most important points to convey to the family when meeting about a chronically suicidal individual?
It is critical to help families understand that most people with borderline personality do well with treatment, but it is also a disorder associated with a significant rate of completed suicide. Furthermore, the issue of hospitalizations can seem almost counterintuitive to some families—that unfortunately, hospitalizations tend not to help in the long run and have the potential to increase the suicidality. 
The biggest challenge for the family will be allying with the behavioral healthcare providers in trying to keep the patient out of the hospital, so that the patient (i.e., family member) can learn more effective ways of dealing with suicidal feelings. From the perspective of this paper, which  addresses malpractice risk in the case of completed suicide, it is important for the family to understand the principles underlying the treatment of chronic suicidality, so that they are better equipped to make an informed choice about engaging in the treatment.
Communicating suicide risk to families of chronically suicidal borderline personality disorder patients to mitigate malpractice risk
Mammen O, Tew J, Painter T, Bettinelli E, Beckjord J.
General Hospital Psychiatry, Volume 67, 2020, Pages 51-57, https://doi.org/10.1016/j.genhosppsych.2020.08.014