American Academy of Child and Adolescent Psychiatry Selects Residents and Fellows for Honors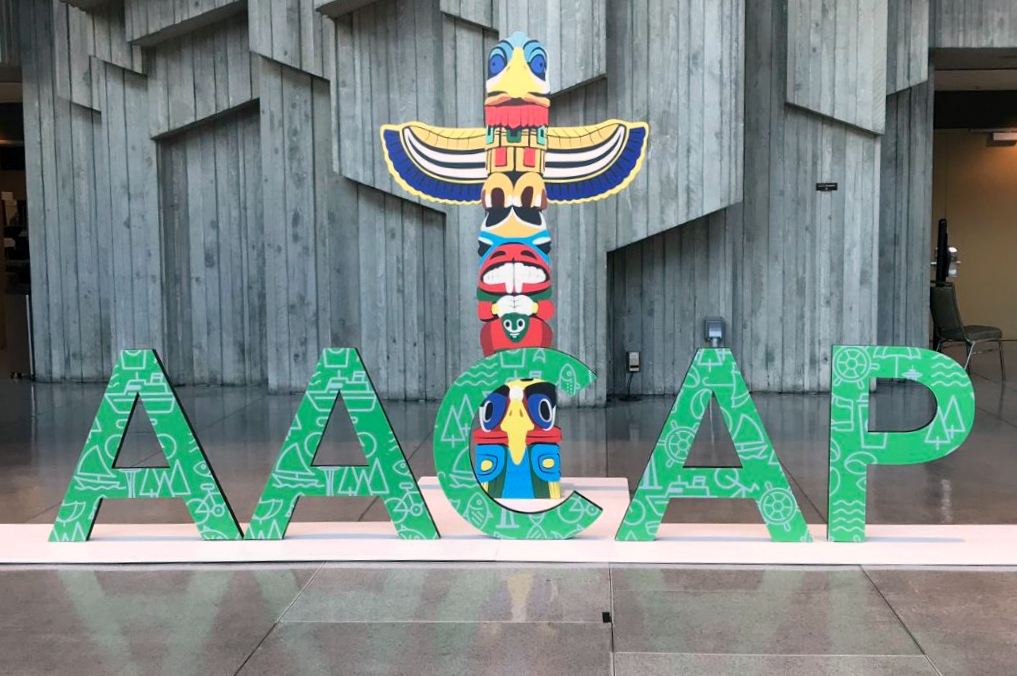 The American Academy of Child and Adolescent Psychiatry (AACAP) has recognized the talent and accomplishments of four of our residents and clinical fellows with special honors.
Amanda Downey, MD, a PGY4 in the Triple Board residency program, was appointed as the new John E. Schowalter, MD Resident Member of Council. As such, she will serve as the national resident representative responsible for voicing resident concerns at the annual AACAP Council retreat and participate in Council meetings during the AACAP annual meeting during her two-year term. Dr. Downey is an active member of the Academic Administrator Clinician Education (AACE) career pathway and holds a leadership role on the Wellbeing Initiative at UPMC Western Psychiatric Hospital. She is especially passionate about advocacy and has participated in the AACAP Legislative Conference and on initiatives with the AACAP Medical Student and Resident Committee.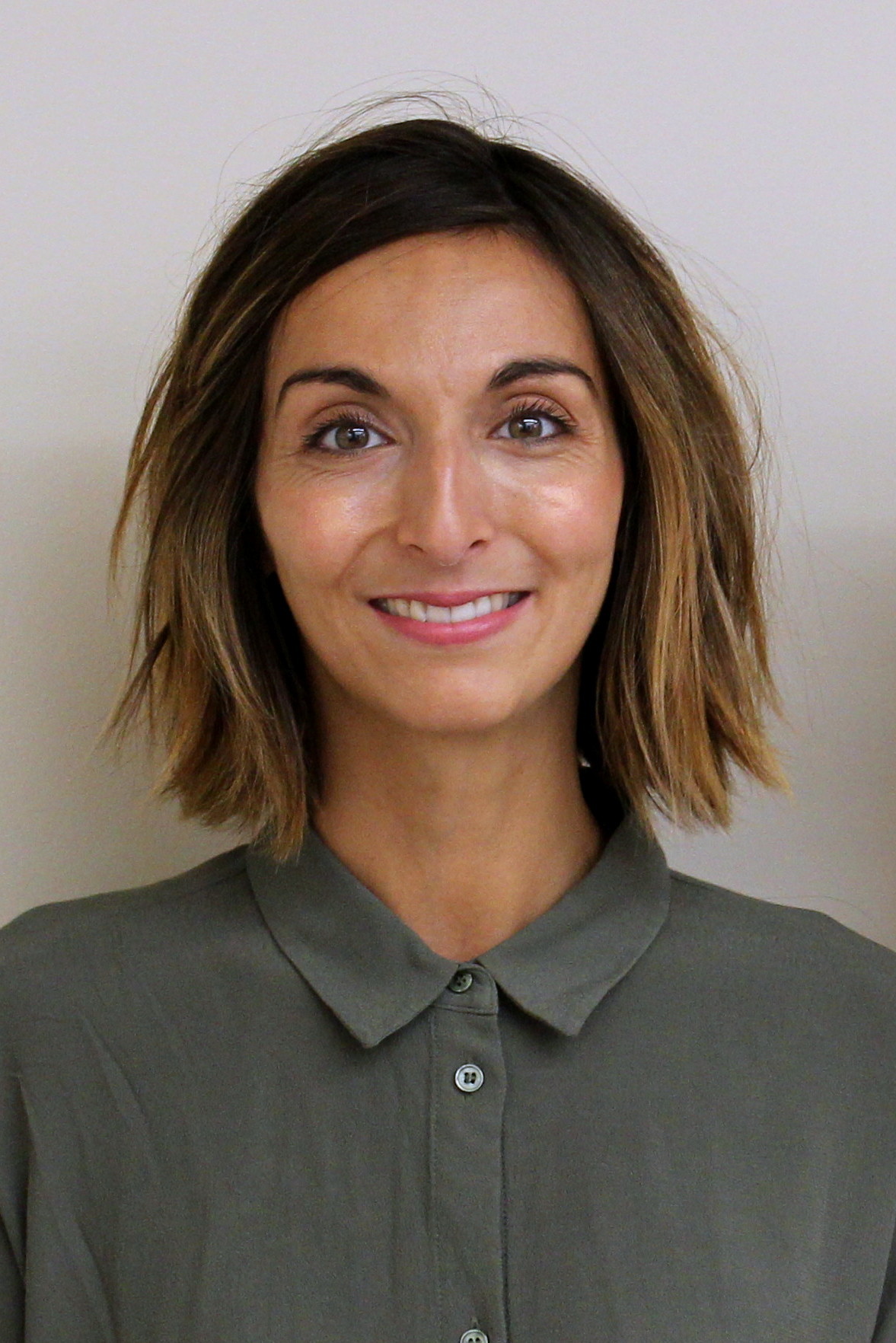 Maria Andreu Pascual, MD was presented with the 2018 AACAP Beatrix A. Hamburg, MD Award for her poster titled "The Effect of Traumatic Events on the Longitudinal Course of Youth with Bipolar Disorder." The honor is awarded for the best new research poster by a child and adolescent psychiatry resident. Dr. Andreu Pascual is currently completing a two-year fellowship with support from the Alicia Koplowitz Foundation in Spain. Since arriving in Pittsburgh in 2017 she has worked closely with her mentor, Dr. Boris Birmaher, on research focusing on the identification and treatment of bipolar disorder in children and adolescents and has obtained clinical training in the child and adolescent fellowship at UPMC Western Psychiatric Hospital and Children's Hospital of Pittsburgh.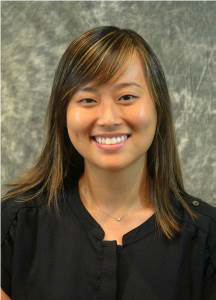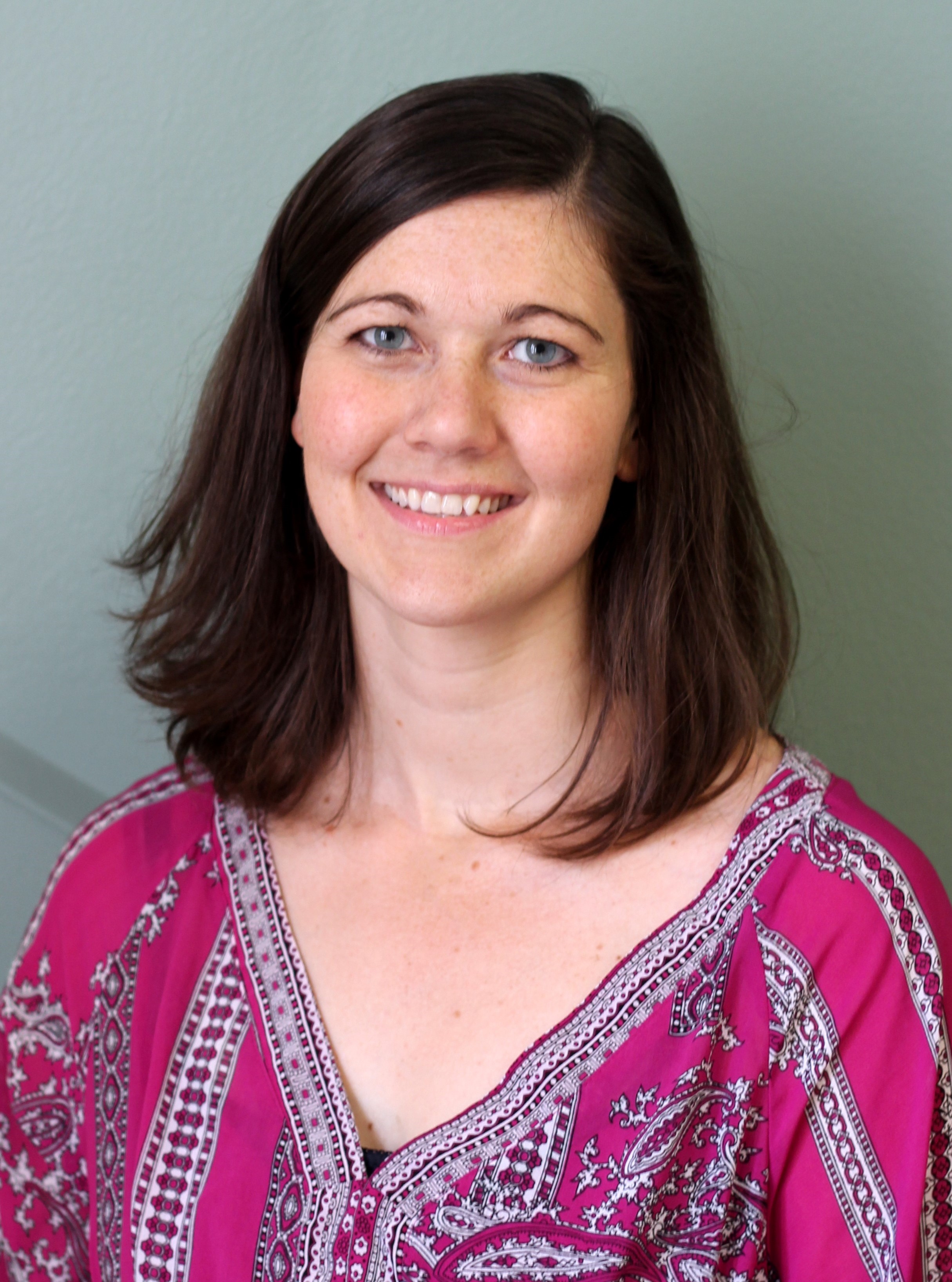 Shan Gao, MD, a PGY4 in the Child and Adolescent Fellowship, and Sara Harmon, MD, a PGY5 in the Triple Board residency program, and Co-Chief Resident of the Triple Board residency program and the Child and Adolescent Psychiatry Fellowship, were selected to participate in this year's highly competitive AACAP Educational Outreach Program. The program supported their participation at the AACAP 65th Annual Meeting in Seattle, WA and provided them with the opportunity to share their interests and interact with leaders in the field of child and adolescent psychiatry. 
"We are so delighted for Drs. Downey, Andreu Pascual, Gao and Harmon. It was an especially competitive year for AACAP submissions, and these four prestigious recognitions, as well as the myriad of posters and workshops presented by our trainees and recent graduates, are certainly a reflection of their impressive caliber of scholarly work and passionate devotion to the field," said Sansea Jacobson, MD, Associate Professor of Psychiatry and Director of the Child and Adolescent Psychiatry Fellowship and the Triple Board residency program as well as the AACAP Training and Education Committee Co-Chair, "We couldn't be more proud!"