Addressing Clinical Challenges in Late Life: The 2021 Behavioral Health & Aging Conference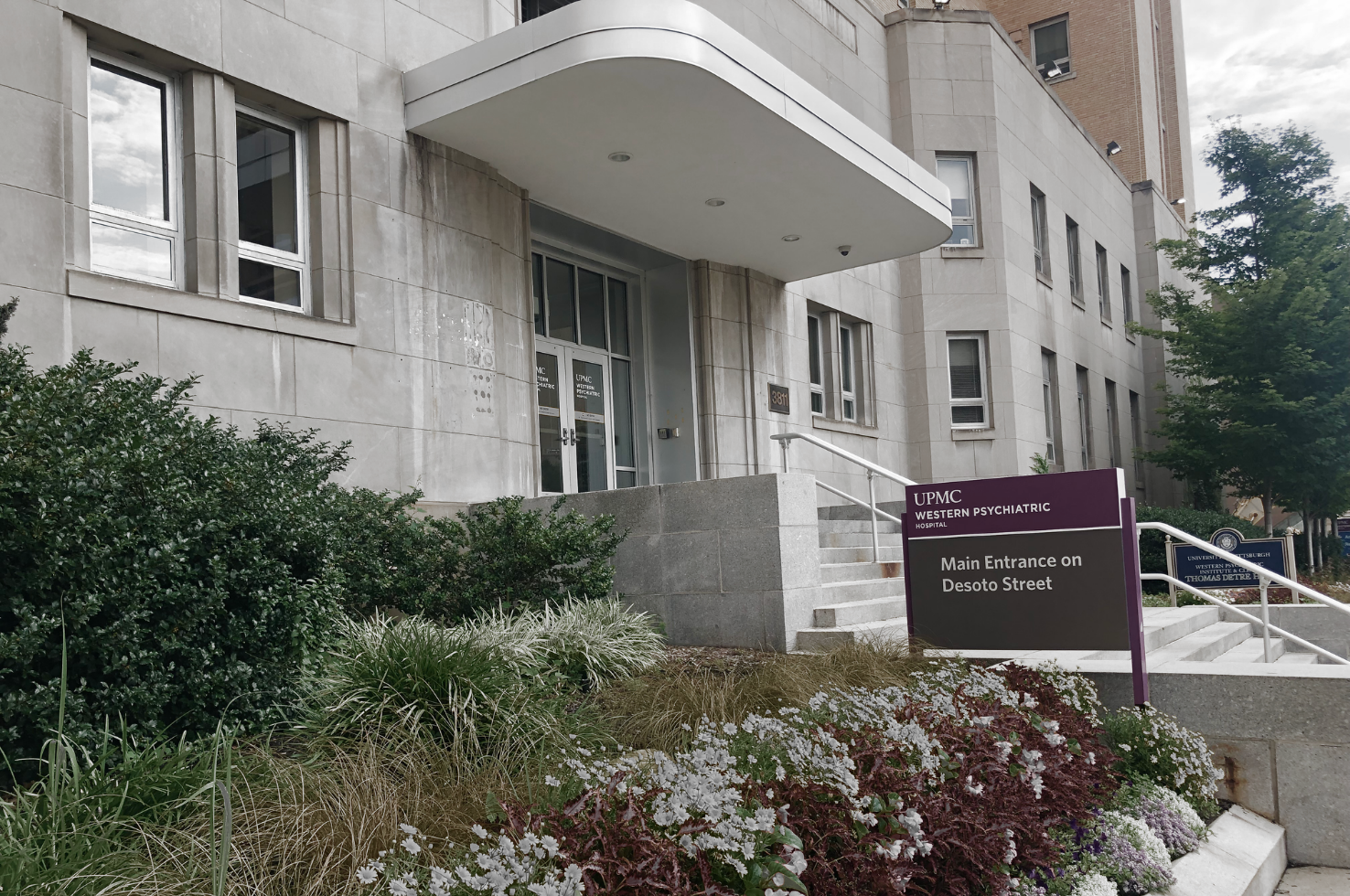 The October 2021 Behavioral Health and Aging Conference addressed challenges that clinicians face when working with older patients, including assessing and managing suicide risk, assessing ability to operate a motor vehicle, and considering the therapeutic options for the treatment of Alzheimer's disease. The conference was attended by a diverse group of physicians, nurses, front-line staff, case managers, service coordinators, and therapists. 
"This was our 11th Annual Conference. I am so pleased that we have been able to continue this tradition, despite the COVID-19 pandemic, with support from UPMC Western Psychiatric Hospital and the Community Care Behavioral Health Organization," said conference course director Ellen Whyte, MD (Assistant Professor of Psychiatry; Service Chief & Medical Director, Geriatric Psychiatry; and Medical Director, Integrated Behavioral Health – Primary Care, UPMC Western Psychiatric Hospital). 
"This conference serves multiple purposes," she continued. "First, it is a forum to present innovative geriatrics research happening right here at the University of Pittsburgh. Second, the conference is an opportunity to keep local clinicians abreast of the many exciting advancements happening in geriatrics, especially regarding the treatment of Alzheimer's disease. Finally, local clinicians have an opportunity to get to know each other and to exchange ideas, all in support of our common mission to help our elderly patients live the best lives that they can." 
Presentations from the Department of Psychiatry included: 
"New Findings from the Pittsburgh Longitudinal Research Program in Late-Life Suicide: Implications for Identification and Treatment," Katalin Szanto, MD (Professor of Psychiatry), with research specialists Emma J. O'Brien, BA, and Elizabeth Schumacher, MS
"Driven to the Edge – Driving in Older Patients" Tejal Bhojak, MD (Assistant Professor of Psychiatry), and Michele Rossi, MD (Associate Professor of Medicine)