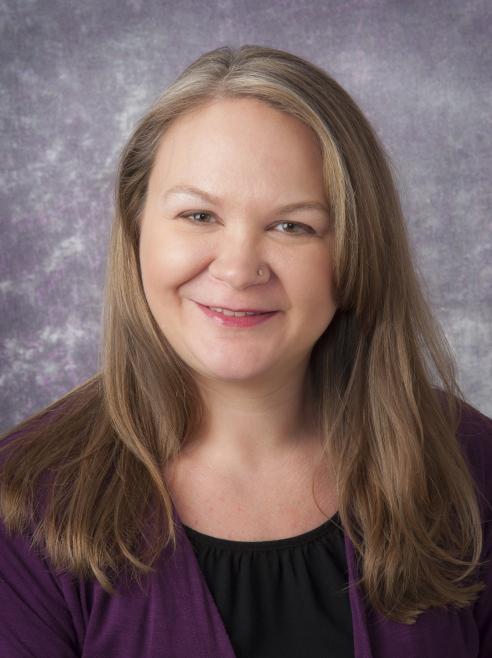 Lori N Scott, PhD
Assistant Professor of Psychiatry
Contact Details
3811 O'Hara St.
Pittsburgh
PA
15213
Education & Training
PhD
Pennsylvania State University, College of the Liberal Arts
Clinical Psychology
Western Psychiatric Institute and Clinic of UPMC
Clinical Psychology
University of Pittsburgh School of Medicine
Clinical Psychology
Research Interests
Personality disorders; Aggression and interpersonal problems; Suicide and self-injury
Selected Research Publications & Products
Scott LN, Wright AGC, Beeney JE, Lazarus SA, Pilkonis PA, Stepp SD. Borderline personality disorder symptoms and aggression: A within-person process model. J Abnorm Psychol. 2017;126(4):429-440.
Scott LN, Zalewski M, Beeney JE, Jones NP, Stepp SD. Pupillary and affective responses to maternal feedback and the development of borderline personality disorder symptoms. Dev Psychopathol. 2017;29(3):1089-1104.
Scott LN, Pilkonis PA, Hipwell AE, Keenan K, Stepp SD. Non-suicidal self-injury and suicidal ideation as predictors of suicide attempts in adolescent girls: a multi-wave prospective study. Compr Psychiatry. 2015;58:1-10.
Scott LN, Stepp SD, Pilkonis PA. Prospective associations between features of borderline personality disorder, emotion dysregulation, and aggression. Personality Disorders: Theory, Research, and Treatment. 2014;5(3):278-288.
Scott LN, Levy KN, Granger DA. Biobehavioral reactivity to social evaluative stress in women with borderline personality disorder. Personality Disorders: Theory, Research, and Treatment. 2013;4(2):91-100.
Clinical Interests
Borderline personality disorder; Integrative psychotherapy