University of Pittsburgh School of Medicine Promotes Priya Gopalan, MD, to Associate Professor of Psychiatry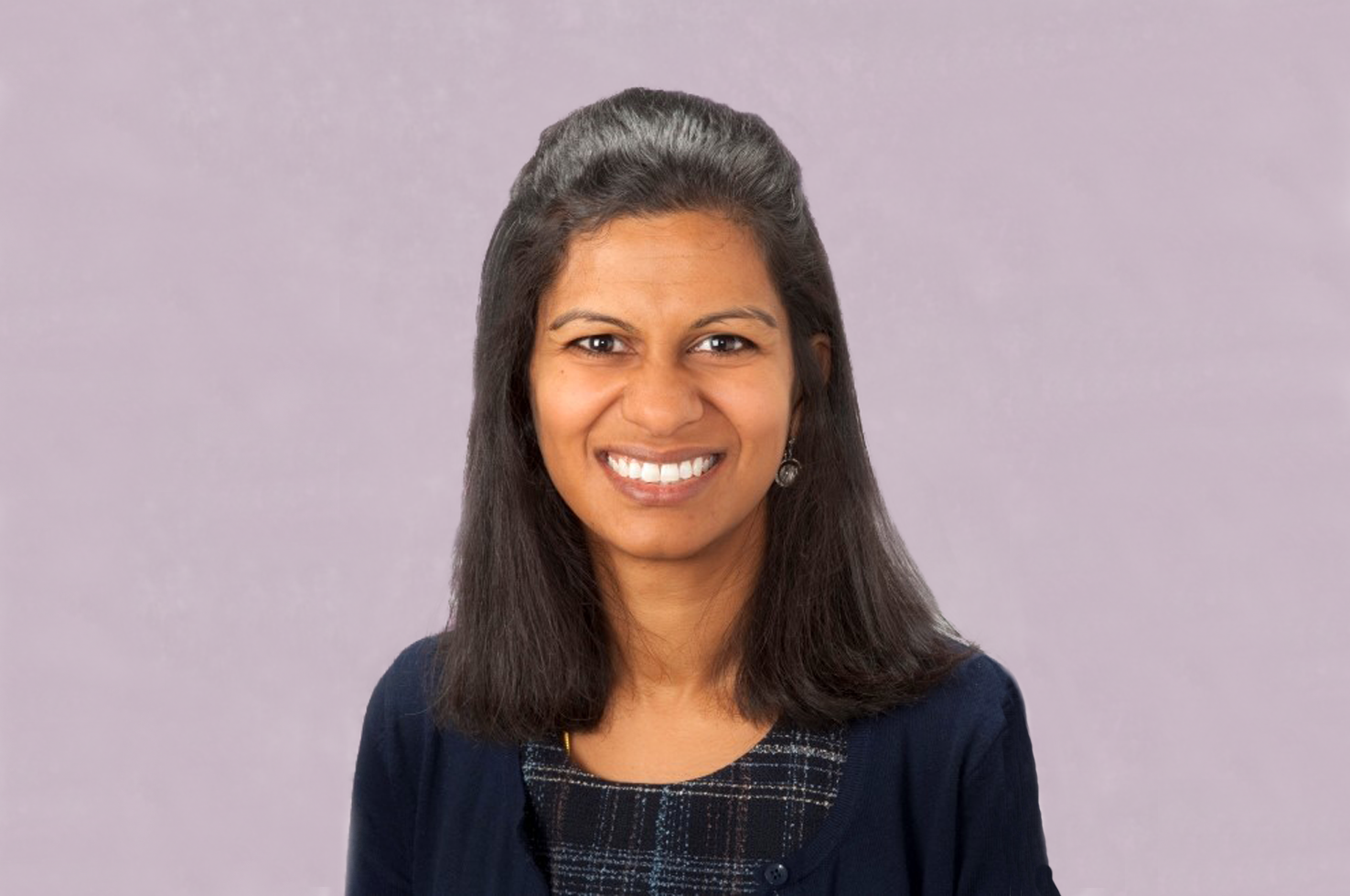 We are delighted to announce that Priya Gopalan, MD, has been promoted to Associate Professor of Psychiatry by the University of Pittsburgh School of Medicine. 
Dr. Gopalan earned her MD from the University of Virginia and completed her residency training in general psychiatry at UPMC Western Psychiatric Hospital (WPH). She is a consultation-liaison (C-L) psychiatry specialist, as well as an expert in perinatal psychiatry. She is Chief of Psychiatry at Magee-Womens Hospital, where she devotes much of her time to perinatal consultation. In addition, Dr. Gopalan is medical director of WPH's C-L service, and also oversees the telepsychiatry C-L program. 
Dr. Gopalan has greatly influenced resident education at Pitt Psychiatry. Responding to a need for improved training in the field of women's mental health, Dr. Gopalan—in collaboration with Jody Glance, MD—conceived, developed and now leads Pitt Psychiatry's Women's Mental Health Area of Concentration. In addition, Dr. Gopalan co-created the ACGME-accredited C-L Psychiatry Fellowship. She is the co-director of the Academic Administrator, Clinician-Educator Track, and director of the Psychiatry C-L rotation. 
Kenneth Nash, MD (Chief of Clinical Services, WPH) said, "In my role as Chief, I meet with all graduating residents and fellows. Dr. Gopalan is one of the faculty members most-often mentioned as someone who the graduates would most like to emulate. She has had an amazingly positive impact on the teaching and clinical environment of UPMC not only locally, but in the C-L field nationally."
"Dr. Gopalan is a triple threat," said David Lewis, MD (Chair, Department of Psychiatry). "She is an exceedingly accomplished clinician, educator and administrator with demonstrated success in each of these roles. Moreover, she is well-respected by her colleagues locally and nationally as an expert in both C-L psychiatry and in perinatal behavioral health."
Please join us in congratulating Dr. Gopalan!