University of Pittsburgh School of Medicine Promotes Julie Kmiec, DO, to Associate Professor of Psychiatry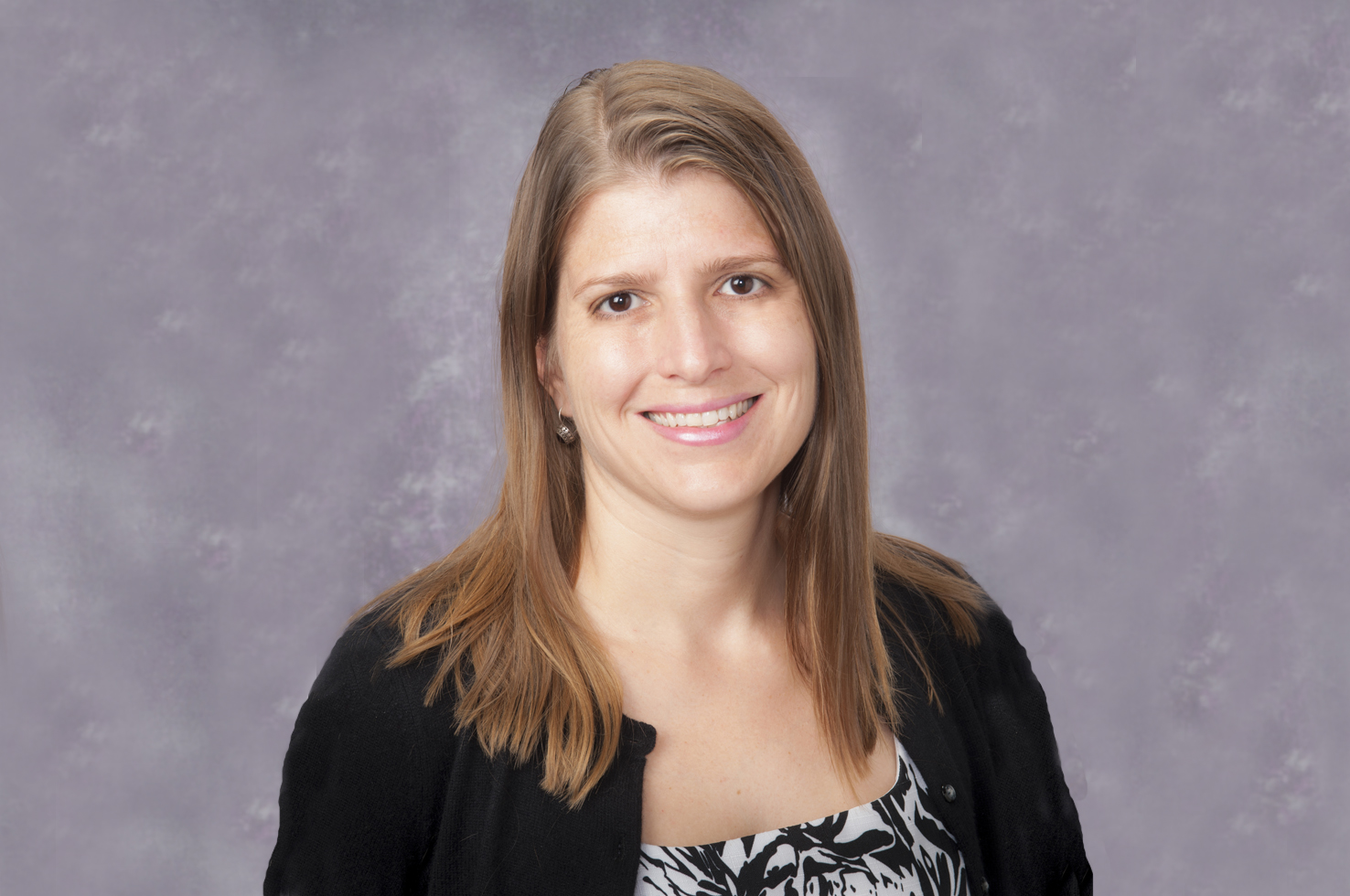 We are delighted to announce that Julie Kmiec, DO, has been promoted to Associate Professor of Psychiatry by the University of Pittsburgh School of Medicine.
Dr. Kmiec earned her medical degree from the Western University of Health Sciences College of Osteopathic Medicine and completed her psychiatry residency and a fellowship in addiction psychiatry at UPMC Western Psychiatric Hospital (WPH). Dr. Kmiec became a member of the Pitt Psychiatry faculty as Clinical Assistant Professor of Psychiatry in 2011 and was promoted to Assistant Professor of Psychiatry in 2013.
Dr. Kmiec's clinical expertise is in the field of substance use disorders. She has an outstanding reputation for effectively treating opioid use disorder through the delivery of medication-assisted treatment and has made tremendous contributions to developing protocols for providing care to patients with this disorder at WPH and throughout the broader region. Dr. Kmiec serves as medical director of the WPH Ambulatory Detoxification Program and of the buprenorphine Narcotic Addiction Treatment Program, the first buprenorphine program within UPMC. She is also medical director of the WPH Bridge Clinic, which provides treatment to patients referred from medical emergency departments for opioid use disorder. Dr. Kmiec's clinical achievements have been recognized by an Emergency Care Innovation of the Year Award from the Robert Wood Johnson Foundation. In 2018 Dr. Kmiec was named a fellow of the American Society of Addiction Medicine, the nation's leading addiction medicine society.
Dr. Kmiec is also highly accomplished teacher who has taught extensively at all levels. As part of her ongoing work to combat the opioid crisis, she is a co-investigator on a Substance Abuse and Mental Health Services Administration-funded grant focused on training fourth-year Pitt medical students to provide opioid use disorder treatment. She has taught first-year medical students on the use of naloxone to reverse opioid overdose and since 2013, she has precepted the outpatient addiction medicine elective clerkship for fourth-year medical students. Dr. Kmiec has also made substantial contributions to resident and fellow training on opioid use disorder, intoxication and withdrawal, and pharmacotherapy of alcohol and tobacco use disorders.  
"Dr. Kmiec is a superb clinician who demonstrates exceptional passion and dedication in her clinical and educational endeavors," said David Lewis, MD (Chair, Department of Psychiatry). "She has a truly impressive record of clinical accomplishments and program development, as well as educational and service contributions, and she has been indispensable to UPMC's response to the opioid crisis in Pennsylvania."
Please join us in congratulating Dr. Kmiec!