University of Pittsburgh School of Medicine Promotes Carla Mazefsky, PhD, to Professor of Psychiatry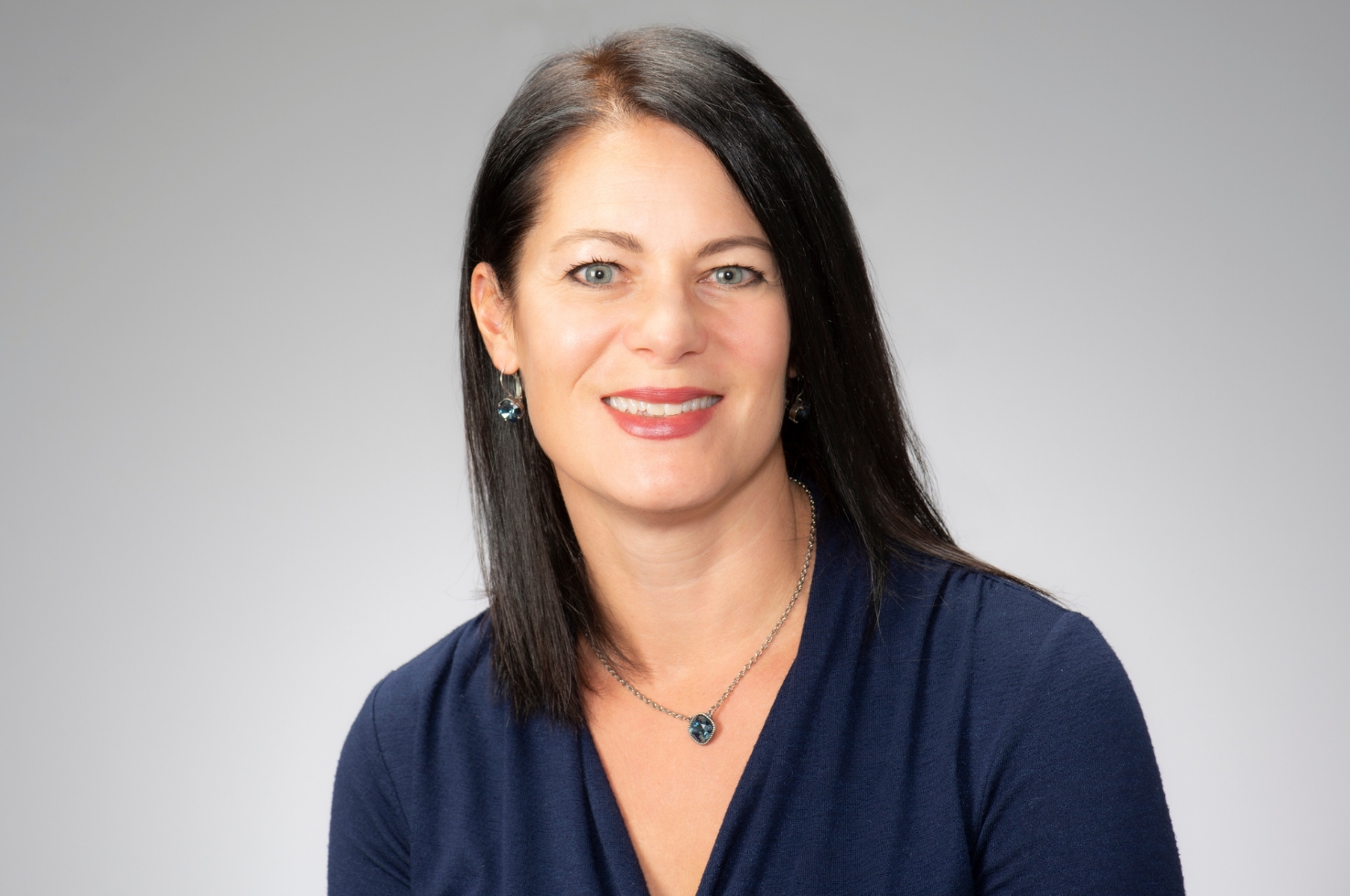 We are delighted to announce that Carla Mazefsky, PhD, has been promoted to Professor of Psychiatry by the University of Pittsburgh School of Medicine. 
Dr. Mazefsky earned her PhD in clinical psychology from Virginia Commonwealth University, having completed her clinical internship at the Brown University School of Medicine. She remained at Virginia Commonwealth University for postdoctoral training at the Virginia Institute for Psychiatric and Behavioral Genetics. She joined the Department of Psychiatry faculty in 2009. 
Dr. Mazefsky conducts research on autism spectrum disorder (ASD), investigating mechanisms, correlates, assessment, and treatment for this disorder across the lifespan. A noted expert in emotion regulation in ASD, Dr. Mazefsky is one of the creators of the Emotion Dysregulation Inventory (EDI), which is currently used nationally and internationally. Her work on the EDI is funded by a National Institute of Child Health and Human Development (NICHD) R01 on measurement of emotion dysregulation in ASD. In collaboration with the Pitt School of Social Work, she leads a second NICHD R01 focused on change-sensitive assessment of functional outcomes in developmental disabilities. Dr. Mazefsky additionally earned a Department of Defense grant to conduct a randomized controlled trial of a mind-body intervention that she helped develop to improve sleep, health, and emotion regulation in children and adolescents with ASD and intellectual disability.
Dr. Mazefsky was recently elected a member of the Brain & Behavior Research Foundation (BBRF) Scientific Council. She is a programmatic panel member on the congressionally directed autism research program at the Department of Defense, and has served as an editorial board member for the Journal of Autism and Developmental Disorders.
"Dr. Mazefsky is widely recognized as a leader in emotion regulation in ASD, and has substantially influenced the direction of this research," said David Lewis, MD (Chair, Department of Psychiatry). "She is well-known among her colleagues for tenacity in securing funding to support her research, and fearlessness in pursuing new avenues of inquiry. Moreover, Dr. Mazefsky is an excellent teacher and mentor, who has contributed much to the career development of young scientists interested in autism research."
Please join us in congratulating Dr. Mazefsky!