University of Pittsburgh Awards Tenure to Alison Hipwell, PhD, PsyD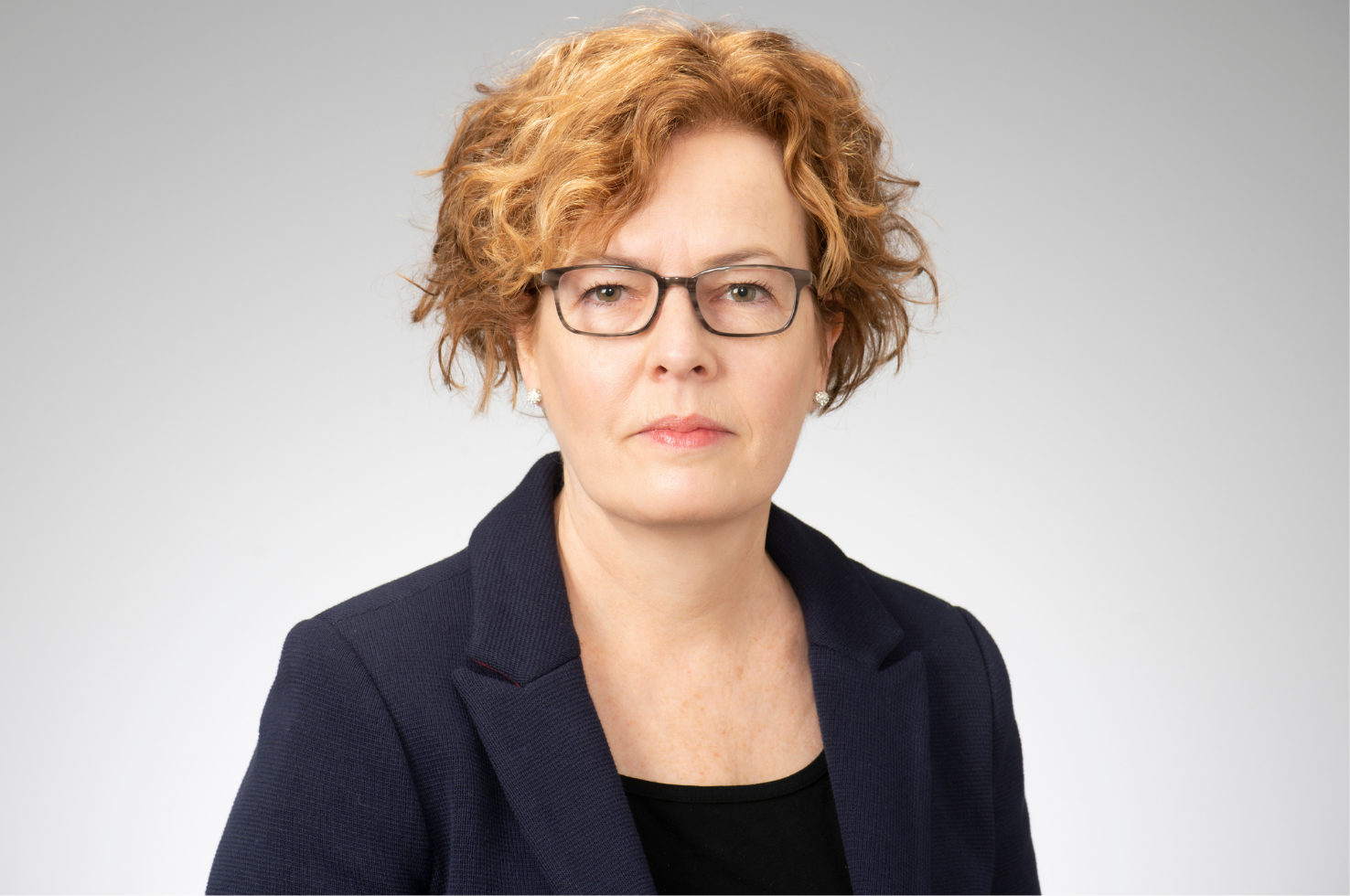 We are delighted to announce that Alison Hipwell, PhD, PsyD, has been appointed Tenured Professor of Psychiatry and Psychology by the University of Pittsburgh. 
A nationally and internationally recognized pioneer in the study of mental health of mothers and children, Dr. Hipwell's research focuses on transgenerational influences on postpartum psychopathology and early parenting, as well as developmental origins and pathways to psychopathology in women. She is one of a small number of investigators in the field who studies the earliest origins of mental illness, including infant functioning. 
Dr. Hipwell is multiple principal investigator (MPI) on a large U-series grant, funded by the National Institutes of Health (NIH) Office of the Director, focused on examining preconception stress exposure in terms of impact on pregnancy and child health outcomes. She is also MPI on a National Institute of Mental Health R01 investigating caregiving effects on the early development of infant brain-behavior relationships, and MPI on a National Heart, Lung, and Blood Institute (NHLBI) R01 examining preconception and prenatal stress effects on cardiovascular disease risk in Black women. In addition, she serves as site PI on an NHLBI R01 on biomarkers and mechanisms of health disparities in sexual minority women, and as site PI for two additional grants on substance use and HIV risk behavior and sexually transmitted infections in young adulthood from the Pittsburgh Girls Study, a longitudinal study of young girls in Pittsburgh for which she has played a key role in its leadership.
Dr. Hipwell's prominence in the field is evident through her national and international roles. She has served as a reviewer for numerous NIH study sections and is currently a member of the NIH Biobehavioral Regulation, Learning, and Ethology (BRLE) study section. She has served on the editorial board for the Journal of Abnormal Child Psychology and is currently a member of the editorial board for the Journal of Child and Adolescent Psychopathology. Dr. Hipwell is a member of prestigious scientific organizations including the International Congress of Infant Studies; the International Marcé Society for Perinatal Mental Health, where she served as an internationally elected executive committee member; the International Society for Developmental Origins of Health and Disease; the International Society of Research in Child and Adolescent Psychopathology; the Society for Prevention Research; and the Society for Research in Child Development. She has been invited to speak numerous times at the University of Pittsburgh, as well as nationally and internationally.
In addition to her role as a researcher, Dr. Hipwell has made valuable contributions to the educational missions of the Department of Psychiatry and to the University of Pittsburgh. Throughout her career, Dr. Hipwell has taught medical students, undergraduates, graduate students, residents, and postdoctoral scholars. She has made particularly valuable contributions as a mentor for postdoctoral scholars, as she has been invited to serve as participating faculty for several of the Department's T32 postdoctoral training programs. 
"Dr. Hipwell is a tremendously productive investigator who is particularly skilled at maximizing the potential of every research opportunity and generating new and innovative avenues of inquiry," said David Lewis, MD (Chair, Department of Psychiatry). "She is a highly sought-after collaborator due to her prowess in developmental psychopathology, international networking, and longitudinal study methodology. Dr. Hipwell is essential to our teaching mission, having made major contributions to the training of the next generation of scientists in our Department."
Please join us in congratulating Dr. Hipwell!