The Services for Teens at Risk (STAR)-Center 2021 Conference: "Preventing Suicide in Children and Youth: Building Resilience in the Face of Adversity"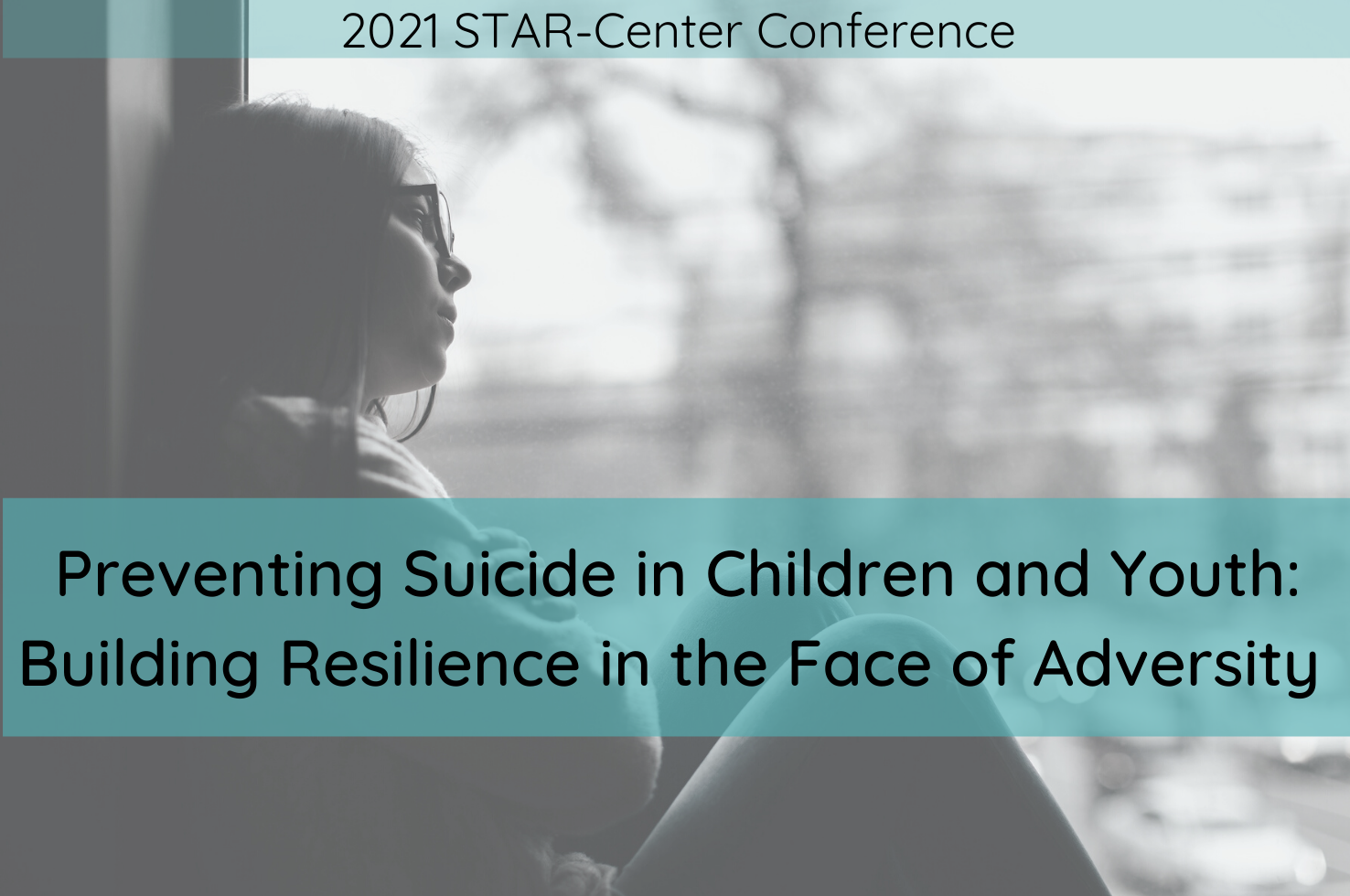 The Services for Teens at Risk (STAR)-Center, part of UPMC Western Psychiatric Hospital (WPH)'s Child and Adolescent Services, is a nationally recognized suicide prevention program that combines clinical and outreach services designed to combat the problem of child and adolescent suicide. 
The annual STAR-Center conference presents best practices in clinical care, incorporated into practical guidelines for educational and community settings. This year, more than 500 clinicians and educators attended "Preventing Suicide in Children and Youth: Building Resilience in the Face of Adversity." 
Keynote speakers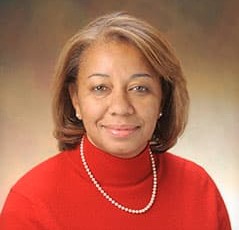 Tami D. Benton, MD (Psychiatrist and Chief, The Children's Hospital of Philadelphia, Frederick Allen Endowed Professor of Psychiatry, The Perelman School of Medicine at the University of Pennsylvania) spoke on emerging data about suicide in Black youth and factors contributing to its rise in this group, as well as existing evidence about risk and protective factors, interventions, and future directions for research.
Mary Margaret Kerr, EdD (Professor of Health and Human Development, University of Pittsburgh) delivered a talk entitled "Next Time We'll Be Ready: What's Wrong with School Crisis Preparation Today," offering a practical look at evidence-informed strategies for crisis team preparation and training in school settings.
Workshops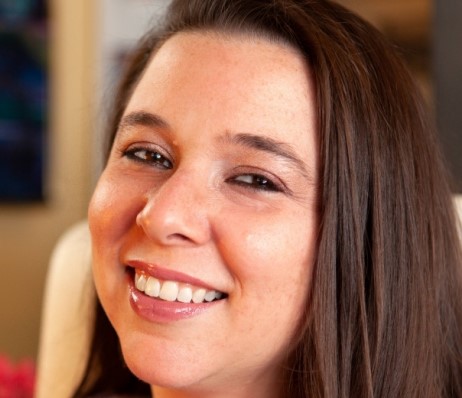 Candice Biernesser, PhD, LCSW (Department of Psychiatry postdoctoral scholar), offered practical guidance for understanding and responding to cyberbullying among adolescents, as youth who are cyberbullied are approximately twice as likely to exhibit suicidal thoughts and behaviors.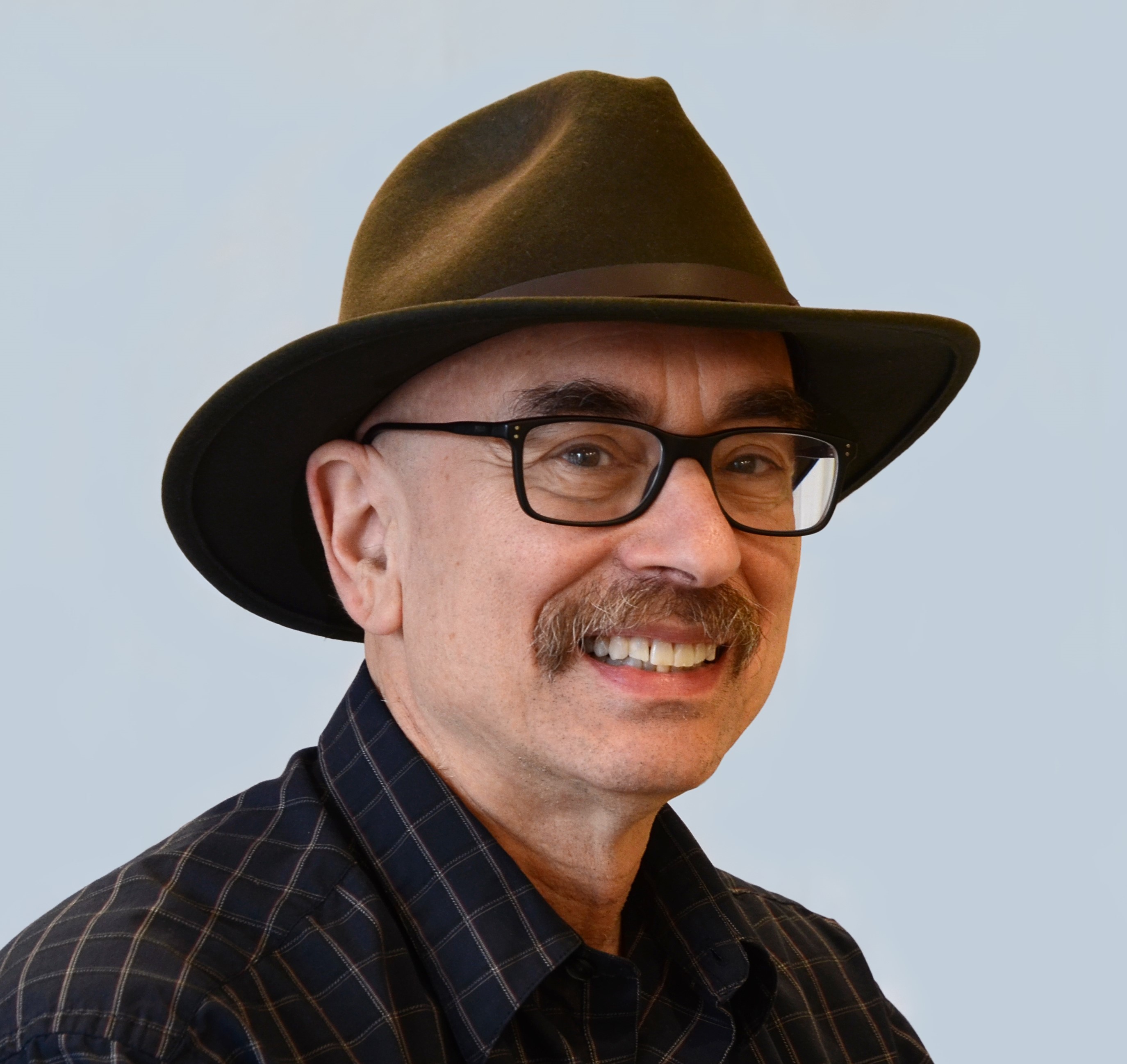 Benjamin Handen, PhD (Professor of Psychiatry and Pediatrics) provided an overview of autism and comorbid disorders such as attention deficit/hyperactivity disorder and anxiety, followed by discussion of specific tools and strategies for working with this population.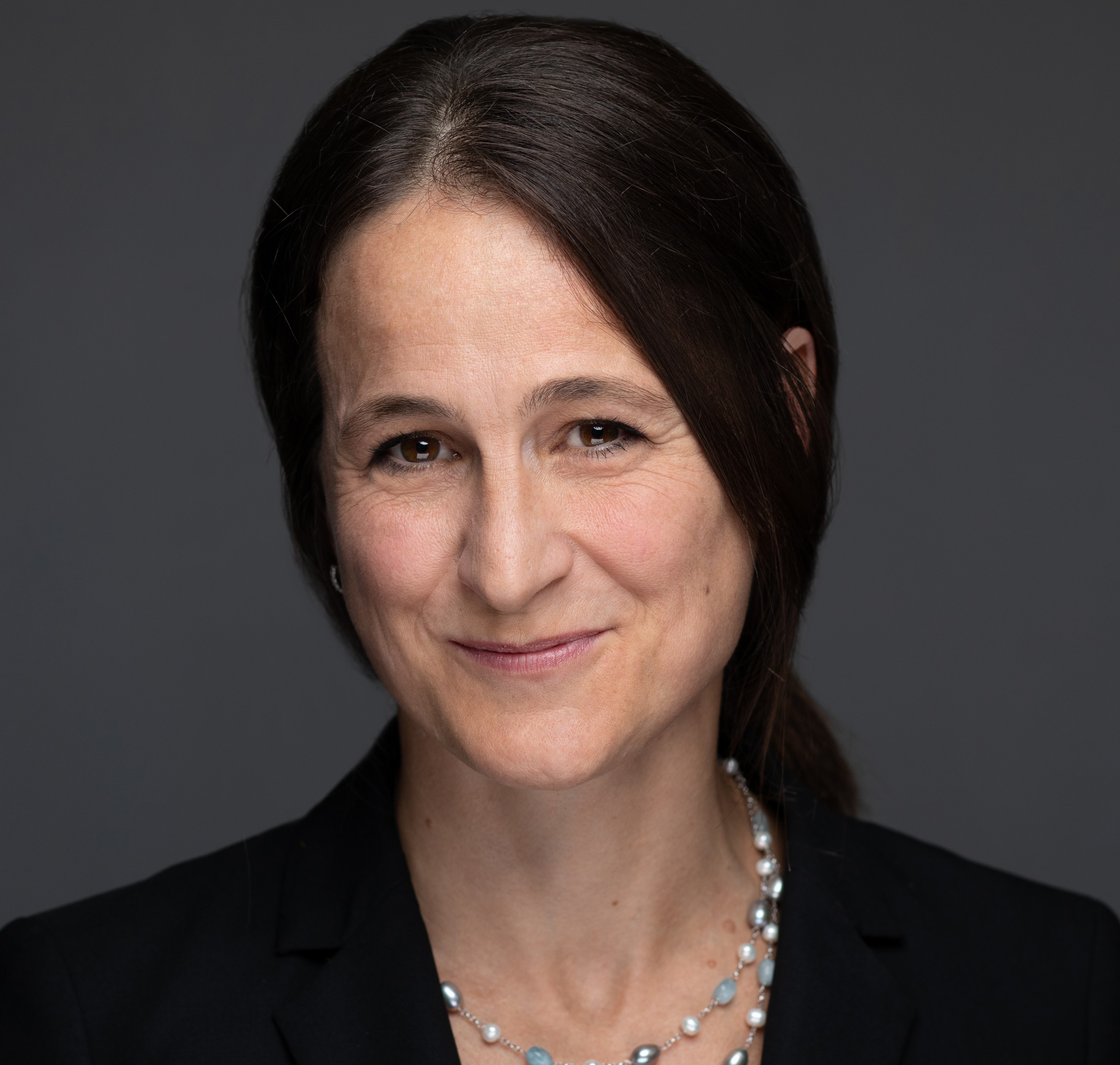 Sansea Jacobson, MD (Associate Professor of Psychiatry), led a workshop on provider well-being, guiding attendees to a better understanding of how to conceptualize and approach provider well-being and its impact on personal and professional identities.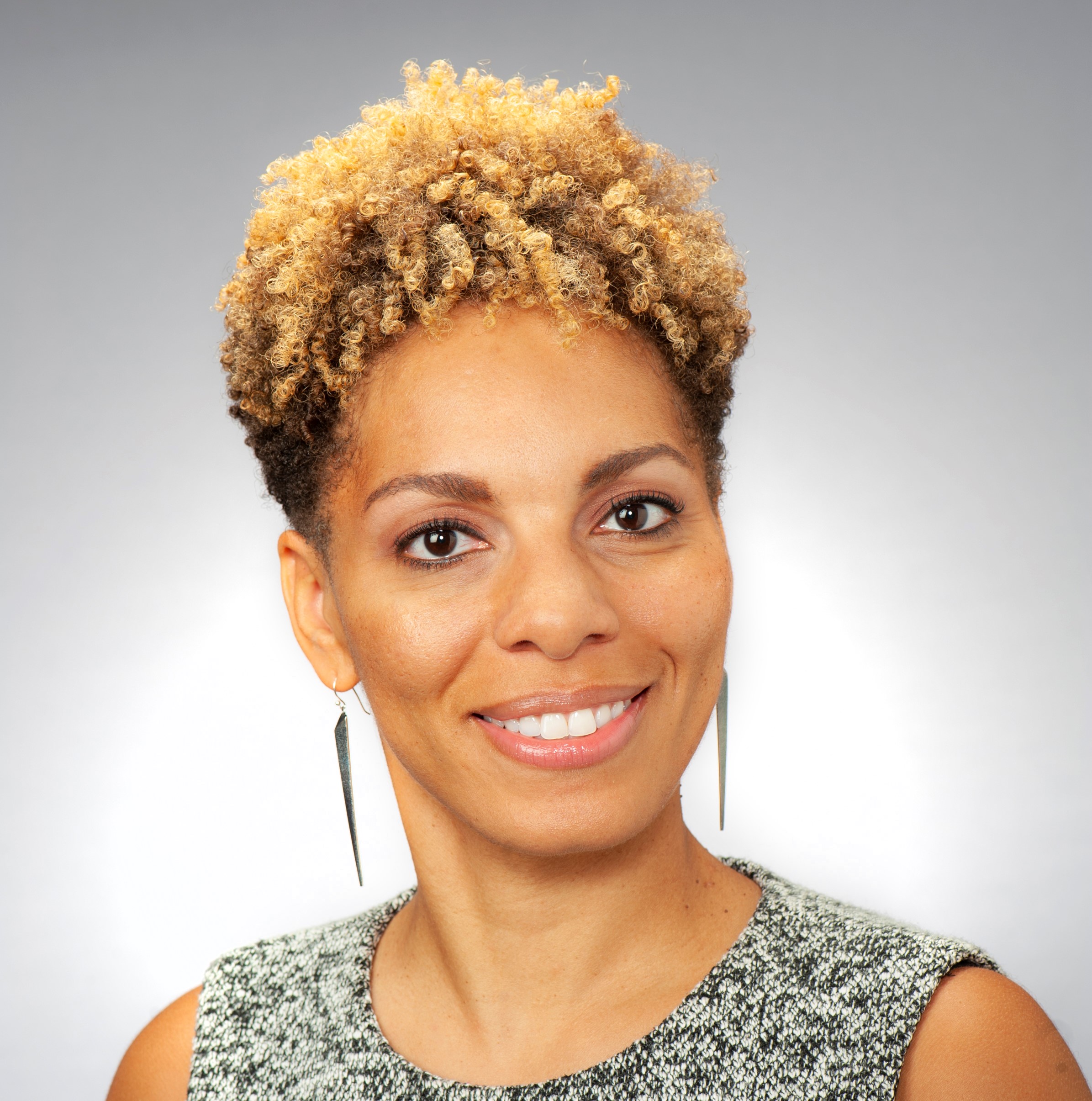 Paula Marie Powe, MD (Assistant Professor of Psychiatry), discussed how social determinants of mental health contribute to early childhood adversity, toxic stress, and clinical outcomes, as well as resilience, protective factors, and considerations for policy change.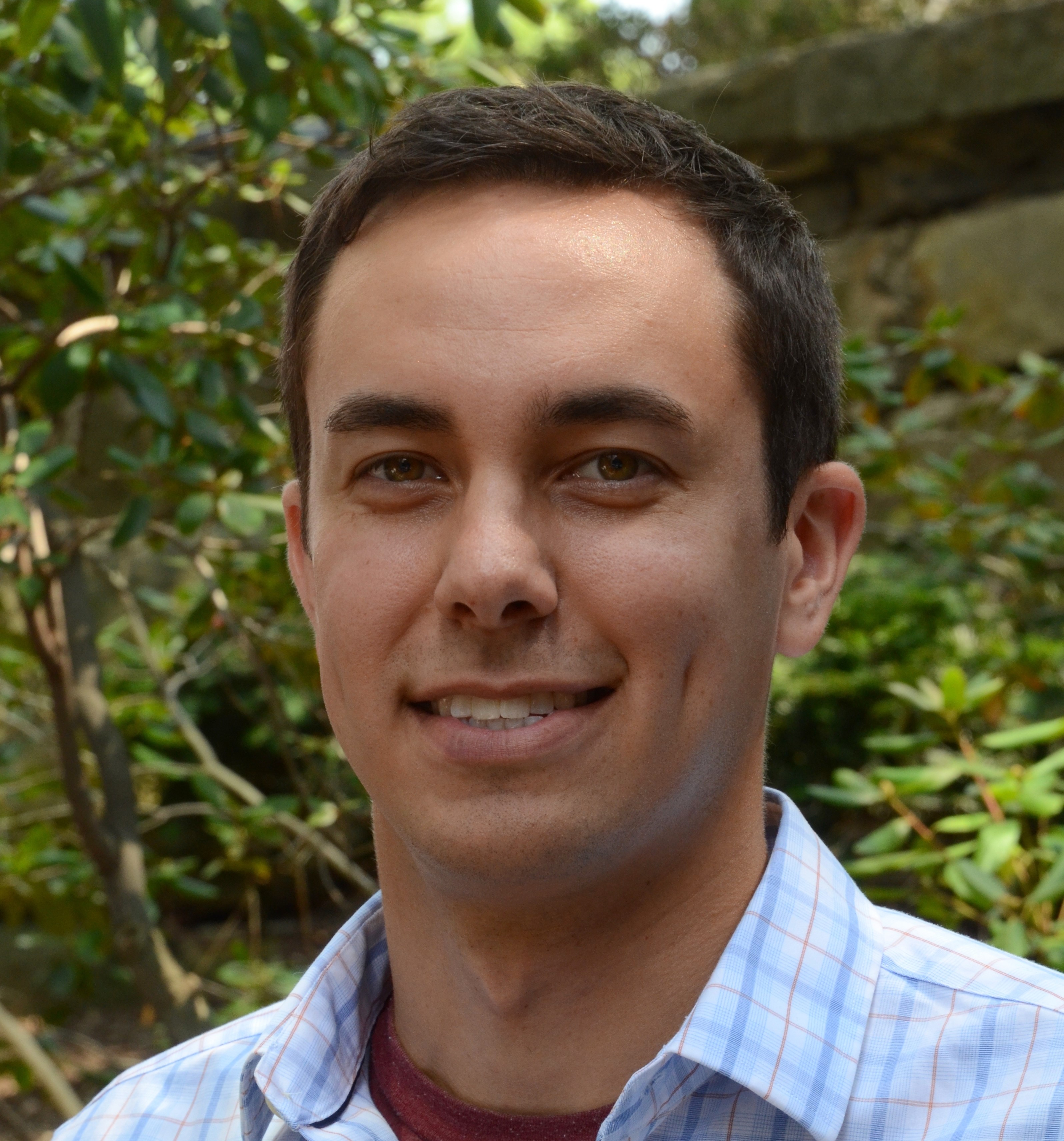 Brian Thoma, PhD (Assistant Professor of Psychiatry), led a workshop on suicidality among transgender youth, providing clinicians with an introduction to transgender identities among teenagers, an overview of the research literature describing suicidality among transgender adolescents, and an in-depth discussion of how treatment providers can interact with transgender clients to foster a validating and accepting environment.  
Additional workshops were led by Judith Cohen, MD (Professor of Psychiatry, Medical Director, AGH Center for Traumatic Stress in Children and Adolescents, Allegheny Health Network and Drexel University College of Medicine); Kym Jordan Simmons, PhD (Licensed Clinical Psychologist, Carnegie Mellon University); Sara Goodyear, MsEd, LPC, NCC (STAR-Center, and A.W. Beattie Career Center); Christina Kirsch, PsyD (Licensed Psychologist, Center for Pediatric Neuropsychology); Kelsey Johnson, LPC, NCC (Behavioral Health Therapist, STAR-Center, WPH); and Karla Joyce-Good, LSW, MSW (WPH).
To learn more about the STAR-Center, click here.