Say Hello to Our New PGY1 Psychiatry Residents and Chief Residents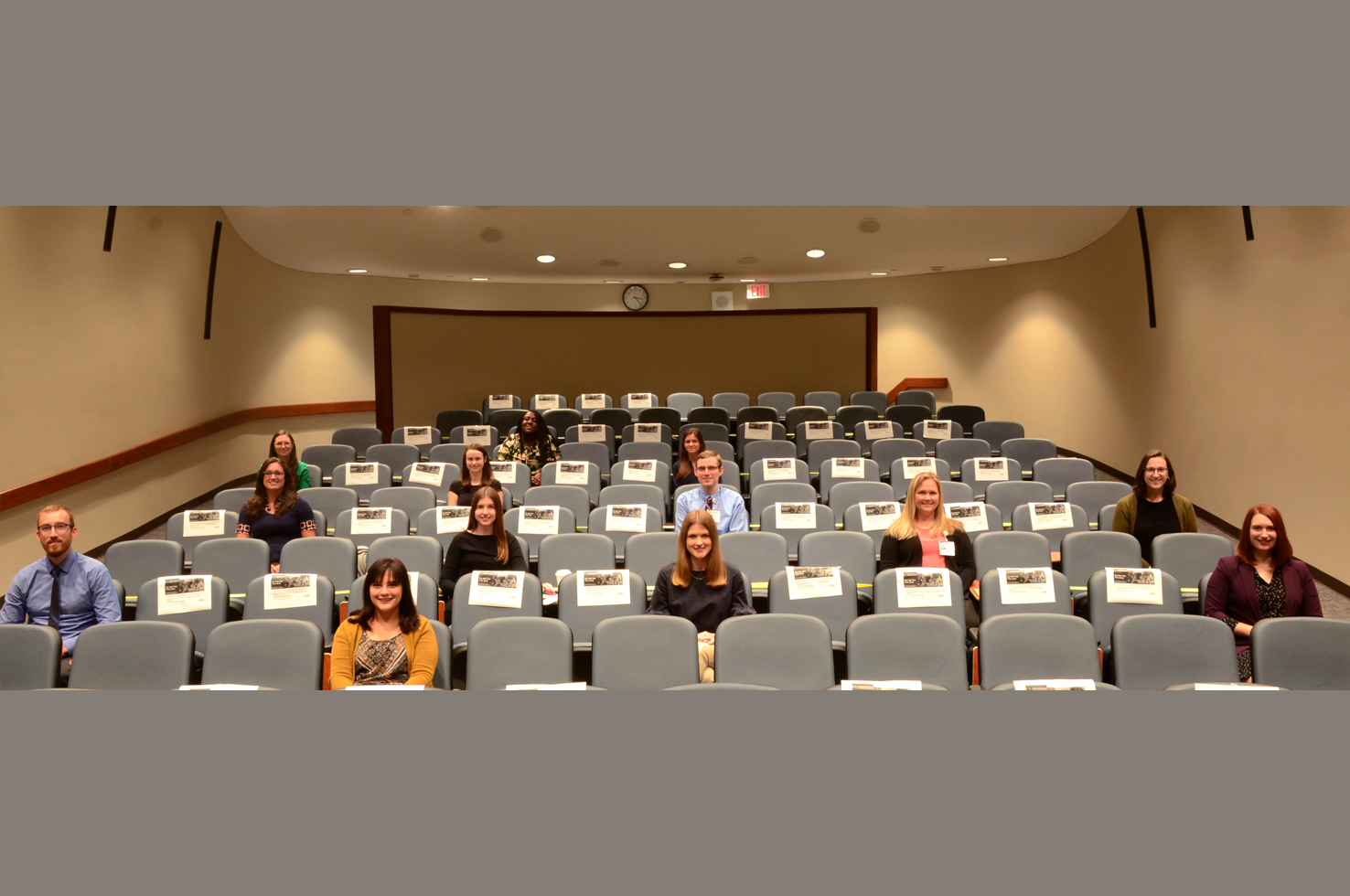 2020-2021 PGY1 Residents

Please join us in welcoming the newest members of our Psychiatry Residency Program! Among seniors graduating from medical school, interest in Psychiatry, and especially in our residency program, has continued to grow in recent years. This year, we are proud to introduce an outstanding class of PGY1 residents entering our General Psychiatry, General and Child, Family Medicine and Psychiatry and Triple Board tracks.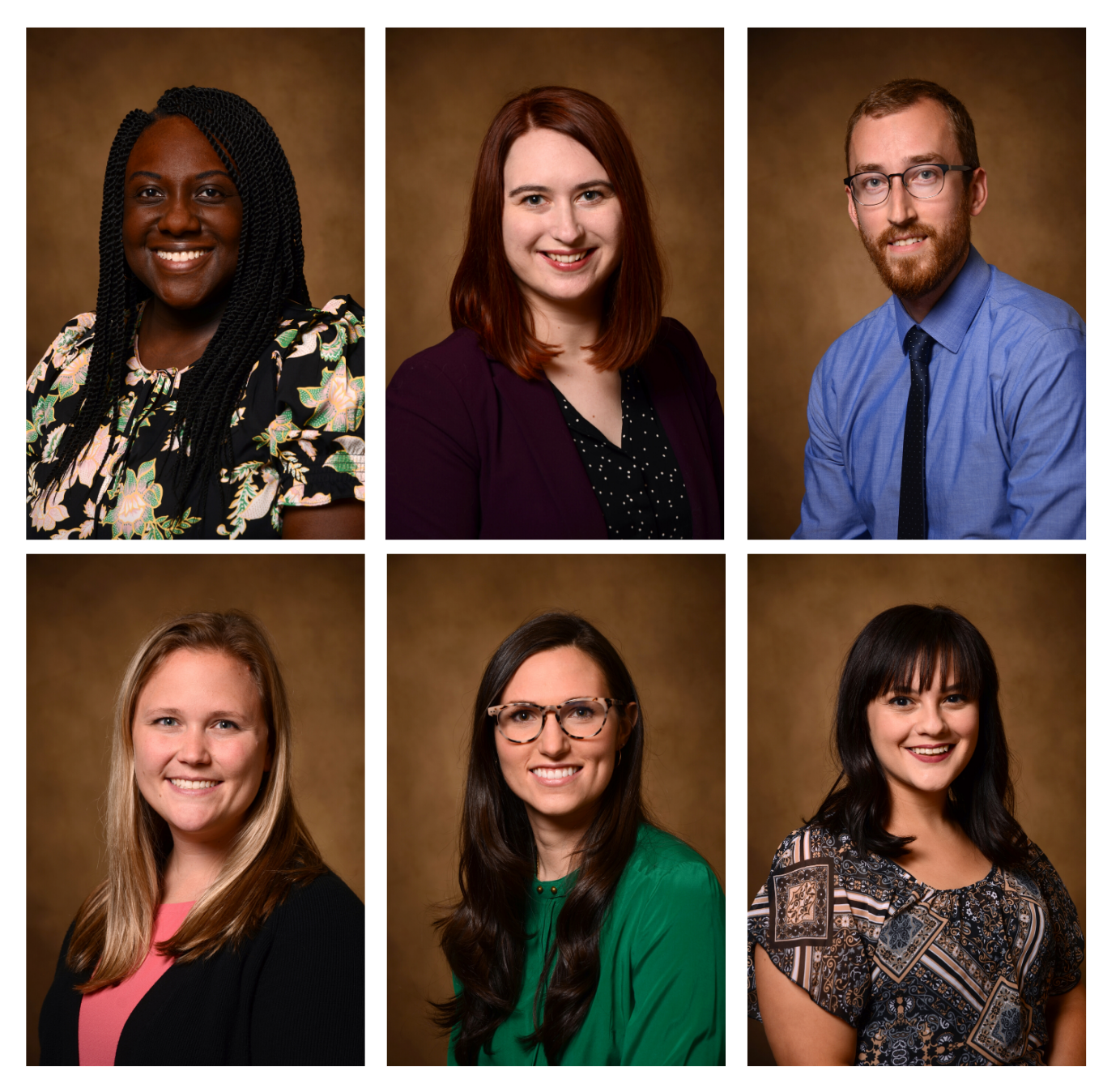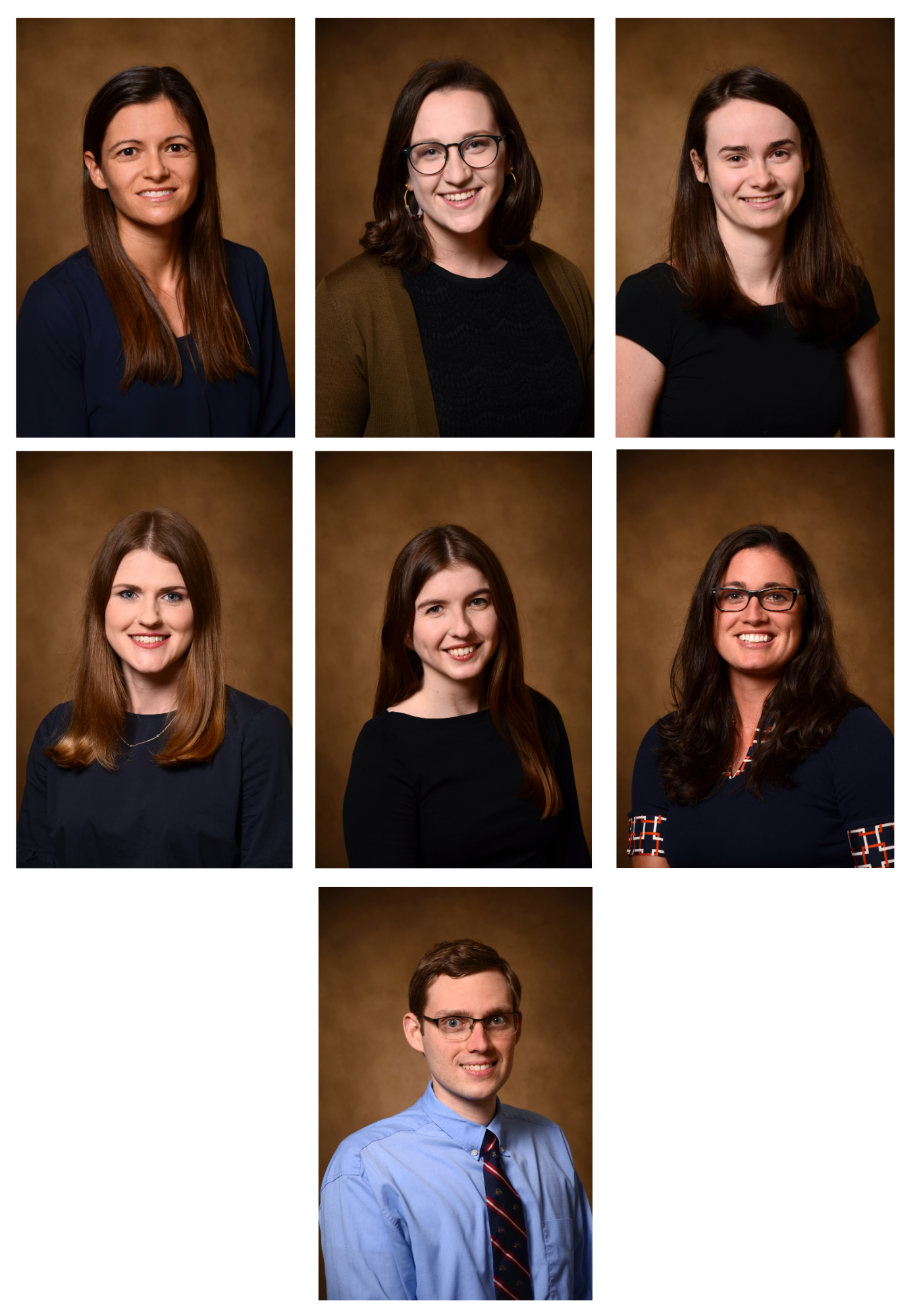 We are thrilled to welcome this group of outstanding physicians as they embark on the next phase of their academic and clinical careers!
In addition, the Office of Residency Training is pleased to announce the 2020-2021 Chief Residents:
Chief Resident for Inpatient Services – Nicole Rivera, MD
Chief Resident for Ambulatory Services – Amy Rasmussen, MD
Chief Resident for the Child Fellowship – Jacquelin Esque, MD
Chief Residents for the Triple Board – Nazeeha Jawahir, MD and Elana Neshkes, MD
Chief Residents for FM/Psych – Sadiq Hassan, MD and Liuyi (Laura) Lin, MD
Chief Resident for the Psychiatry Research Pathway – Cindy Chou, MD, PhD 
Chief Resident for Education – Piper Carroll MD and Vice Chair of AACE Track – Patrick Buckley, MD
Chief Resident for Non-Child Fellowships – Elizabeth Hale, MD
Chief Resident for Psychotherapy Training – Alice Gu, MD
Chief Resident for Well-Being – Allison Collier, MD
"The start to this calendar year has been challenging and we have relied on our residents to embody the collegiality and teamwork that make Western Psychiatric such a great place to belong to and to work in. We are fortunate in again having a wonderful group of residents from which to draw our Chiefs and we look forward to working with these new Chiefs as we face the opportunities and, likely considerable, challenges of the coming year," said Michael Travis, MD (Senior Director for Postgraduate Physician Training).