Resident Alum Kelley Victor, MD, Receives UPMC Physician Excellence Award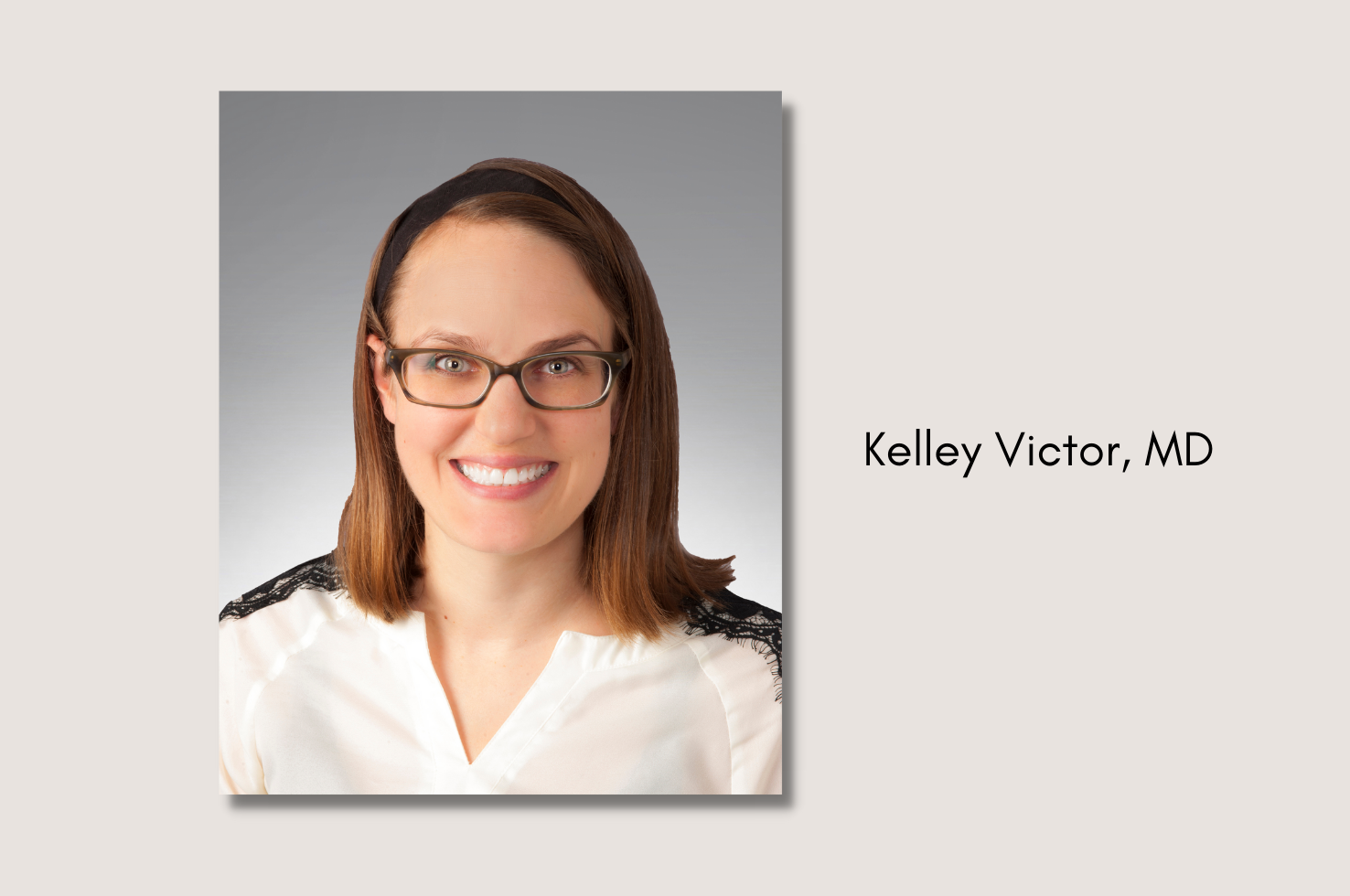 Congratulations to Kelley Victor, MD, who received an Excellence in Patient Experience Award at the 2021 Dr. Loren Roth Quality and Patient Safety Awards. Dr. Victor was rated by her patients as a Top UPMC Physician by Specialty for Pediatric Psychiatry. 
Dr. Victor completed her residency training in child and adolescent psychiatry at UPMC Western Psychiatric Hospital, and is currently a psychiatrist for Children's Community Pediatrics Telephonic Services and on medical staff at UPMC Children's Hospital of Pittsburgh.
"Dr. Victor has been a great member of the team. She is patient-centered and highly valued as a colleague—our pediatric primary care teams love to work with her," said Abigail Schlesinger, MD (Associate Professor of Psychiatry and Pediatrics and Chief, Child & Adolescent Psychiatry and Integrated Care UPMC Western Psychiatric Hospital and Children's Hospital of Pittsburgh).
Please join us in congratulating Dr. Victor!