Psychiatry Resident Eric Zimmerman, MD, PhD Honored with 2021 National Institute of Mental Health Outstanding Resident Award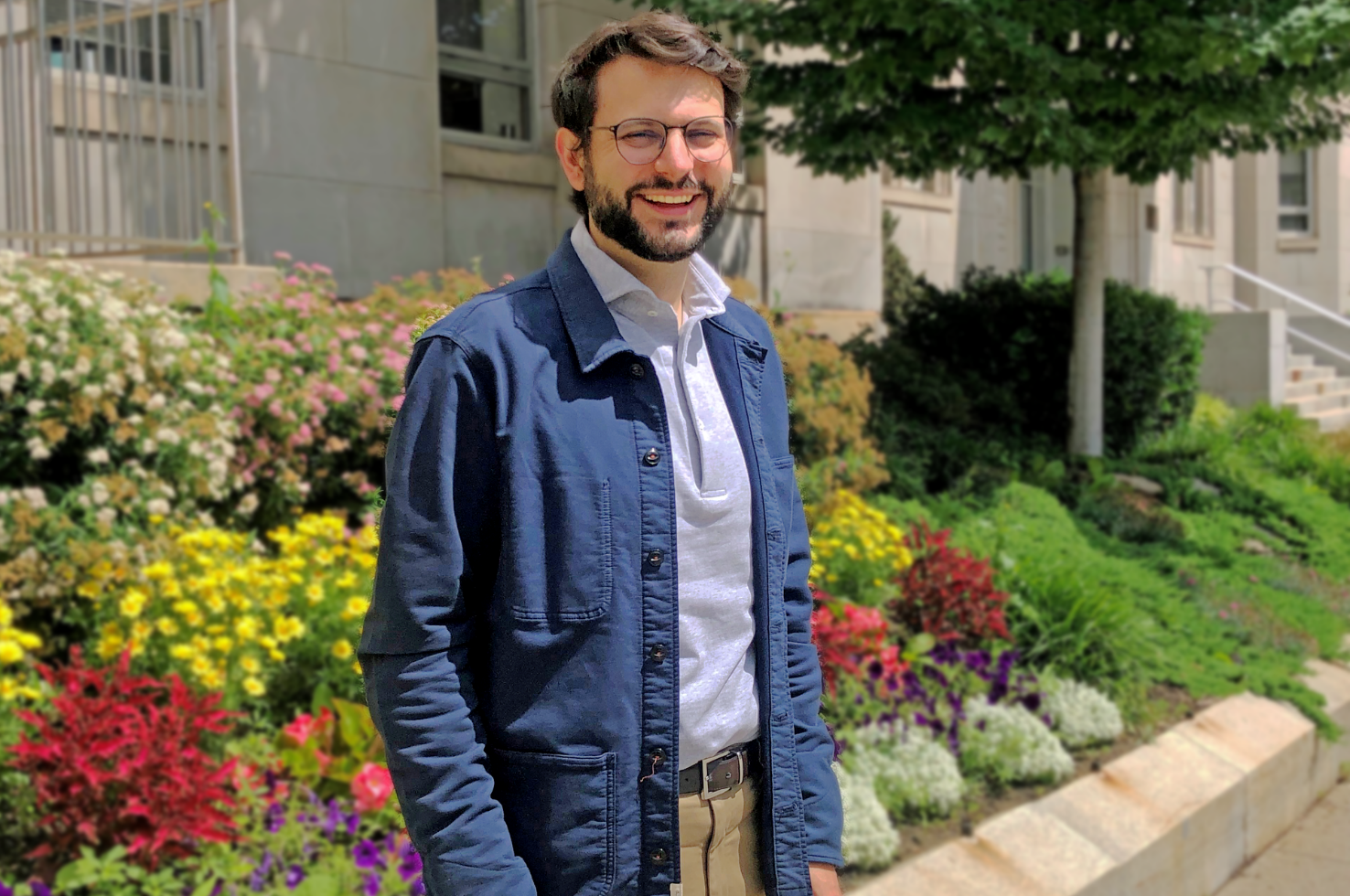 Congratulations to Eric Zimmerman, MD, PhD, PGY3 psychiatry resident, who has received a 2021 National Institute of Mental Health (NIMH) Outstanding Resident Award.
The award recognizes residents with outstanding research and academic potential.
Dr. Zimmerman earned his MD and PhD in neuroscience from the University of Pittsburgh. He is a member of the Psychiatry Research Pathway, which enables residents to simultaneously receive clinical training and conduct mentored research. 
"I am absolutely thrilled to be chosen as a recipient of this award," said Dr. Zimmerman. "I look forward to the opportunity to interact with residents who are also passionate about research, as part of the fall programming at the NIMH. I hope to use this opportunity to learn from others as I continue to forge my career path at this early stage in my training."
"Dr. Zimmerman was a natural for the 2021 NIMH Outstanding Resident Award Program (ORAP) Award. He is a real triple threat, being equally accomplished in his clinical and educational skills as well as a superb researcher. He hit the ground running when he started with us in 2019 and is on track to be an outstanding independent researcher, master clinician, and a mentor and educator to future generations," said Michael Travis, MD (Associate Professor of Psychiatry and Senior Director for Postgraduate Physician Training).