Psychiatry Faculty Honored for Excellence in Education at the Pitt School of Medicine Annual Curriculum Colloquium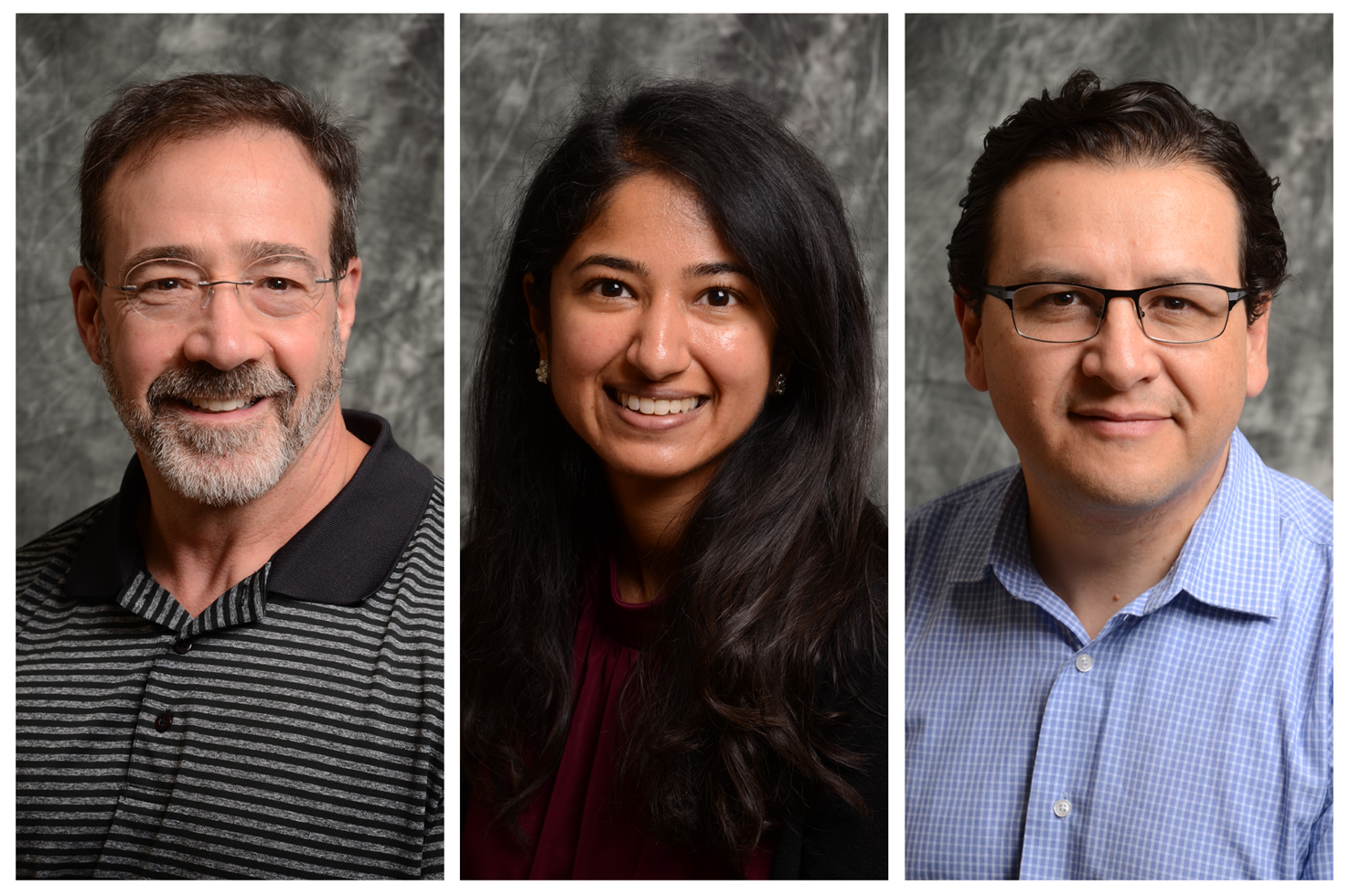 Congratulations to Joseph Pierri, MD, Neeta Shenai, MD, and Daniel Varon, MD, who have been honored for excellence in education at the University of Pittsburgh School of Medicine annual Curriculum Colloquium. The event recognizes outstanding faculty contributions to medical education through classroom and clinical teaching, mentoring and innovation. Faculty and students submit nominations for the awards, and recipients are selected by the Dean and the Award Review Committee.
Dr. Pierri received a Clinical Educator of the Year Award, recognizing his educational efforts in the Merck elective, of which he is course director.
Dr. Shenai received the Outstanding Early Career Educator Award, which honors junior faculty who have demonstrated excellence and promise. Dr. Shenai was recognized for her contributions to consultation-liaison service teaching, as well as for her role as Director of the Psychiatry Clerkship.
Dr. Varon received a Clerkship Preceptor of the Year award, which honored his outstanding teaching to clerkship students on the geriatric unit of UPMC Western Psychiatric Hospital.
Please join us in congratulating Dr. Pierri, Dr. Shenai and Dr. Varon!