Dana Rofey, PhD Appointed Associate Professor by Pitt School of Medicine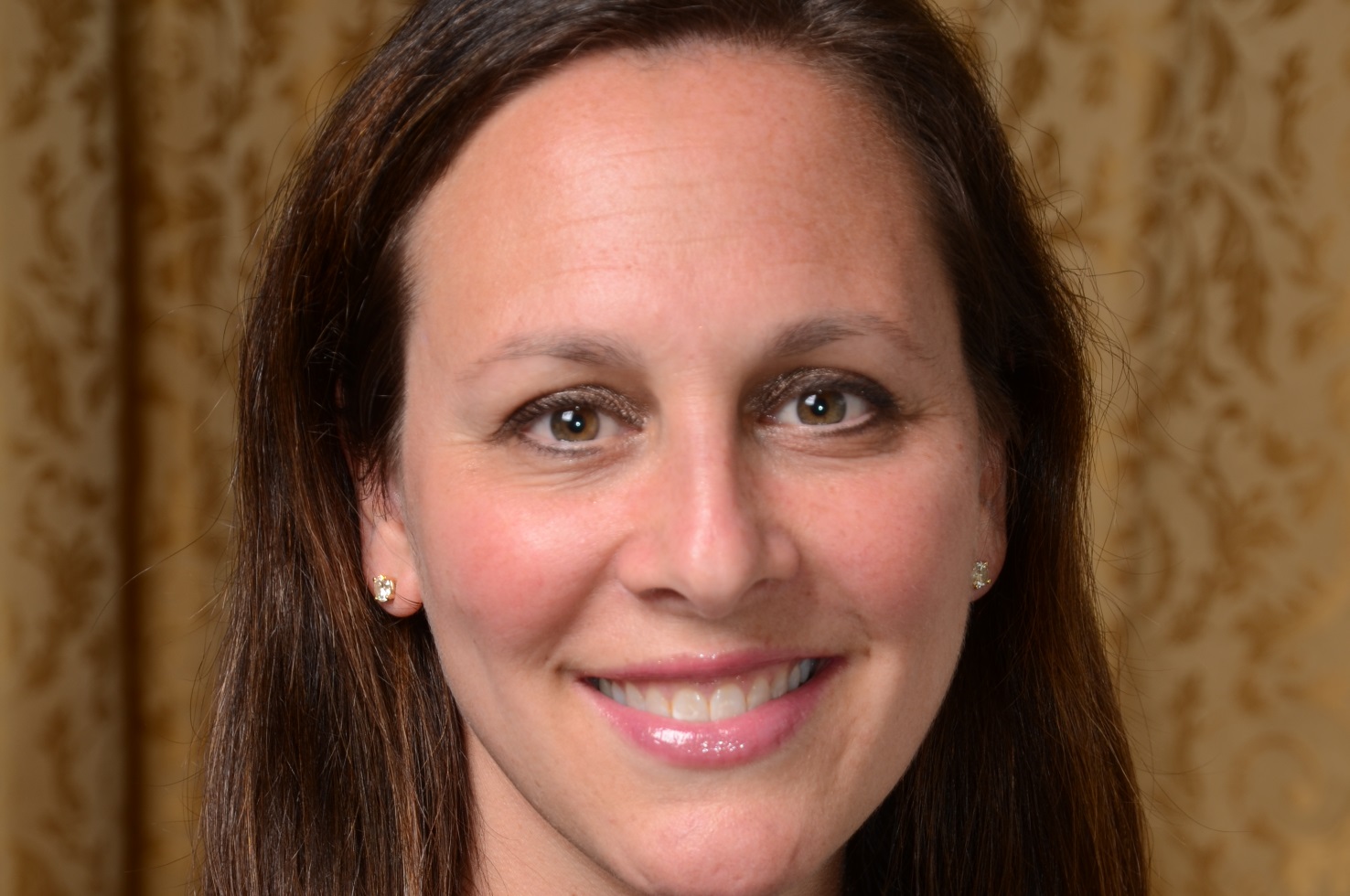 Dana Rofey, PhD, has spent her career studying the relations between cognitive, structural, and functional brain status and response to and provision of weight management programs. She has developed an impressive body of interrelated clinical work and programming and scientific studies related to eating, gender identity, and adolescent/early adult health behavior. Her research has been consistently funded by the federal government and private foundations. She holds numerous international positions including Past President of The Obesity Society, Pediatric Section and Clinical Management Section. The Department of Psychiatry is pleased to announce her promotion to the rank of Associate Professor of Psychiatry by the University of Pittsburgh School of Medicine.
Dr. Rofey joined our Department in 2007 with a secondary faculty appointment and became a primary faculty member in 2014. She directs the Behavioral Health program at Children's Hospital Adolescent and Young Adult Medicine, Gender and Sexual Development Center. She has secondary faculty appointments in the departments of Psychology, Pediatrics, and Clinical and Translational Science.
Please congratulate Dr. Rofey on her well-deserved promotion!