New Research from Maria Kovacs, PhD, on Prediction of Suicidal Behaviors Among Young Adults with Depression Histories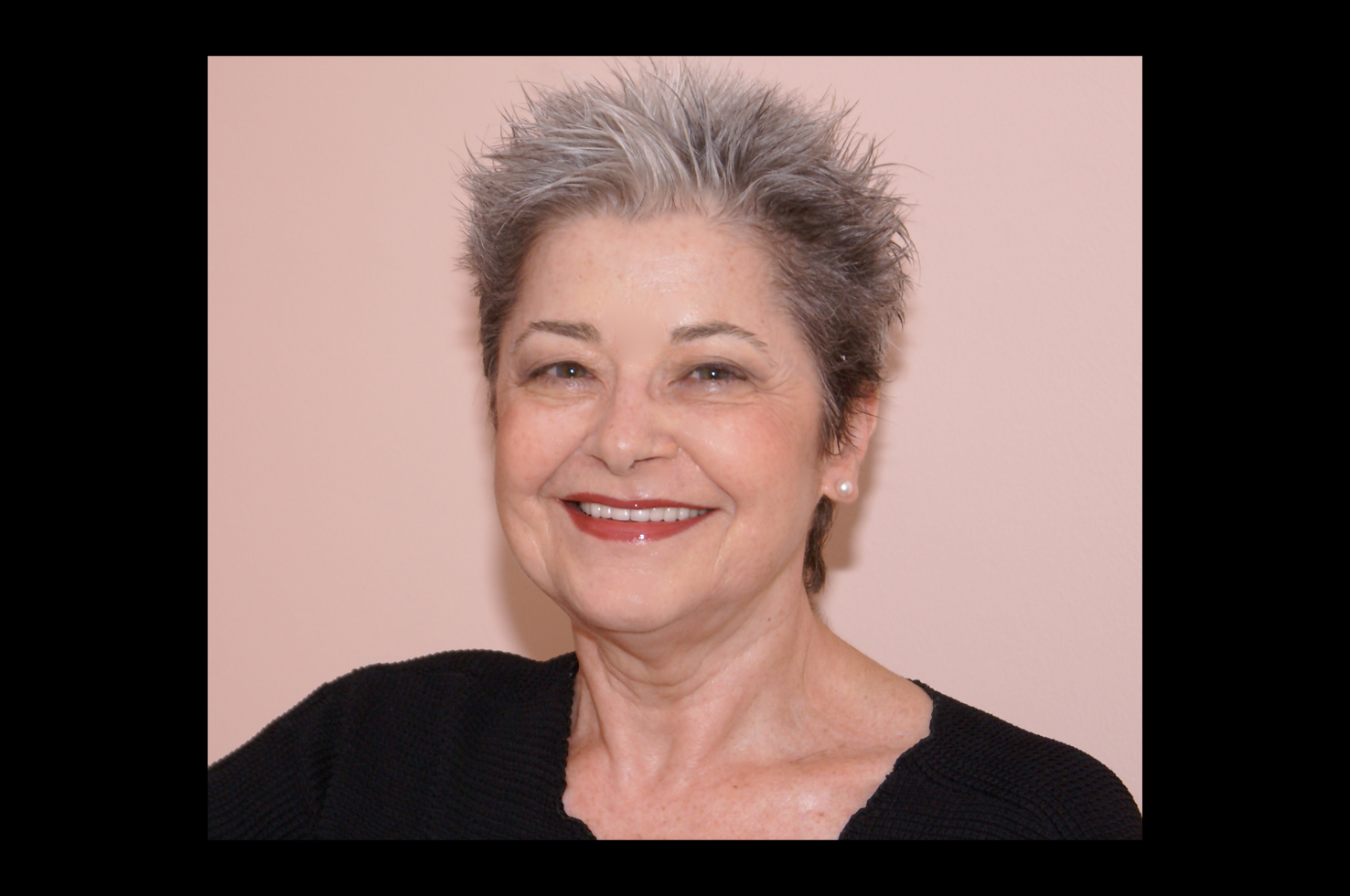 Recent research has shown that forms of suicidal behavior predict future occurrences of the same type of behavior. As suicide rates have increased nationwide in recent years, so has non-fatal suicidal behavior—including suicidal ideation, planning for an attempt and making an attempt. In an article published in the Journal of Affective Disorders, Maria Kovacs, PhD, reported on the impact of impaired mood repair—the inability to regulate in a helpful manner, or recover from, sadness and dysphoria—on suicidal behavior. Specifically, the study examined whether dysfunctional regulation of sadness increases the likelihood of suicidal behavior. She also investigated whether the impact of dysfunctional emotion regulation is affected by risk factors (such as negative life events or an insecure attachment style) and protective factors (such as optimism or a secure attachment style). Dr. Kovacs hypothesized that the impact of depression on suicidal behavior was mediated by dysfunctional regulation of sadness. 
Study participants comprised 173 young adults with childhood-onset mood disorders and a control group of 96 individuals without a history of psychiatric illness. All participants completed several self-report questionnaires; they also received a comprehensive psychiatric evaluation that included questions about a history of suicidal behaviors, namely: recurrent thoughts of dying, recurrent suicidal ideation without a plan, developing a plan or method, or an attempted suicide. Participants additionally participated in at least one follow-up evaluation over approximately three years. 
The study's findings confirmed Dr. Kovacs's hypothesis that maladaptive mood repair represents a pathway by which a history of depression can lead to suicidal behavior. In addition, she found that maladaptive mood repair is a stronger predictor of suicidal behavior than even a prior history of suicidal behavior, most likely because it causes feelings of sadness to persist or become severe. Regarding the influence of risk and protective factors on maladaptive mood repair, Dr. Kovacs found that, when examined on their own, optimism and forms of attachment impacted suicidal behavior while life stress did not. However, when all the predictors were examined together, Dr. Kovacs explained, "protective and risk factors lost their predictive power in the presence of maladaptive mood repair."
The study confirmed and extended prior research demonstrating the importance of maladaptive mood repair's unique predictive value for future suicidal behaviors. "Additionally, these findings suggest that helping previously depressed individuals to become better skilled at regulating sad and dysphoric mood may have a role in preventative efforts," said Dr. Kovacs.
Maladaptive mood repair predicts suicidal behaviors among young adults with depression histories
Kovacs M, George CJ
Journal of Affective Disorders: 265, March 2020