New Health Disparities Research: Sleep Among Gender Minority Adolescents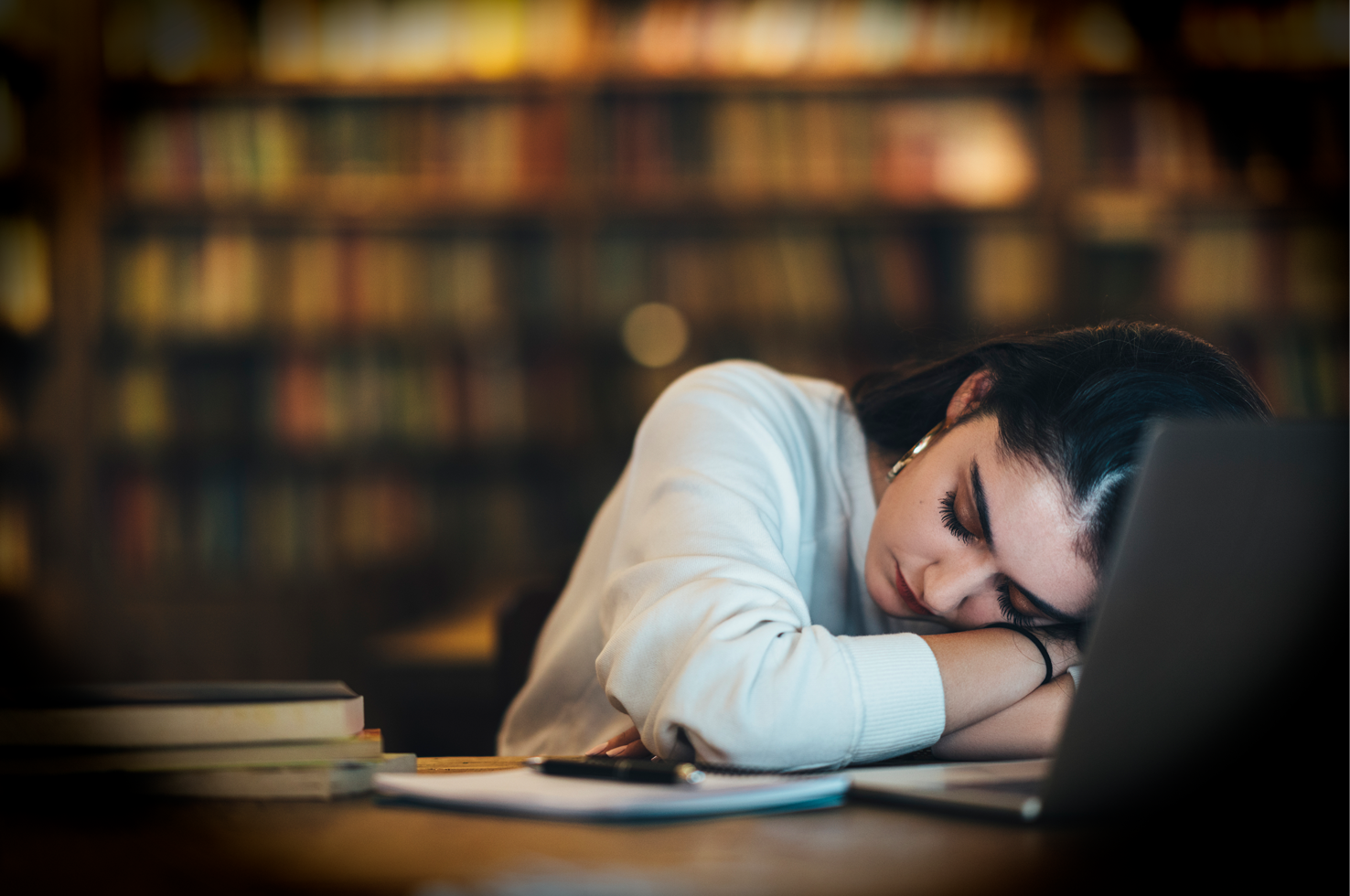 Many adolescents experience poor or insufficient sleep. However, research suggests that stigmatized youth, including those who identify as racial, gender, and/or sexual minorities, may experience even poorer sleep than those who do not experience stigma. Poor sleep quality is associated with mental health issues that are faced disproportionately by transgender or by gender minority adolescents (defined here as adolescents who identify as a gender that differs from their sex assigned at birth), due to greater exposure to stress, adversity, unsafe living environments or homelessness, or co-occurring mental health conditions such as depression. 
"Emerging evidence suggests that gender minority adolescents experience poorer outcomes in various areas of health and functioning than their cisgender peers. Though sleep is critical for good health, no prior work has examined sleep patterns among gender minority adolescents." said the study's lead author, Jessica Levenson, PhD (Assistant Professor of Psychiatry and Pediatrics).
In a recent study published in SLEEP, investigators including Dr. Levenson and Brian Thoma, PhD (Assistant Professor of Psychiatry), explored whether there is distinct risk of poor sleep among stigmatized youth by examining sleep duration, sleep problems, and sleep quality and compared results between gender minority adolescents and non-gender minority adolescents. The scientists gathered robust self-report measures of sex assigned at birth, current gender identity, and sleep among 1,179 gender minority and cisgender adolescents between the ages of 14 to 18.
Findings from the study indicated sleep disparities among gender minority adolescents compared to heterosexual cisgender adolescents, including sleeping fewer hours, being "poor sleepers," and being more likely to report sleep problems. Consistent with prior literature, sexual minority cisgender adolescents also showed poorer sleep compared to heterosexual cisgender adolescents. Gender minority adolescents reported poorer sleep compared to sexual minority cisgender adolescents.
"The sleep disparities we observed are a promising intervention target for improving health outcomes among gender minority adolescents, given the known relationship between sleep and health, and in light of the higher rates of depression and suicidality experienced by this group," said Dr. Levenson.
Sleep among gender minority adolescents
Levenson JC, Thoma BC, Hamilton JH, Choukas-Bradley S, Salk RH.
Sleep, Volume 44, Issue 3, March 2021, zsaa185, https://doi.org/10.1093/sleep/zsaa185