Neeta Shenai, MD, Appointed Director of Psychiatry Clerkship at University of Pittsburgh School of Medicine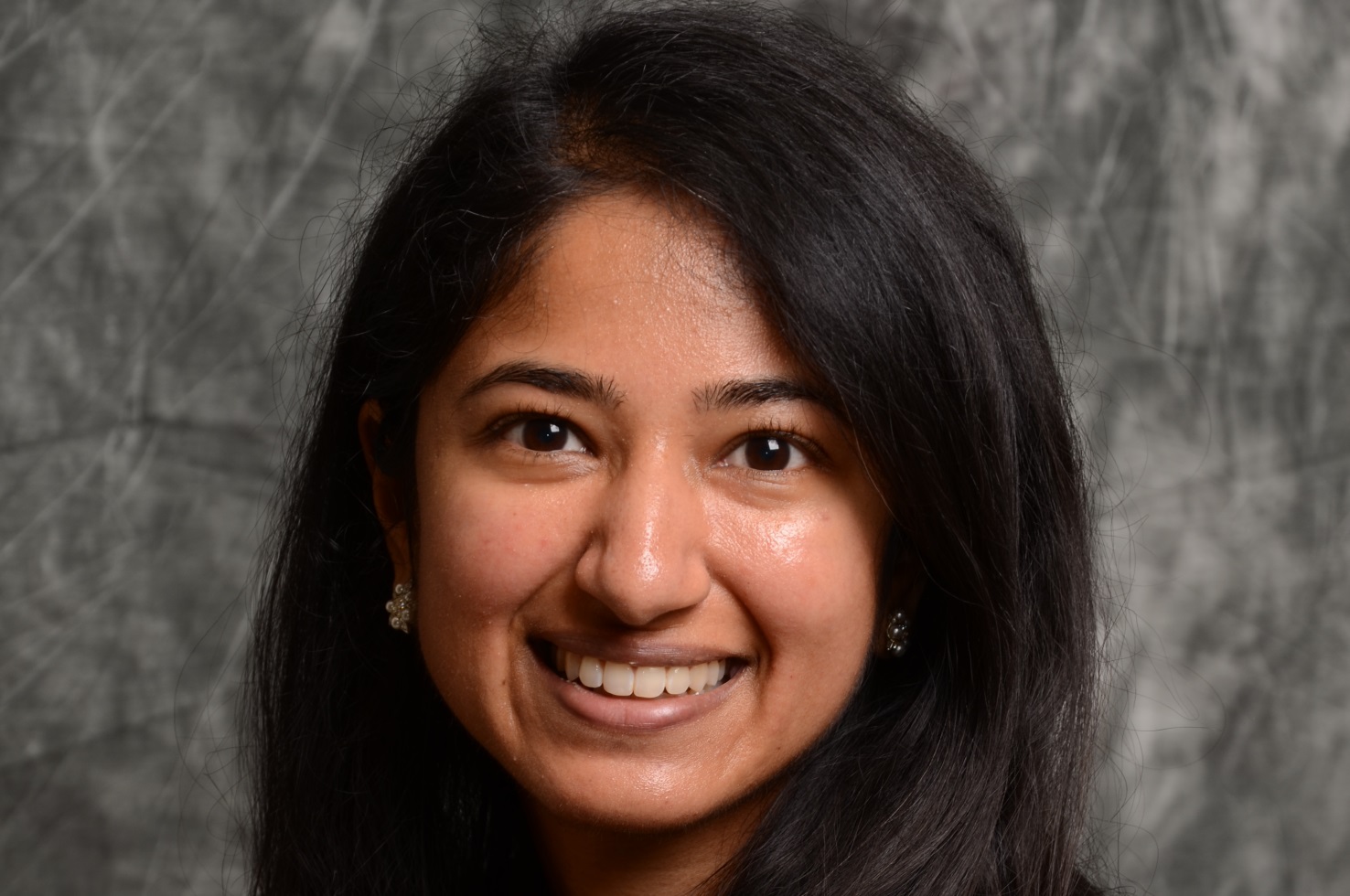 Congratulations to Dr. Neeta Shenai, Assistant Professor of Psychiatry, who was recently appointed Director of the Psychiatry Clerkship offered to medical students at the University of Pittsburgh School of Medicine. The Psychiatry Clerkship provides third- and fourth-year medical students with the opportunity to work with patients in inpatient and ambulatory settings to develop and refine their skills in psychiatric assessment and patient management. As Director, Dr. Shenai will facilitate a high-quality learning experience for medical students through a mix of clinical and didactic teaching.
After completing her residency in psychiatry, as well as a fellowship in consultation-liaison psychiatry at UPMC Western Psychiatric Hospital (WPH), Dr. Shenai joined the Department of Psychiatry as assistant professor. She has a stellar reputation as an educator and recently won the 2019 Psychiatry Student Interest Group Exemplary Service Award for Excellence in Teaching. She serves as site director of the consultation-liaison psychiatry elective for medical students and is co-director of the women's mental health area of concentration for residents. Since 2017, she has been a member of the psychiatry clerkship faculty committee. "It is a privilege to work with medical students and I am excited for this opportunity to teach the next generation of physicians," said Dr. Shenai.