Mindscapes PGH 2020 Merges Art and Science for Mental Health Awareness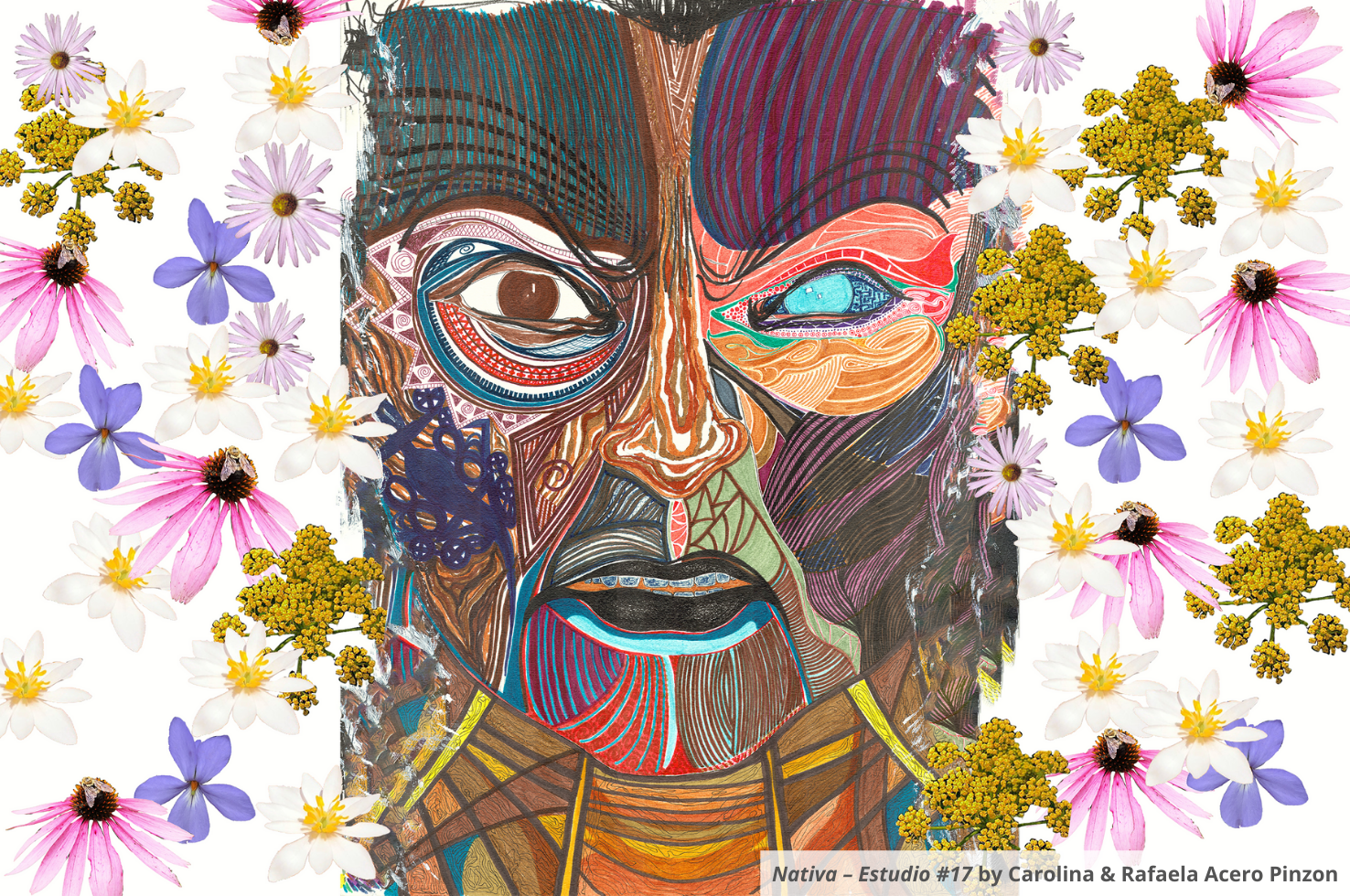 Every fall, Department of Psychiatry faculty, trainees, and staff look forward to the Mindscapes art exhibition. Usually held at a Pittsburgh arts space, Mindscapes is an annual event featuring art pertaining to mental illness, created by both scientists and those living with mental illness, expressively exploring both the lived experience and scientific research.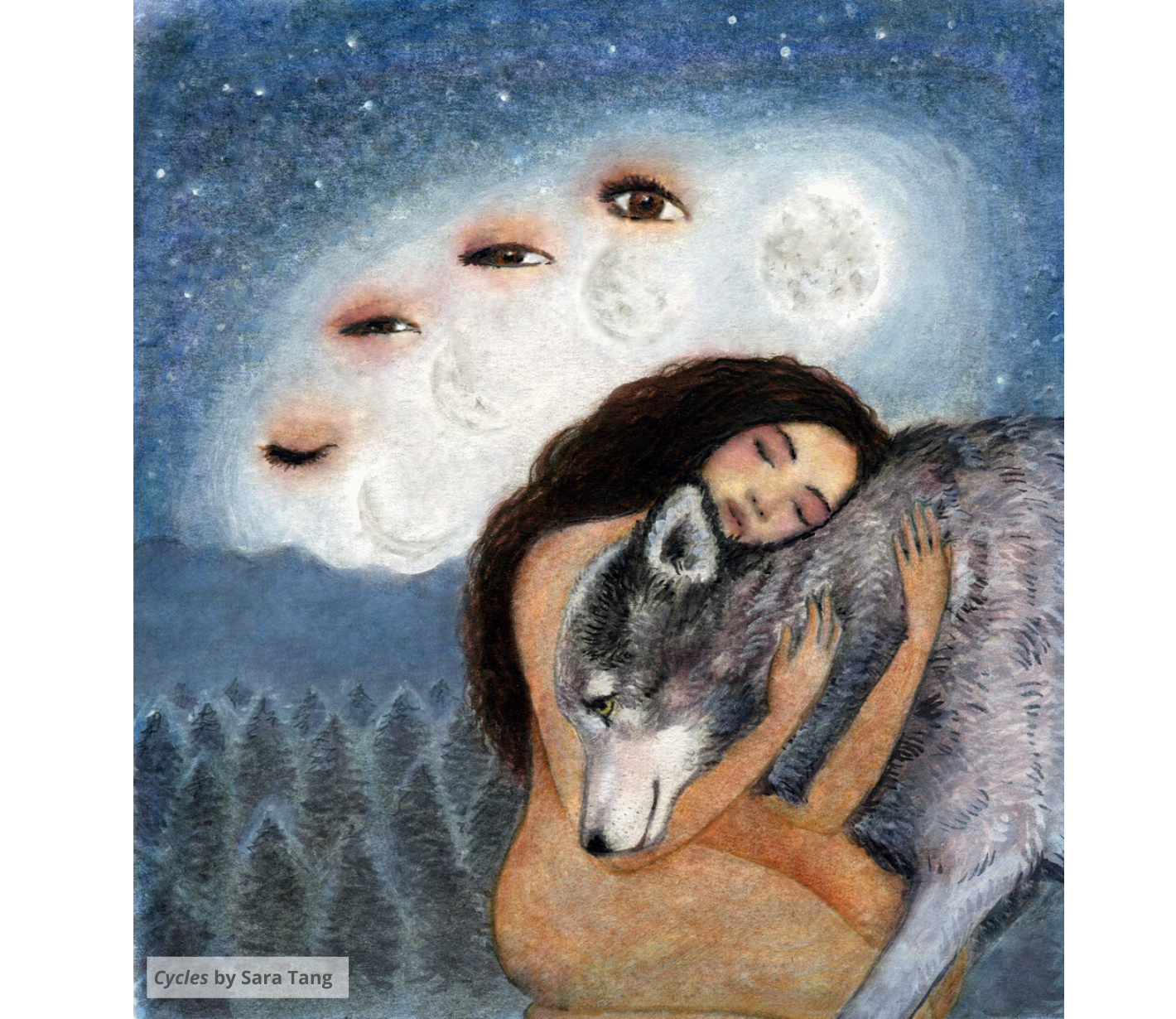 This year, Mindscapes is happening online (through October 10), and organizers have maintained a positive turnout, with more than 40 multimedia works on display, as well as excellent engagement from donors and visitors to the site. Each artwork is accompanied by an illuminating artist's statement.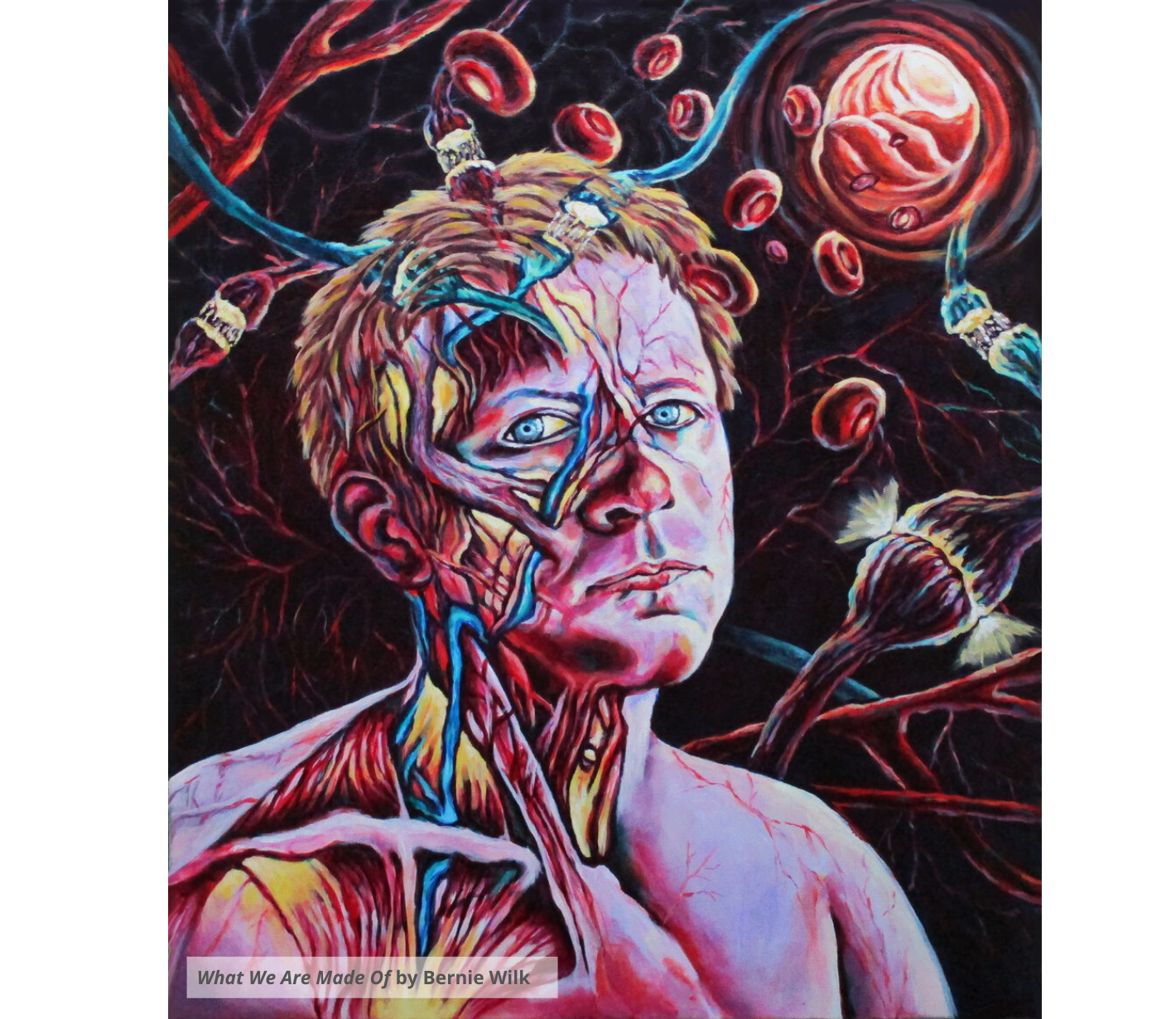 "Mindscapes does look different this year, but we're doing our best to keep as much to our original plan as possible—fundraising for Steel Smiling, the PERSAD center and Operation Safety Net, three local organizations that provide behavioral health care and other services to people in this region. It's been so encouraging to see the community come together during this time. We haven't seen any drop in the number of submissions, and in fact, a number of new artists are exhibiting pieces on topics we've never even seen represented before, like dissociative identity disorder. The virtual format has given us a lot of flexibility in that way to meet and support new artists, and we think it'll make Mindscapes PGH even better going forward," said Rebecca A. DeGiosio and Emily M. Parker (University of Pittsburgh Center for Neuroscience PhD students in the lab of Robert Sweet, MD), who organized the exhibition with help from Dr. Kevin Jarbo (postdoctoral fellow, Department of Social and Decision Sciences, Carnegie Mellon University) and Olivia Andrews (Pitt undergraduate). 
Pieces featured in the exhibition are for sale, and proceeds benefit local behavioral health and social service organizations. Check out Mindscapes online through October 10.