Kenneth Nash, MD, Named a Member of the American College of Psychiatrists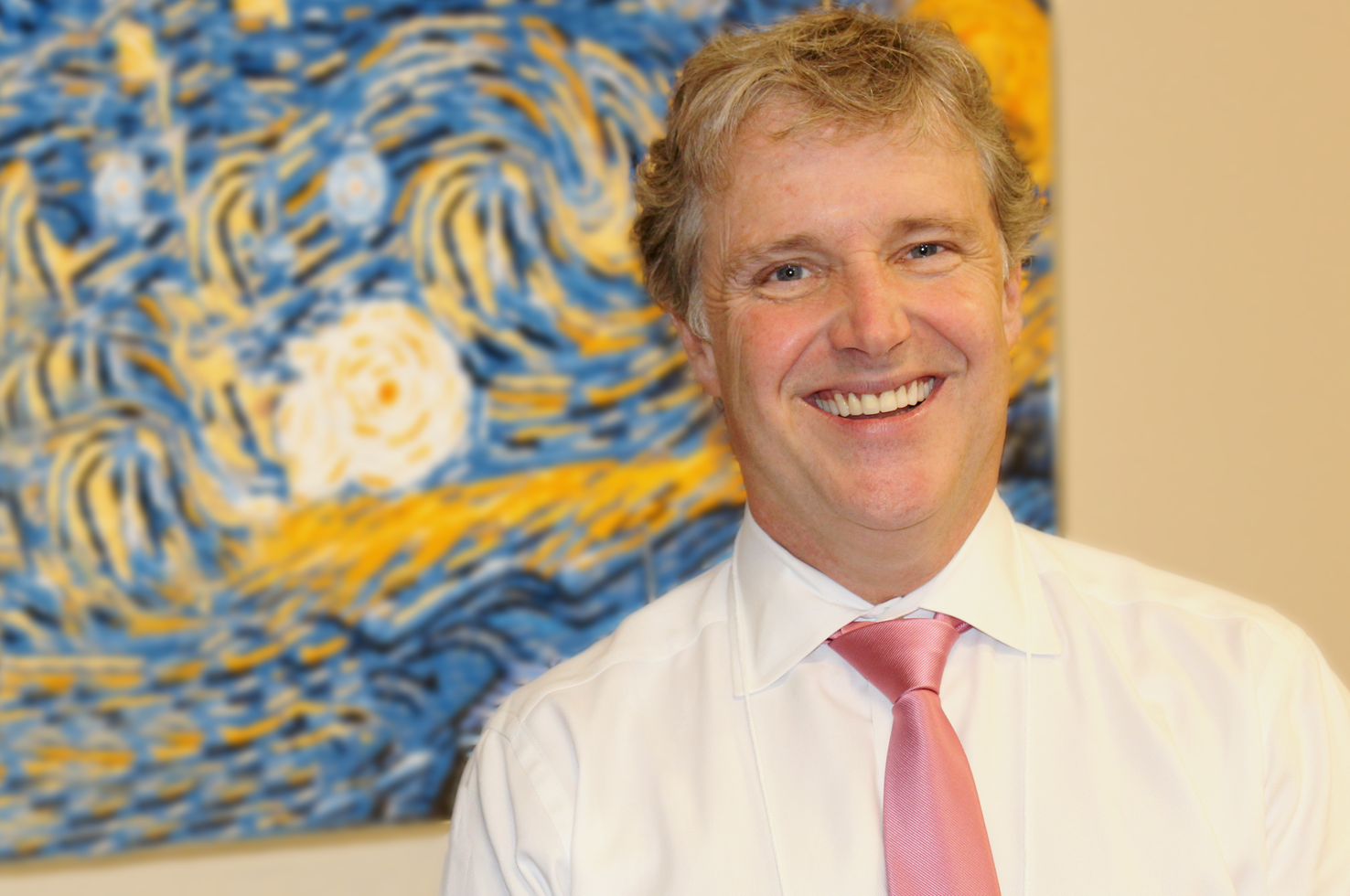 We are delighted to share that Kenneth Nash, MD (Professor and Vice Chair for Clinical Affairs, Department of Psychiatry, and Professor of Pediatrics), has been named a member of the American College of Psychiatrists. 
Members are psychiatrists who have demonstrated outstanding competence in the field, and who have achieved national recognition in clinical practice, research, academic leadership, and/or teaching.
Dr. Nash is an exceptional leader, administrator, and clinician at UPMC Western Psychiatric Hospital (WPH). As Vice Chair, Clinical Affairs in the Department of Psychiatry, he oversees the clinical behavioral health services provided at WPH, 19 UPMC medical hospitals, ambulatory sites, and WPH's telepsychiatry program. In addition, Dr. Nash directs research programs focused on peer support models and the natural supports of High Fidelity Wrap Around. He also  serves as the team psychiatrist for two professional sports teams. 
"As a third-year medical student, I made what was seen as a drastic switch from surgery to psychiatry. My family was confused, and one relative asked me, 'Why would you go to med school to be a psychiatrist?' Eventually they came around, and my dad now proudly announces that his son is a psychiatrist. Personally, I am proud to be a psychiatrist and to be part of the psychiatric community," said Dr. Nash. "I am also honored and privileged to be part of the American College of Psychiatrists and connected to its 750 psychiatrists. I'm am excited to have a place at the table to advocate for the behavioral health patient and the behavioral health workforce – not just psychiatrists, but peer supports, staff, and each role within the behavioral health system."  
"I have had the professional and personal pleasure of working with Dr. Nash across a wide variety of clinical, academic, and administrative projects throughout the years," said David Lewis, MD (Chair, Department of Psychiatry). "The enthusiasm and passion that he brings to all of his work is reflected well in his goals of creating an outstanding clinical learning environment, integrating the clinical and research worlds, and providing first-class clinical care. Dr. Nash is a great asset to the University of Pittsburgh, the Department of Psychiatry, Western Psychiatric Hospital, and the psychiatry community nationwide."
Please join us in congratulating Dr. Nash!