Karen Matthews, PhD, Honored by the American Psychosomatic Society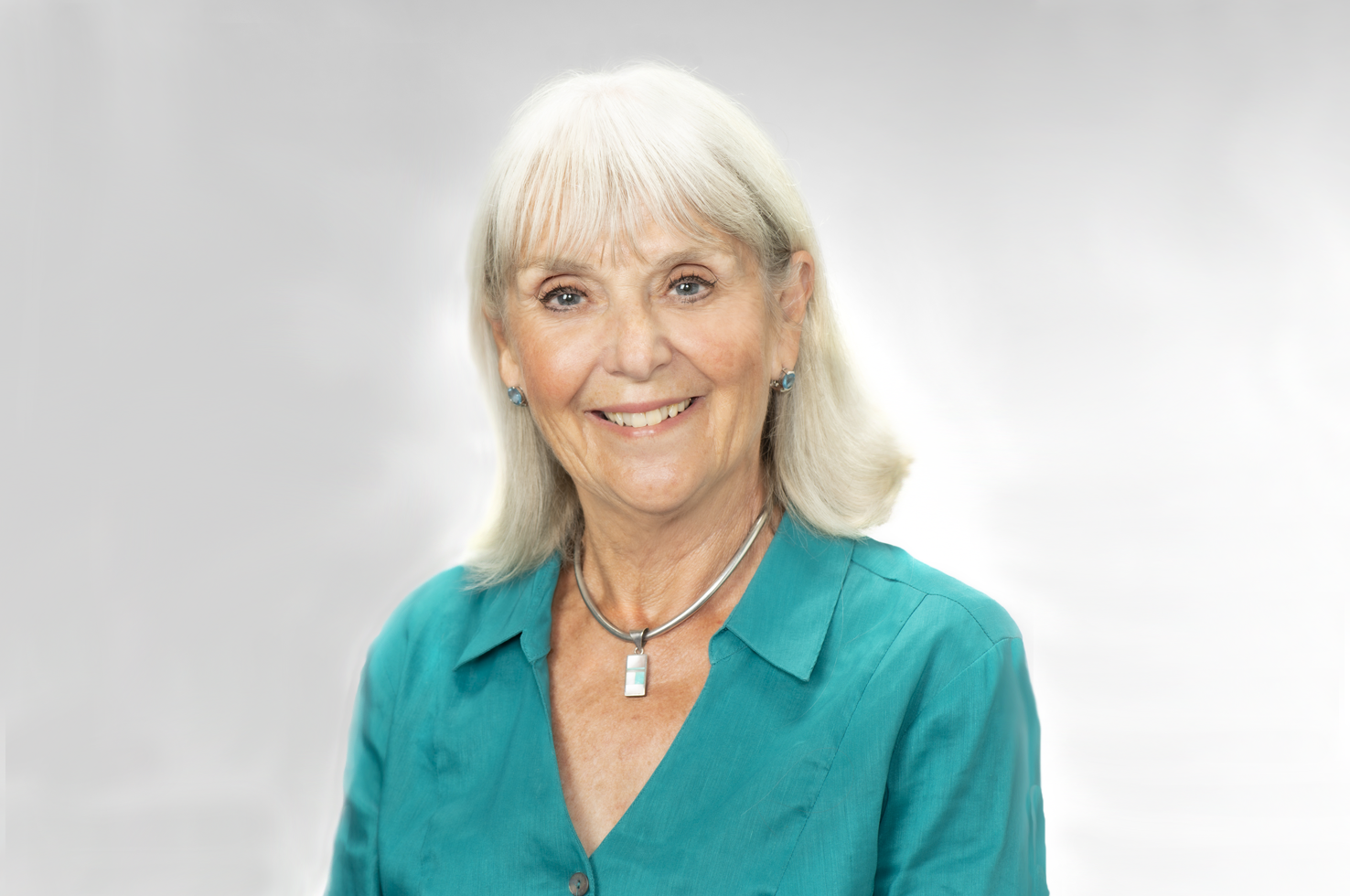 Congratulations to Karen Matthews, PhD (Distinguished Professor of Psychiatry, Epidemiology, Psychology, and Clinical and Translational Science), who has received the 2020 American Psychosomatic Society Distinguished Scientist Award. The award recognizes outstanding lifetime contributions to psychosomatic medicine. 
Dr. Matthews's research focuses on the psychosocial factors involved in the etiology of cardiovascular diseases, particularly during periods of transition such as adolescence and late life. Since 1994, Dr. Matthews has led the Pittsburgh site of the Study of Women's Health Across the Nation (SWAN), investigating environmental factors that put women at risk for heart disease and hypertension. Dr. Matthews also directs the Department of Psychiatry's National Heart, Lung and Blood Institute-funded Cardiovascular Behavioral Medicine training program.
Richard Jennings, PhD (Professor of Psychiatry, Psychology, and Clinical and Translational Science), commented, "Karen has long deserved this award. She has contributed greatly to our understanding of both children's and women's health. In particular, she has illuminated the role of stress and sleep as it relates to physical health. There has not been as much focus on men, but my recent collaboration with her was on the role of relatively early experience with stress in teenage men and well-being almost 20 years later. For more years than Karen might want me to mention, her leadership of the Cardiovascular Behavioral Medicine Training Grant has been a tremendous contribution to the field, our Department, and mentees."
Martica Hall, PhD (Professor of Psychiatry, Psychology, and Clinical and Translational Science) said, "Early in her career, Karen forged a new area of research on the psychological and social determinants of cardiovascular disease. Karen's research and scholarship inspired countless others to follow in her footsteps and extend her approach to other prevalent diseases and disorders, helping establish the thriving field of behavioral medicine. Her research with the MacArthur Network and leadership of the Pittsburgh Mind Body Center, Study of Women's Health Across the Nation (SWAN), and many other projects have generated landmark findings that continue to advance science across the translational spectrum. Beyond her own work, Karen is a generous mentor who has long recognized the importance of training the next generation(s) of researchers and clinician-scientists. Her leadership of NHLBI's longest-held T32 training grant has seeded the careers of investigators and clinician-scientists at the University of Pittsburgh and universities, colleges, and research centers worldwide. Karen's insatiable curiosity, forward-thinking leadership, and boundless generosity have forever changed the lives of those fortunate to count her as a colleague, mentor, and friend. Thank you, Karen!" 
"Karen is most deserving of this prestigious recognition. Her many seminal research findings, dedicated mentoring, and superb leadership have been critical to major advances in behavioral medicine. We are very proud of all her accomplishments and so pleased that she is a member of our community" noted David Lewis, MD (Chair, Department of Psychiatry).
Please join us in congratulating Dr. Matthews!