Improving Quality of Life: The 2022 Behavioral Health & Aging Conference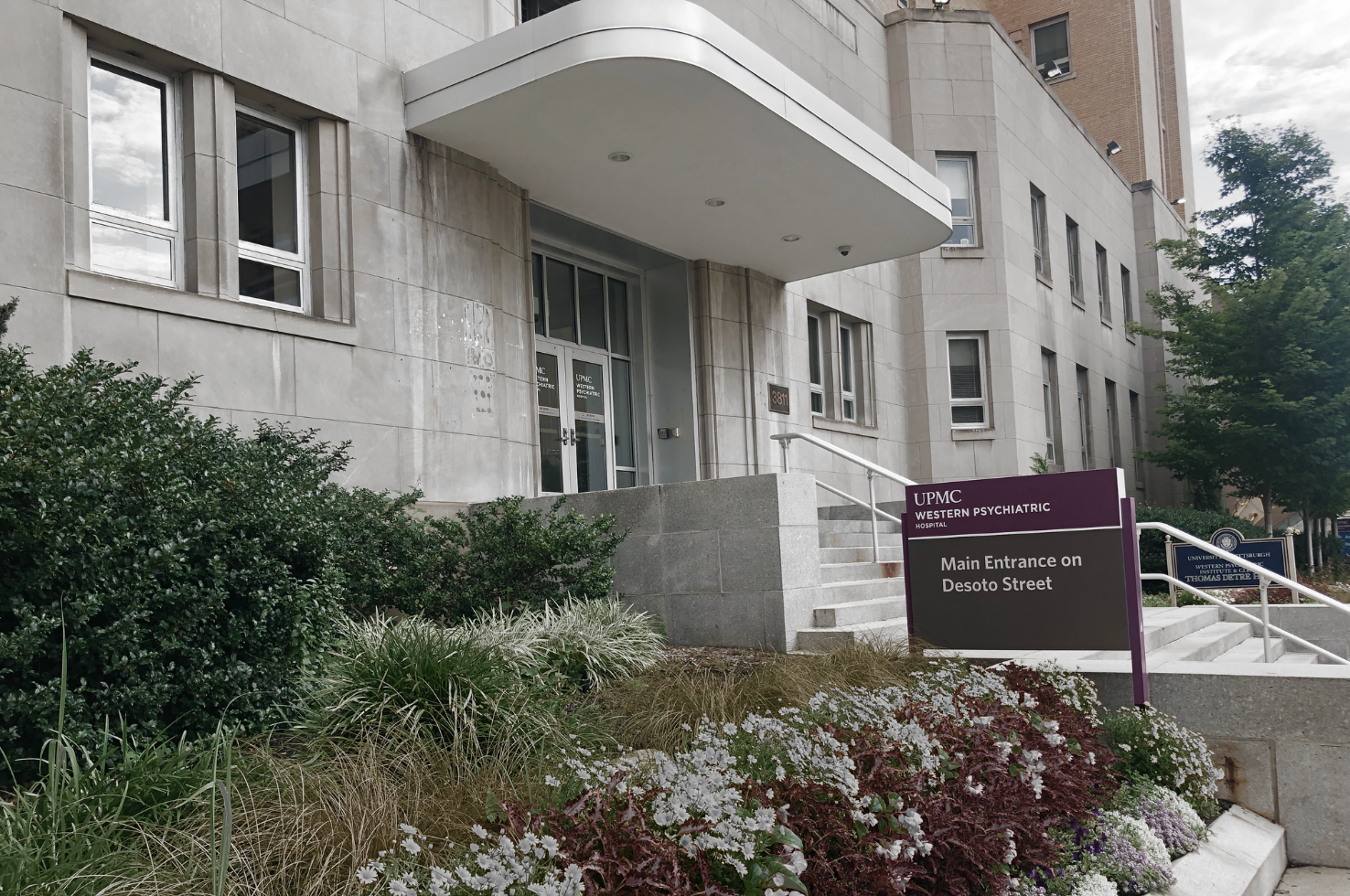 The October 2022 Behavioral Health and Aging Conference addressed helping patients and families make informed decisions about late-life and end-of-life psychiatric care.
The conference was attended by a diverse group of physicians, nurses, front-line staff, case managers, service coordinators, and therapists serving the aging population. 
Ellen Whyte, MD (Assistant Professor of Psychiatry; Service Chief & Medical Director, Geriatric Psychiatry; and Medical Director, Integrated Behavioral Health – Primary Care, UPMC Western Psychiatric Hospital) served as conference course director. 
Presentations from the Department of Psychiatry included: 
"Hoarding Disorder in the Aging Population," Robert Hudak, MD (Associate Professor of Psychiatry). Dr. Hudak explained the presentation, diagnosis, and treatment of this common and severe disorder. 

"Anxiety in Older Adults" Esther Teverovsky, MD (Assistant Professor of Psychiatry), and Rachel Jones, LSW. The presenters discussed factors to consider when working with older adults with anxiety, including causes of anxiety, medication treatment, and psychosocial intervention.