The Department of Psychiatry Welcomes Timothy Allen, PhD, to the Faculty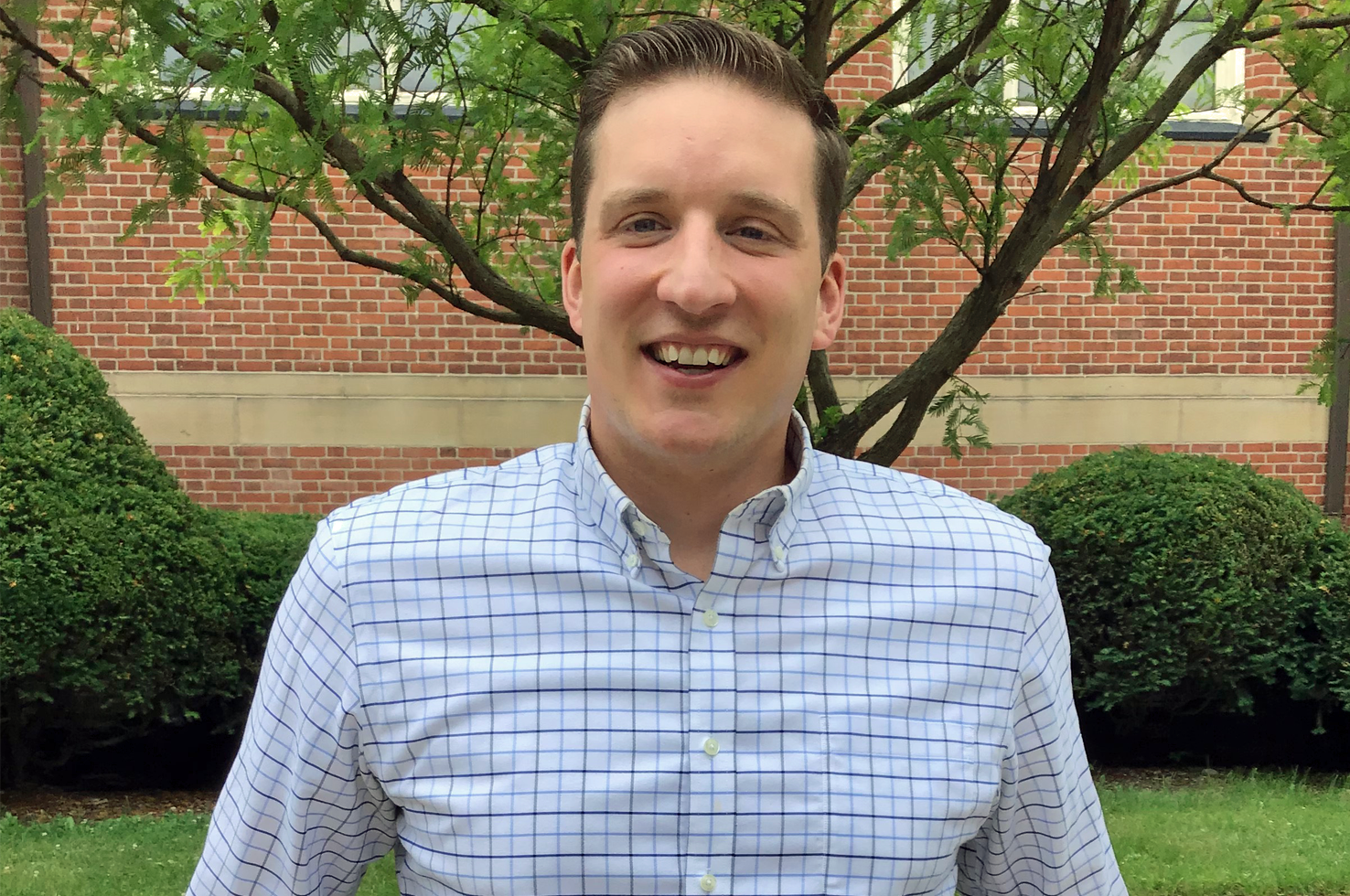 We are pleased to announce that Timothy Allen, PhD, has joined the faculty as Assistant Professor of Psychiatry.
Dr. Allen received his PhD in child clinical psychology from the University of Minnesota Institute of Child Development. He completed his clinical psychology internship at Northwestern University, followed by postdoctoral training at the Centre for Addiction and Mental Health (Toronto) and Penn State University. He then joined the University of Pittsburgh as a postdoctoral scholar in the National Institute of Mental Health (NIMH)-funded T32 training program in translational neuroscience under the mentorship of Alexandre Dombrovski, MD.
Dr. Allen's research focuses on the developmental and neurocognitive underpinnings of dispositional negativity, the tendency to experience frequent and intense negative affect. His graduate work conceptualized dispositional negativity as a vulnerability factor for subsequent psychopathology. Recognizing that dispositional negativity can also influence existing psychopathology, Dr. Allen's postdoctoral research focused on the ways in which elevated dispositional negativity influences the presentation and course of major depression and borderline personality disorder, as well as other forms of psychopathology. 
Continuing this research on dispositional negativity as a transdiagnostic risk factor, Dr. Allen is currently principal investigator of an NIMH-funded K01 award investigating whether individual differences in anxious distress and irritable distress are differentially associated with Pavlovian biases toward passive and active defensive behaviors, respectively.
Please join us in welcoming Dr. Allen to the Pitt Psychiatry faculty!