The Department of Psychiatry Welcomes Resident Alum Meredith Spada, MD to the Faculty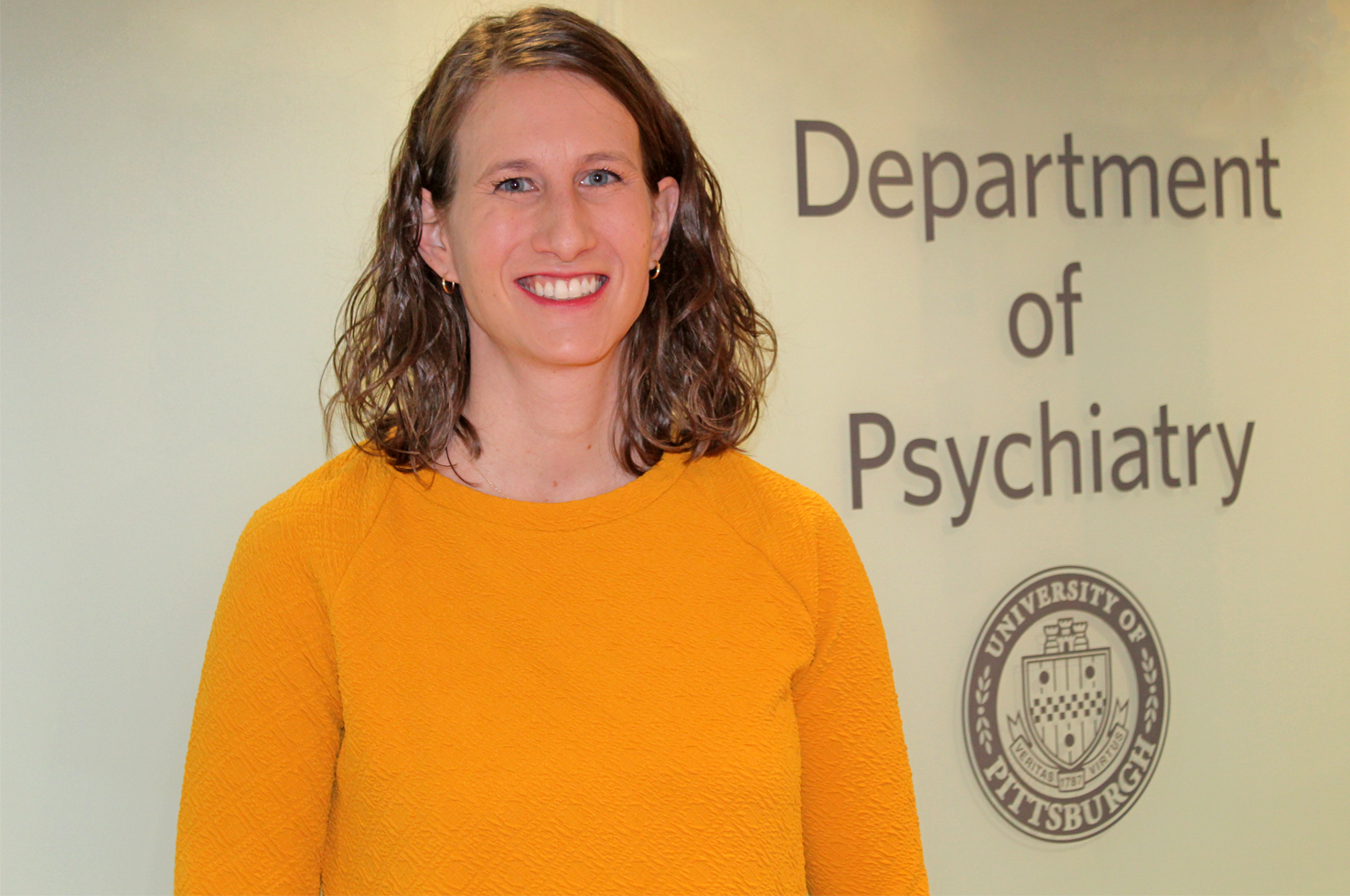 The Department of Psychiatry is delighted to announce that Meredith Spada, MD, has joined the faculty as Assistant Professor of Psychiatry.
Dr. Spada earned her MD from Penn State University in 2014. She completed a residency in adult psychiatry at UPMC Western Psychiatric Hospital (WPH) in the Academic Administrator, Clinician-Educator (AACE) Track and the Women's Mental Health Area of Concentration, and additionally completed a Child & Adolescent Psychiatry Fellowship. During the 2018–2019 academic year she was Chief Resident for Education, as well as Resident Representative for the Professional Development Subcommittee of the Graduate Medical Education Committee. 
In 2019, Dr. Spada was selected as a Laughlin Fellow by the American College of Psychiatrists and a George Ginsberg Fellow by the American Association of Directors of Psychiatric Residency Training. Upon graduation from residency, she was named a WPH 2019 Outstanding Graduating Resident. Dr. Spada's clinical role at WPH is to provide psychiatric consults across the lifespan, including adult patients at UPMC Presbyterian Hospital and other UPMC hospitals, and children at UPMC Children's Hospital of Pittsburgh.
Please join us in welcoming Dr. Spada to the Department of Psychiatry faculty!