The Department of Psychiatry Welcomes Khaled Moussawi, MD, PhD, to the Faculty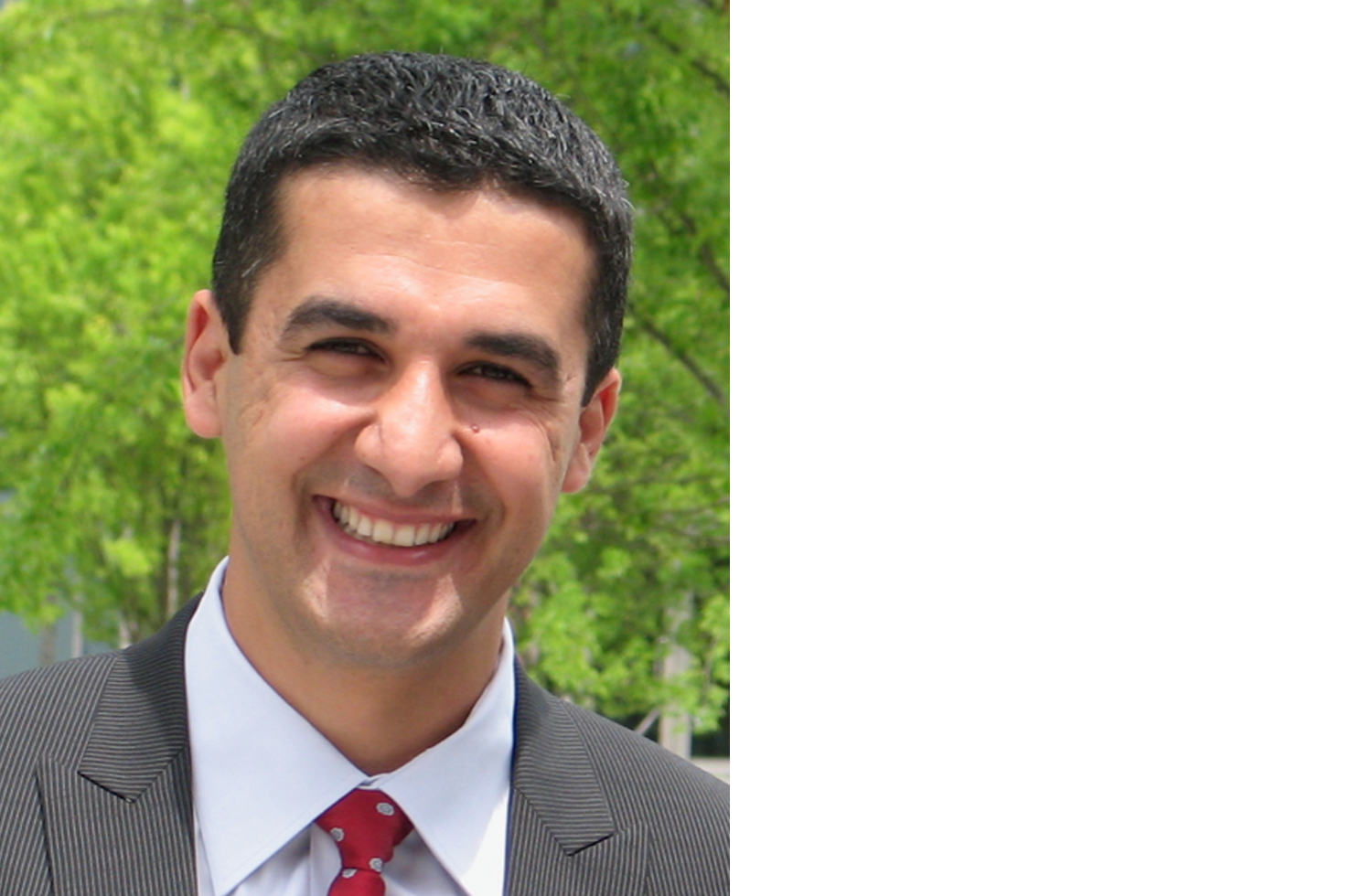 We are pleased to announce that Khaled Moussawi, MD, PhD, has joined the faculty as Assistant Professor of Psychiatry. Dr. Moussawi joins Pitt Psychiatry from the National Institute on Drug Abuse Intramural Research Program, where he was a clinical/postdoctoral fellow. 
Dr. Moussawi received his MD, and a PhD in neuroscience, from the Medical University of South Carolina before completing residency training in neurology at Massachusetts General Hospital and Brigham and Women's Hospital. Following residency, Dr. Moussawi conducted a joint fellowship in the Departments of Psychiatry and Neurology at Johns Hopkins. 
Dr. Moussawi's long-term research goal is to investigate the use of neuromodulation techniques such as transcranial magnetic stimulation (TMS), deep brain stimulation (DBS), and focused ultrasound (FUS) in the treatment of drug addiction and other brain disorders. His postdoctoral work focused on the development a novel mouse model to study the neurobiological effects of TMS on brain circuits, in order to develop safer and more effective clinical TMS protocols tailored to specific circuit pathologies involved in drug seeking and other symptoms or circuit-related diseases. Currently, Dr. Moussawi is principal investigator of a National Institute on Drug Abuse-funded R00 grant, "TMS effects on circuit plasticity and drug seeking in mice."
Please join us in welcoming Dr. Moussawi to Pitt Psychiatry!