The Department of Psychiatry Welcomes Dana Tudorascu, PhD, to the Faculty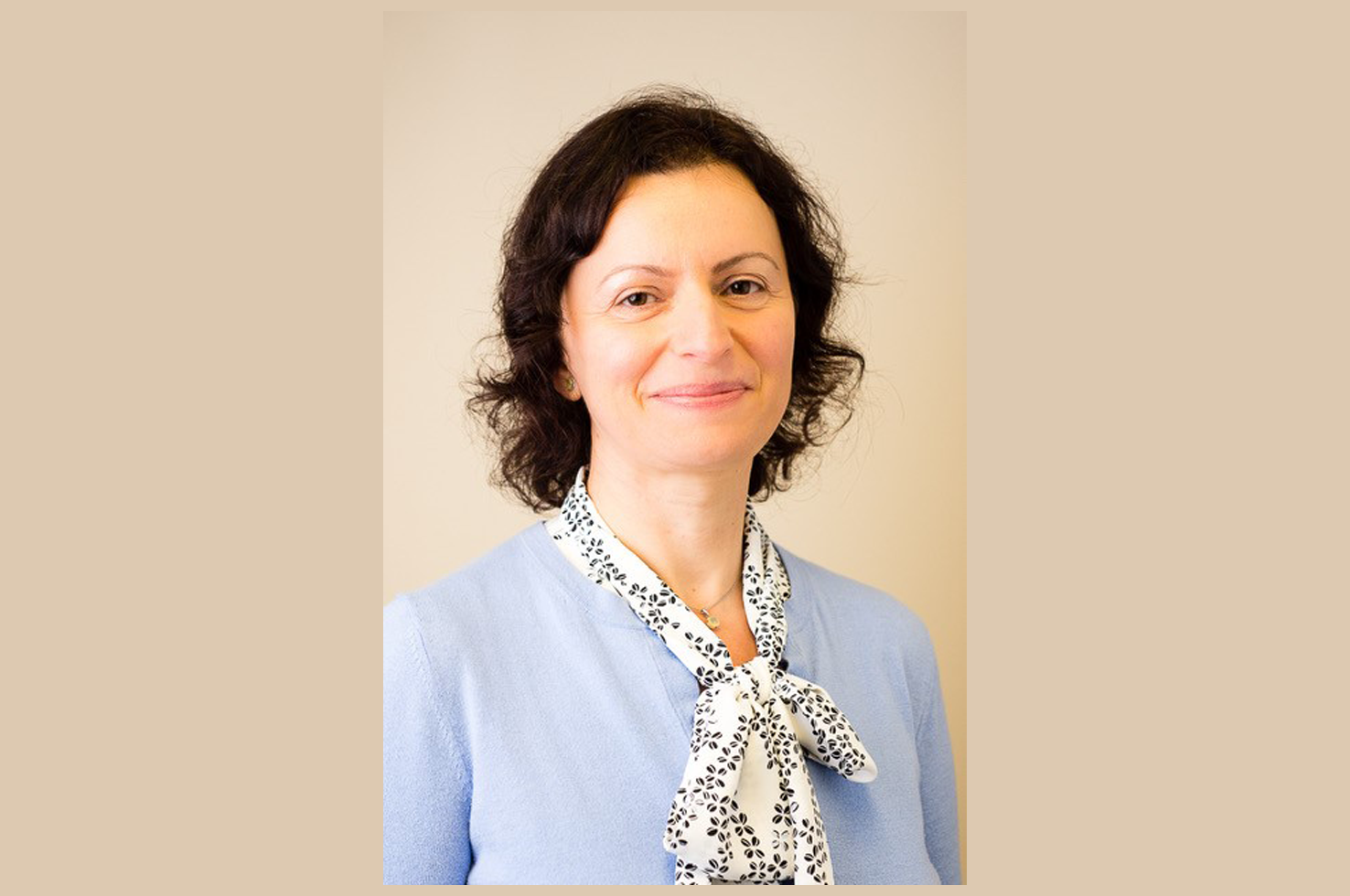 The Department of Psychiatry is delighted to announce that Dana Tudorascu, PhD, has joined the faculty at the rank of associate professor. 
Dr. Tudorascu earned her PhD in biostatistics from the University of Pittsburgh. During graduate school, she gained invaluable experience in statistical methods, fMRI and other imaging techniques, as well as in neuroimaging data analysis from Positron Emission Tomography (PET) studies in people with mild cognitive impairment and Alzheimer's disease. Dr. Tudorascu's research focuses on improving brain tissue classification in presence of white matter lesions and atrophy in neuroimaging studies of people with age-related pathology or Alzheimer's disease. She is currently principal investigator of a National Institute on Aging-funded R01 grant focused on statistical methods to improve reproducibility and reduce technical variability in multimodal imaging studies of Alzheimer's disease. 
Dr. Tudorascu was mostly recently Associate Professor of Medicine at the University of Pittsburgh, where she collaborated widely with colleagues in psychiatry, biostatistics, neurology, radiology, among many other departments at Pitt as well as outside institutions. In addition to her own research, Dr. Tudorascu's activities in the Department of Psychiatry will include training others in statistical methods used in multimodal imaging studies of neuropsychiatric disorders.
Please join us in welcoming Dr. Tudorascu to the Department of Psychiatry faculty!