The Department of Psychiatry Welcomes Akiko Mizuno, PhD, to the Faculty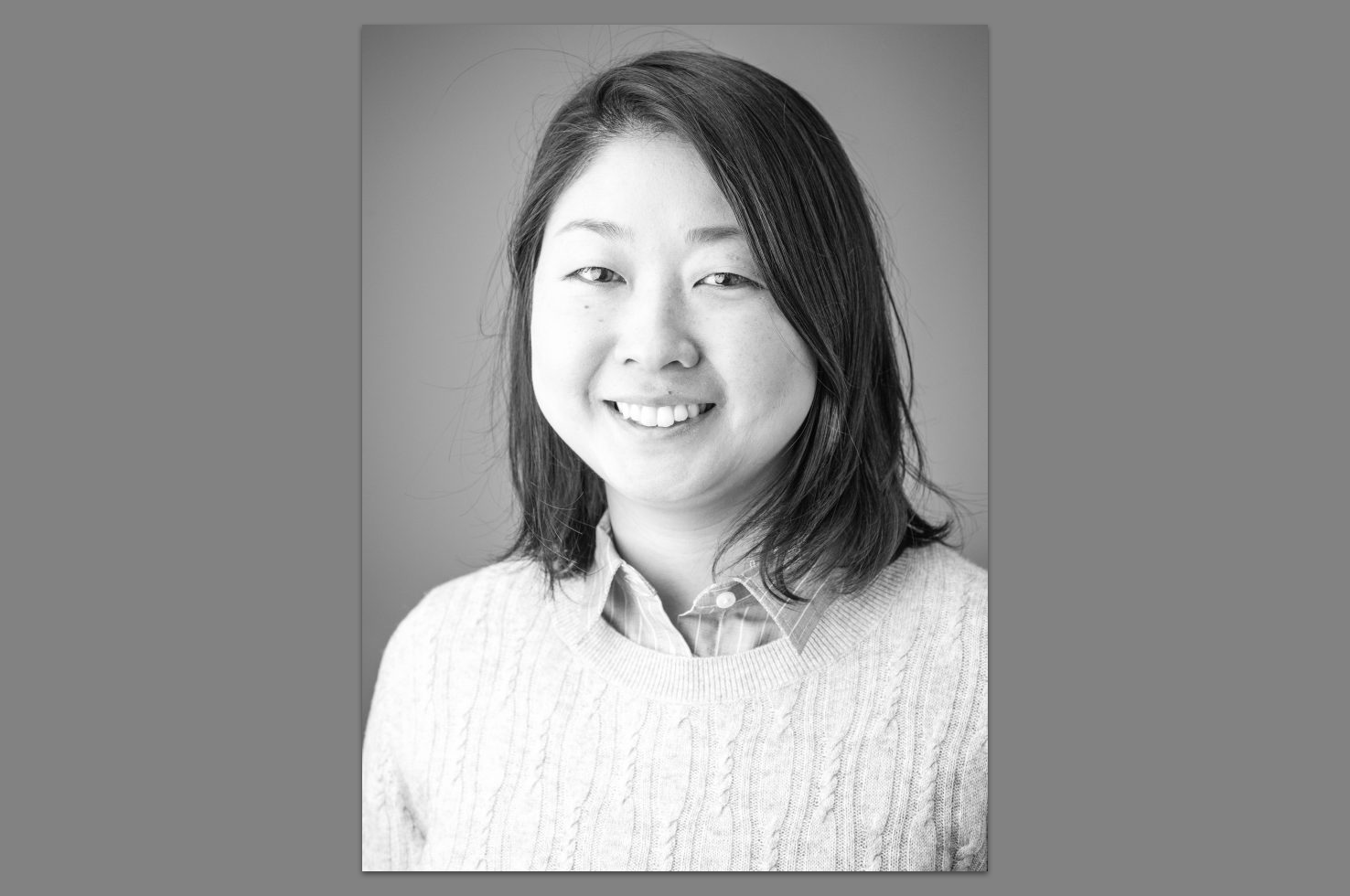 Please join us in welcoming Akiko Mizuno, PhD, to the Pitt Psychiatry faculty. 
Dr. Mizuno earned her PhD in cognitive psychology from Carnegie Mellon University. She joined the University of Pittsburgh as a postdoctoral scholar in the National Institute of Mental Health (NIMH)-funded Clinical and Translational Research Training in Geriatric Mental Health T32 program, under the mentorship of Howard Aizenstein, MD, PhD (Charles F. Reynolds III and Ellen G. Detlefsen Endowed Chair in Geriatric Psychiatry and Professor of Bioengineering and Clinical and Translational Science). She undertook further postdoctoral training on an NIMH-funded R01 focused on functional neuroanatomy correlates of worry in older adults (PI: Carmen Andreescu, MD, Associate Professor of Psychiatry).
Her research with Dr. Aizenstein and Dr. Andreescu in the Geriatric Psychiatry Neuroimaging Laboratory is aimed at identifying mental processes and neural mechanisms underlying cognitive decline.
Dr. Mizuno joins the Department at the rank of Research Instructor in Psychiatry.