David Kolko, PhD, on Monitoring & Managing Risk for Family Conflict and Coercion during COVID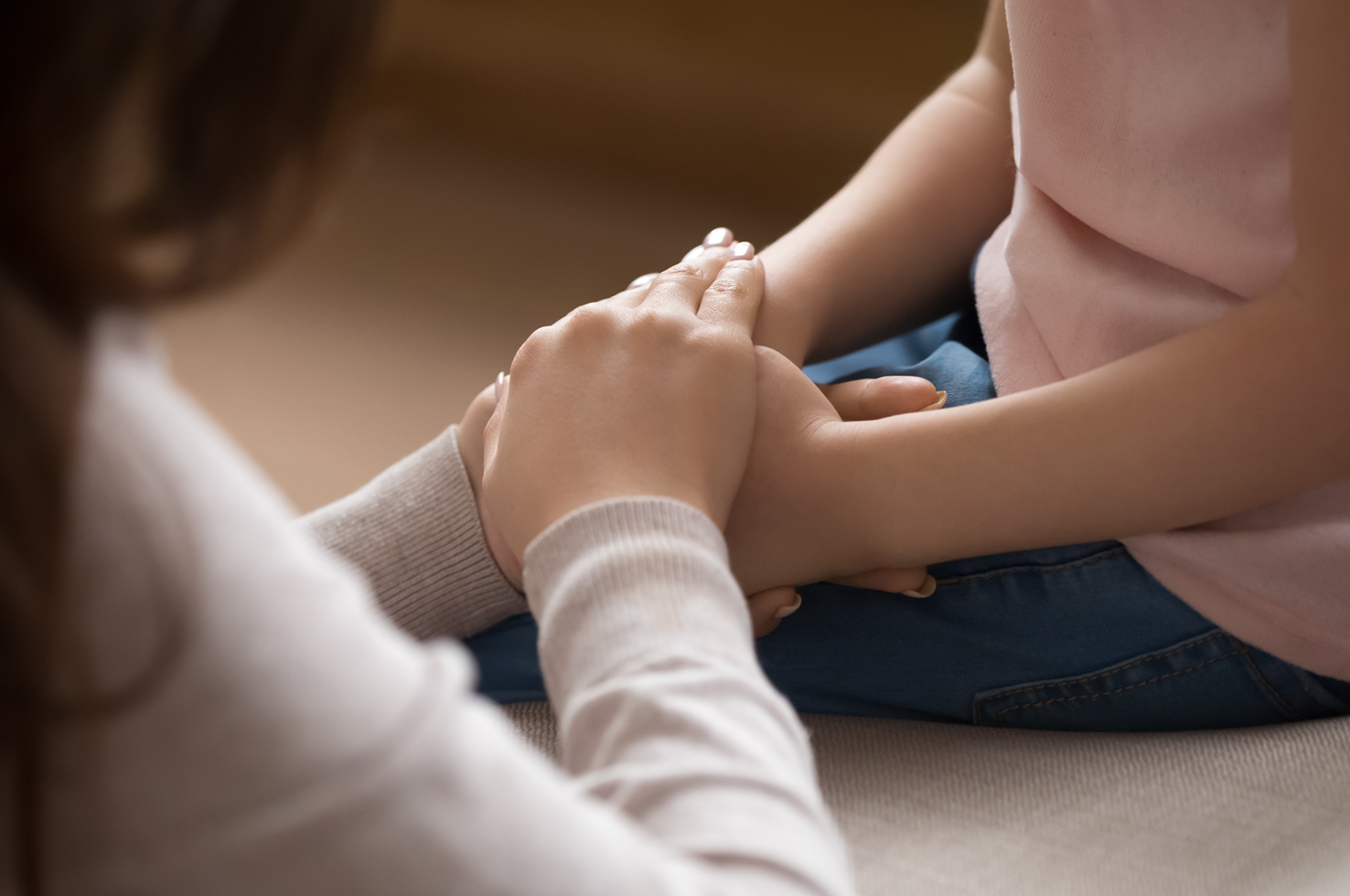 Over the last eight months, the COVID-19 pandemic has magnified the challenges associated with complex or harmful family interactions that can occur as many people spend more time at home, often with decreased access to community supports and services. 
The Mental Health Technology Transfer Center Network (funded by the Substance Abuse and Mental Health Services Administration), in collaboration with the National Child Traumatic Stress Network, held a webinar series on preventing and responding to family violence during COVID-19. The series addressed critical issues faced by behavioral health care providers working with children and families during the pandemic.
David Kolko, PhD, an expert in the study and treatment of child abuse and family conflict, and co-developer of Alternatives for Families: A Cognitive Behavioral Therapy (AF-CBT) intervention, spoke on "Monitoring and Managing Risk for Family Conflict and Coercion." 
We asked Dr. Kolko what behavioral health care providers need to know about supporting children and families during this time, as well as on an ongoing basis.
What exactly do we mean by abuse?
The Department of Health and Human Services defines child physical abuse as circumstances in which a caregiver acts or fails to act in a way that leads to serious physical harm or the risk of serious harm. But it's important to note that the definition is not very clear or specific —for example, there is no single act that defines abuse and there is no severity criterion. 
What are some recent findings about child abuse during COVID?
Recent research with a large Canadian sample from the COVID era shows that 40% of parents surveyed reported partner conflict, 40% exploded toward their children, 30% picked on their children and 2.7% smacked their children. The consequences for kids can range from numerous stress responses, to neurological findings, and to behavioral and emotional problems—a broad range of very serious issues that can lead to dangerous behavior such as criminality. 
What are the core elements of treatment for families at risk for conflict?
Evidence-based/informed treatment: the use of a recommended family-focused intervention that focuses on stopping any physical abuse or coercion/force, works with the caregiver and child, teaches adaptive skills while addressing problem behaviors, and has supportive scientific evidence;

Understanding traumatic stress responses: making sure to specifically ask about and assess the nature and severity of the child's (and caregiver's) traumatic symptoms;

Mitigating risk factors and building upon protective factors: identifying and targeting risk for emotional and physical abuse and family strengths, which may fall in the individual, family, or community domains.
What are some core concepts that will help to understand traumatic stress response?
It is important to recognize that children can exhibit a wide range of reactions to physical force, but sometimes there will be no detectable response. Also, many children are regularly exposed to a dangerous or hostile environment on an ongoing basis, not just during COVID. 
Also, working with physically coercive families can increase distress in health care providers, which can limit their ability to be empathic.  Caregivers who behave in a dismissive, angry or hostile, or even aggressive manner often trigger feelings of discomfort or dislike, which may adversely affect a provider's willingness to provide care or be supportive in these cases. Since some providers may experience significant distress symptoms in light of their exposure to coercive families, it is important to provide them with both the training and ongoing support to enhance their capacity to remain empathic, validating, and hopeful throughout treatment. 
Thank you, Dr. Kolko! To watch the complete presentation, go here.