David Kolko, PhD, Honored for Medical Student Research Mentorship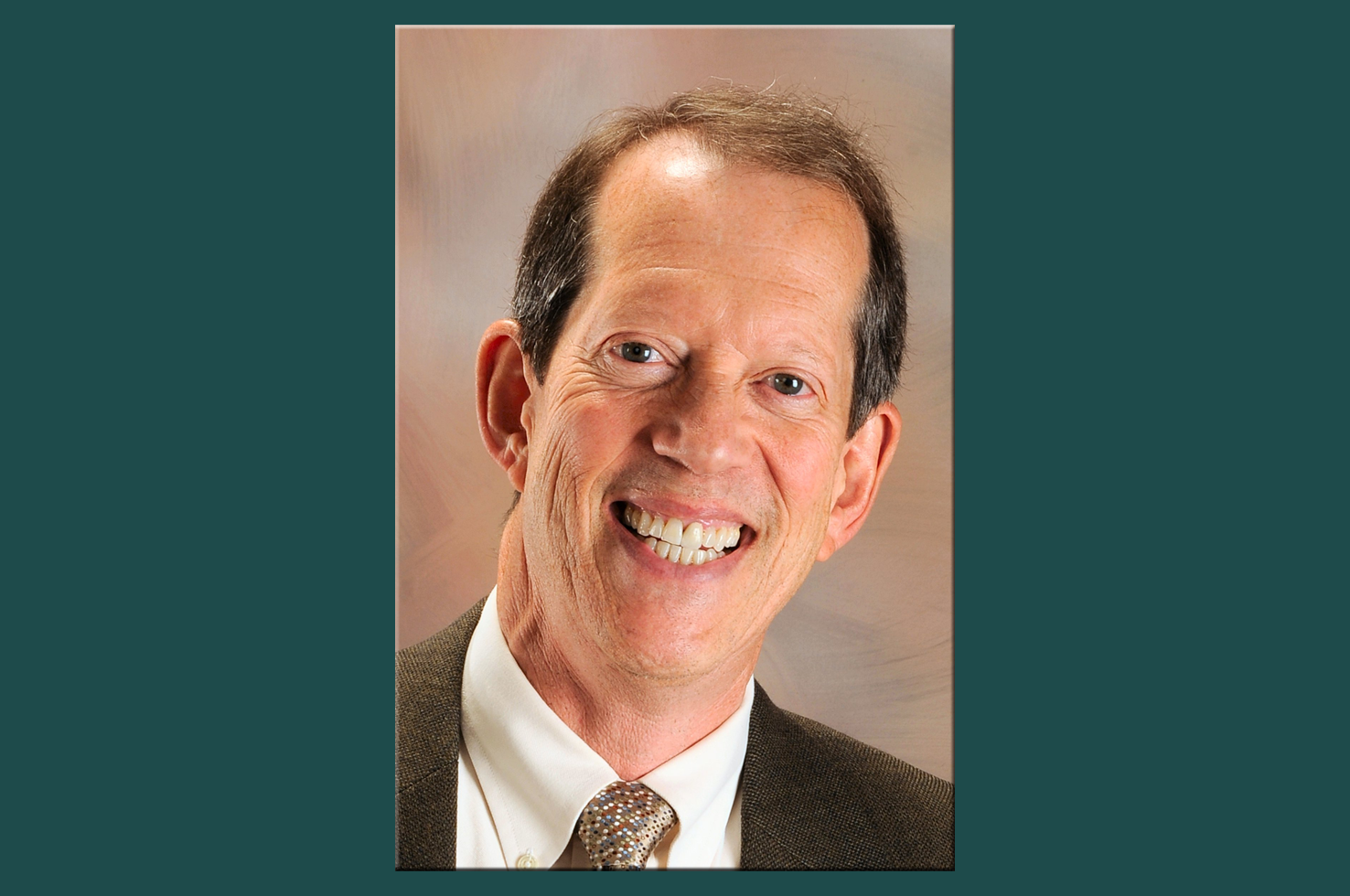 Congratulations to David Kolko, PhD (Professor of Psychiatry, Pediatrics, Psychology, and Clinical and Translational Science), who has received a Medical Student Research Mentoring Merit Award from the University of Pittsburgh School of Medicine. 
The Research Mentoring Merit Award recognizes outstanding Longitudinal Research Project mentorship of a graduating Pitt Med student and is traditionally presented at the annual Scholars Day celebration (cancelled this year due to COVID-19).
Dr. Kolko mentored Kimberly L. Lin on her project entitled "Measurement of Organizational Culture and Climate in Pediatric Primary Care Practices." 
Upon receiving the award, Dr. Kolko said, "I have supervised and trained medical students and other trainees for nearly 35 years, and few have worked as conscientiously and effectively as Kimberly. I see her as embodying the vision and perspective of tomorrow's physician leaders who seek to practice and then advance the role of whole-person medicine at the interface of physical and behavioral health."
Please join us in congratulating Dr. Kolko!