Congratulations to the 2021 Graduates of the Clinician-Educator Faculty Development Program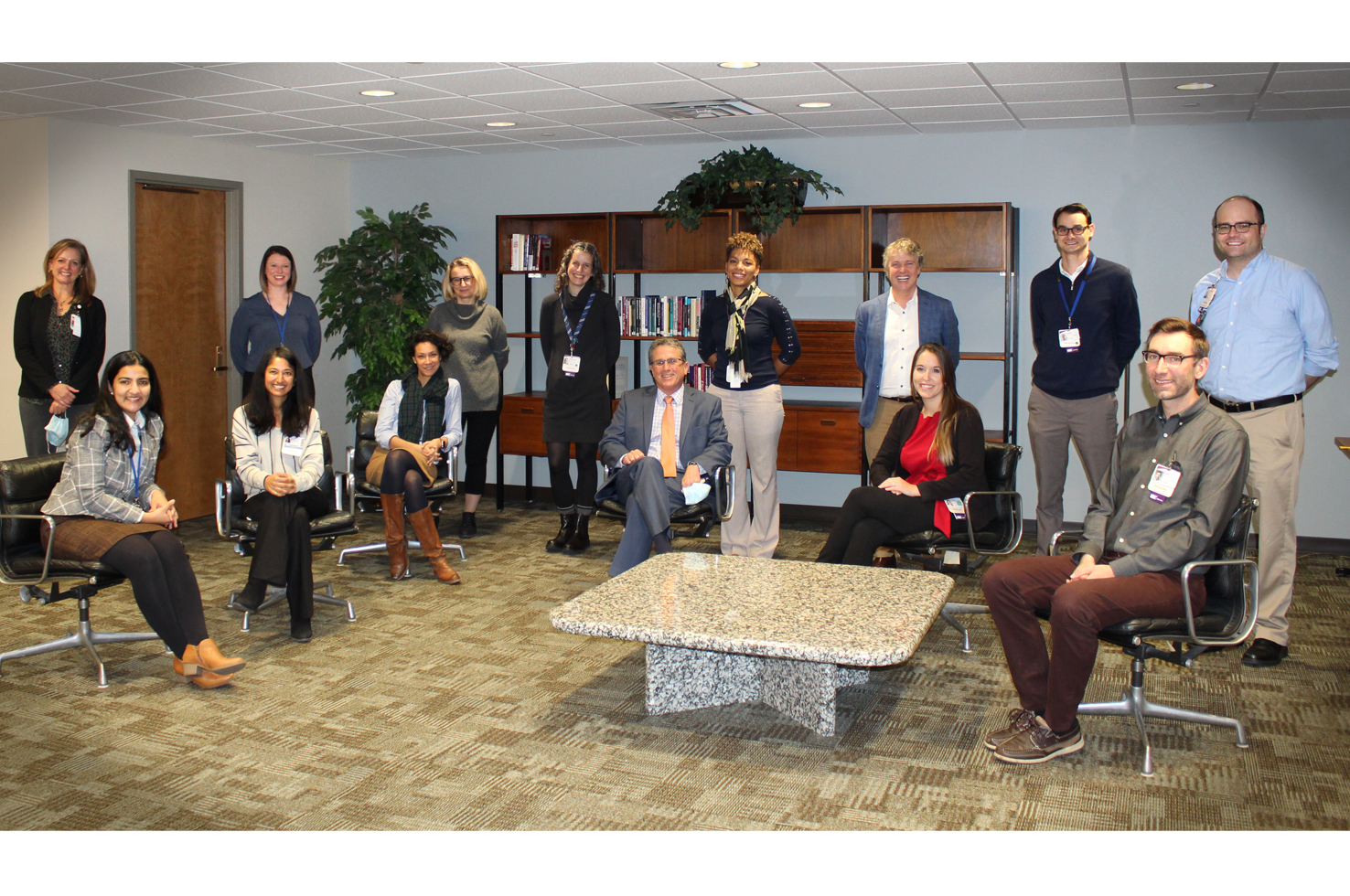 This month, the most recent class of early-career clinician-educator faculty graduated from the Clinician-Educator Faculty Development Program (CEFDP), a professional development opportunity for Department of Psychiatry early-career clinician-educators, specially designed to enhance clinical and academic skills, and to foster peer network connections.  
Because the transition to a faculty position in an academic medical center can be challenging and complex, the CEFDP provides formalized support to help assistant professor-level faculty navigate the progression of their careers. The program provides practical guidance on topics including work/life balance and wellness; establishing an effective mentoring team; diversity, inclusion, and equity among patients, coworkers, and trainees; teaching during and post-covid; and topics related to promotion and career development.
Congratulations to the CEFDP Class of 2021:
Camila Aponte, MD

Rebecca Miller, MD

Neeta Shenai, MD

Youeun Song, MD
Learn more about career development opportunities for clinician-educator faculty here.