Clinical News: UPMC Pine Center Offers Expanded Child and Family Behavioral Health Services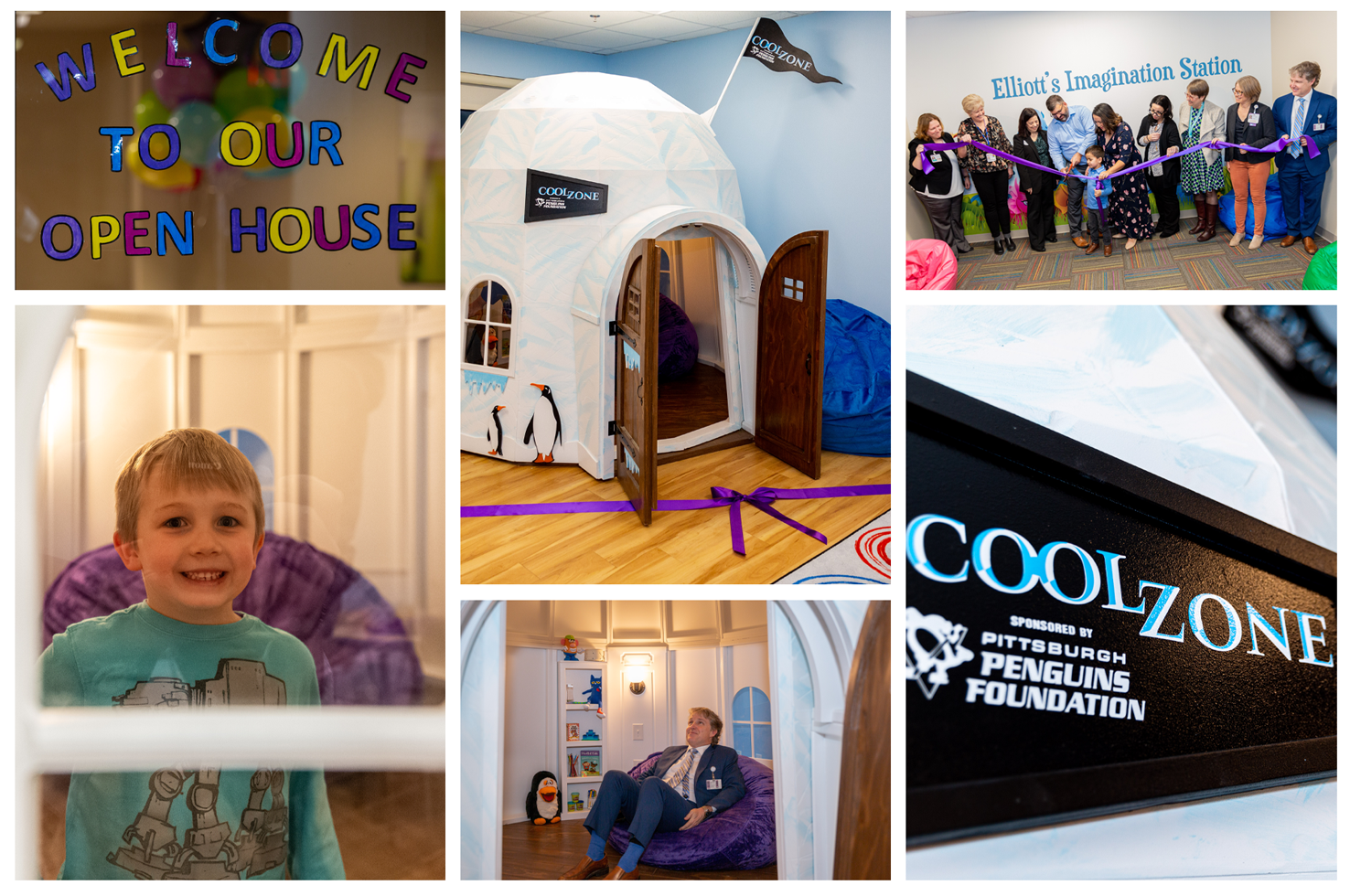 For many children and families, the lack of convenient access to behavioral health services can be a major barrier to receiving necessary treatment for psychiatric and mood disorders. UPMC Western Psychiatric Hospital (WPH) is committed to expanding access to care, and the Pine Center in Wexford, PA—just north of the City of Pittsburgh—is accessible to many local communities, and has recently launched programs to support perinatal behavioral health for women, as well as services for children and adolescents.
Supporting Women and Families 
Women who experience depression and anxiety during pregnancy or the postnatal period can now receive care through the New and Expectant Mothers Specialized Treatment (NEST) Intensive Outpatient Program (IOP). NEST provides mothers with medication management, as well as individual and group therapy sessions focused on mother and child interactions and attachment, coping skills, safety planning and symptom management. In addition, because the lack of childcare can present a barrier to accessing necessary care, mothers participating in NEST can bring children to Elliott's Imagination Station, a free childcare facility located within the Pine Center.
"The NEST IOP, an intensive outpatient program for pregnant and postpartum women, is a highly effective treatment option because it provides a supportive milieu of other mothers, a toolbox of skills which help with anxiety, depression, relationships and parenting, and individualized therapy and medication management. The new childcare center makes it possible for mothers with older children to attend," said Eydie Moses-Kolko, MD, an expert in perinatal psychiatry and reproductive mood disorders.
Community Therapy for Children
The C.O.O.L. (Children Overcoming Obstacles and Limits) Zone, funded by the Pittsburgh Penguins Foundation, provides outpatient and intensive outpatient services for kids ages 3–11, including group, individual and family therapy. The Cool Zone igloo provides a safe and engaging space for children who have experienced trauma or other behavioral health issues to get help learning to calm, cope and problem-solve—essential self-care skills. 
The Pine Center also provides outpatient programs for young people with autism spectrum disorder, as well as obsessive-compulsive disorder.
Kenneth Nash, MD (Chief of Clinical Services, WPH) said, "I'm excited to see such a beautiful space, in a very accessible location, for children and families to come and receive the care they need."