Cecile Ladouceur, PhD, Named an Association for Psychological Science Fellow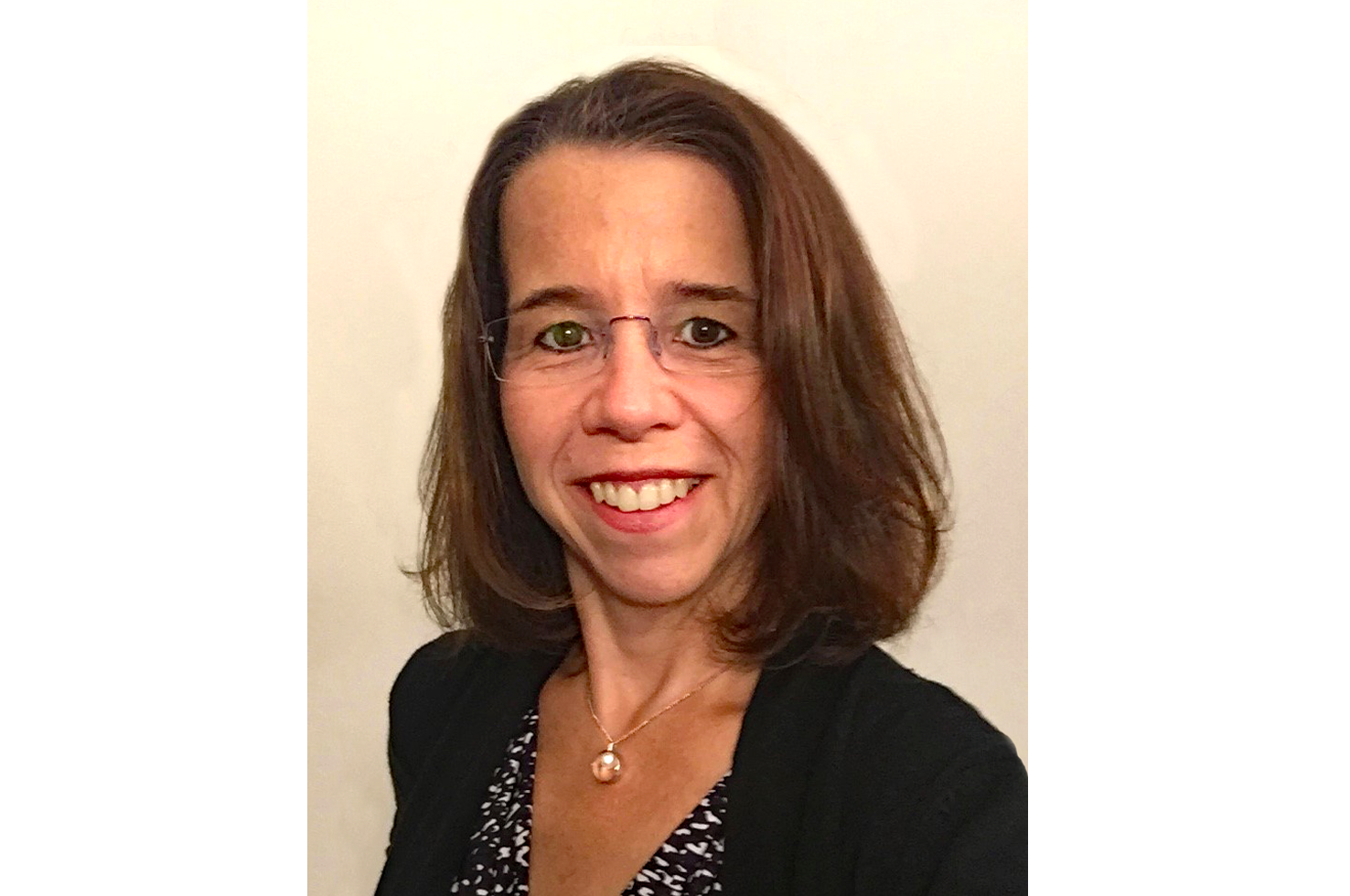 Congratulations to Cecile Ladouceur, PhD, who has been named a fellow with the Association for Psychological Science (APS). Fellow status is awarded to members of the APS who have made sustained outstanding contributions to the science of psychology. 
"Dr. Ladouceur is a widely recognized expert in developmental affective neuroscience. Her studies of emotion regulation in young people have a had substantial impact in both basic science and clinical arenas. Her research is innovative and generative, and she is a superb mentor, making her well deserving of this prestigious honor," said David Lewis, MD (Chair, Department of Psychiatry).
Dr. Ladouceur's research focuses on the development of neural networks implicated in emotion processing and regulation in typically developing children and adolescents, as well as in those at-risk for—or diagnosed with—anxiety or mood disorders. She employs a developmental neuroscience framework, examining specific age and pubertal influences and uses various neuroimaging techniques to investigate how altered development of these neural networks can contribute to emotion dysregulation and developmental trajectories of anxiety and depression.
"Being named APS fellow is truly an honor," said Dr. Ladouceur. "It is even more valuable when the work being recognized aims to improve the prevention and treatment of affective disorders in teens. Much more work is needed in this area, but it cannot be accomplished without talented collaborators—many of whom are within our own Department of Psychiatry!"
Please join us in congratulating Dr. Ladouceur!