Boris Birmaher, MD, Receives Prestigious Ruane and Burlingame Prizes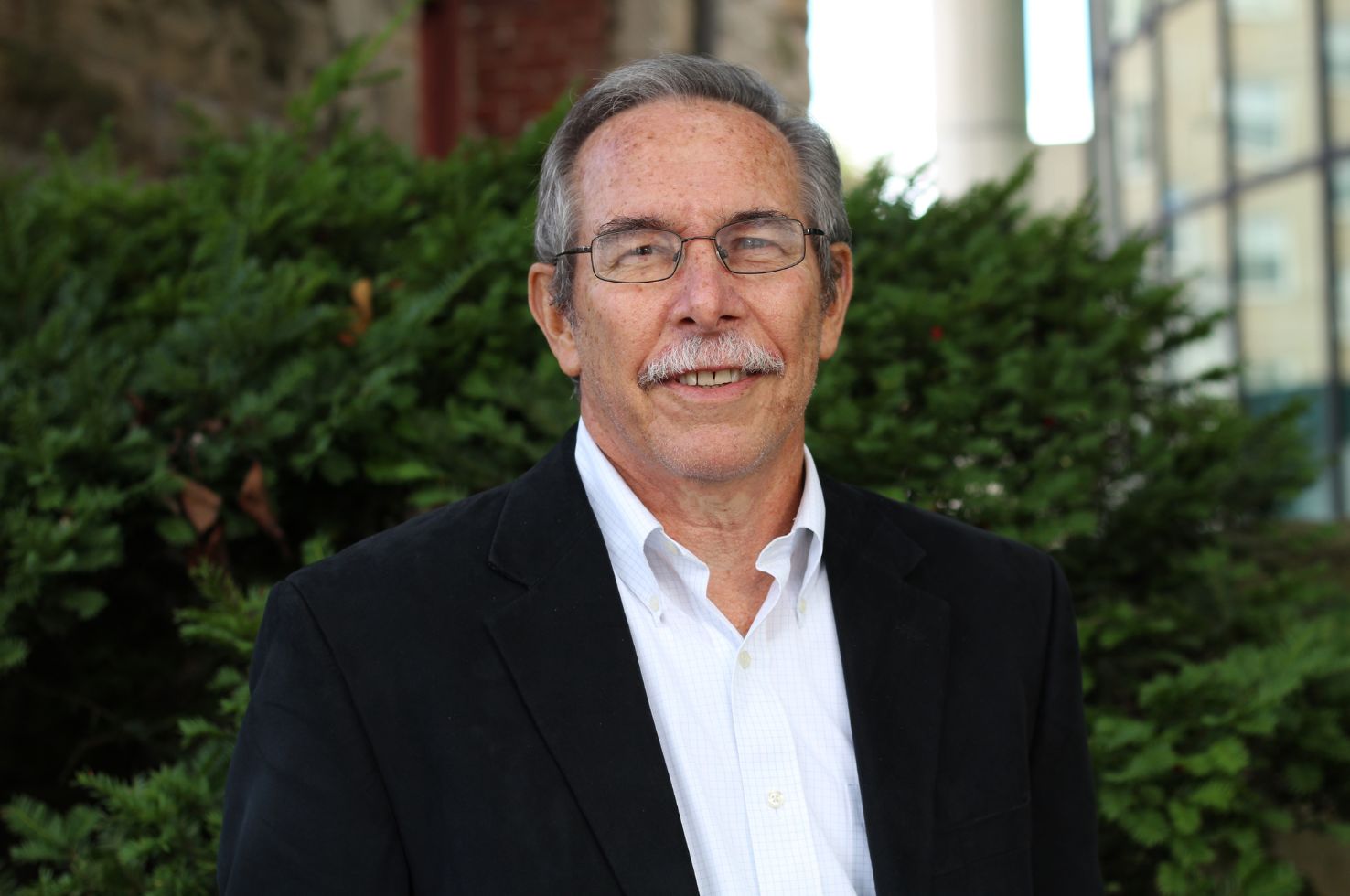 It is our great pleasure to announce that Boris Birmaher, MD (Distinguished Professor of Psychiatry and Endowed Chair in Early Onset Bipolar Disease), has been honored with two major prizes in the field of psychiatry: the Brain & Behavior Research Foundation Ruane Prize for Outstanding Achievement in Child and Adolescent Psychiatric Research, and the Institute of Living's 2022 C. Charles Burlingame Award.
The Ruane Prize is presented to an outstanding scientist engaged in research on the causes, pathophysiology, treatment, or prevention of severe child psychiatric illness. Recipients of this award are recognized for advancing our understanding of psychotic, affective, or other severe psychiatric disorders with onset in childhood or adolescence. 
The C. Charles Burlingame award recognizes outstanding leadership and lifetime achievement in psychiatric research and education. 
Dr. Birmaher is an internationally recognized expert in child and adolescent psychiatry, focusing on the study of bipolar disorder in children and youth. His extensive program of research has provided the empirical framework for the assessment and treatment of children and adolescents with mood and anxiety disorders and has served as the foundation for evidence-based care for these at-risk youth around the world. Among his notable accomplishments, Dr. Birmaher proved the existence of pediatric bipolar disorder at a time when it was not recognized by the medical field.
Dr. Birmaher's extensive and influential research portfolio includes The Children of Bipolar Parents: A High Risk Follow-Up Study (BIOS), the largest high-risk study that prospectively follows offspring of bipolar parents and offspring of community control parents, and the Course and Outcome of Bipolar Disorder in Youth (COBY), which prospectively follows a large sample of youth with bipolar disorder.
"Dr. Birmaher is a truly exemplary clinician, scientist, and educator, and the go-to expert on pediatric bipolar disorder," said David Lewis, MD (Chair, Department of Psychiatry). "In addition, he is known throughout our Department, and beyond, as an outstanding colleague and friend. Dr. Birmaher is eminently deserving of these two prominent awards recognizing stellar career achievement."
Please join us in congratulating Dr. Birmaher!