Boris Birmaher, MD, Receives the American Psychiatric Association's 2020 Simon Bolivar Award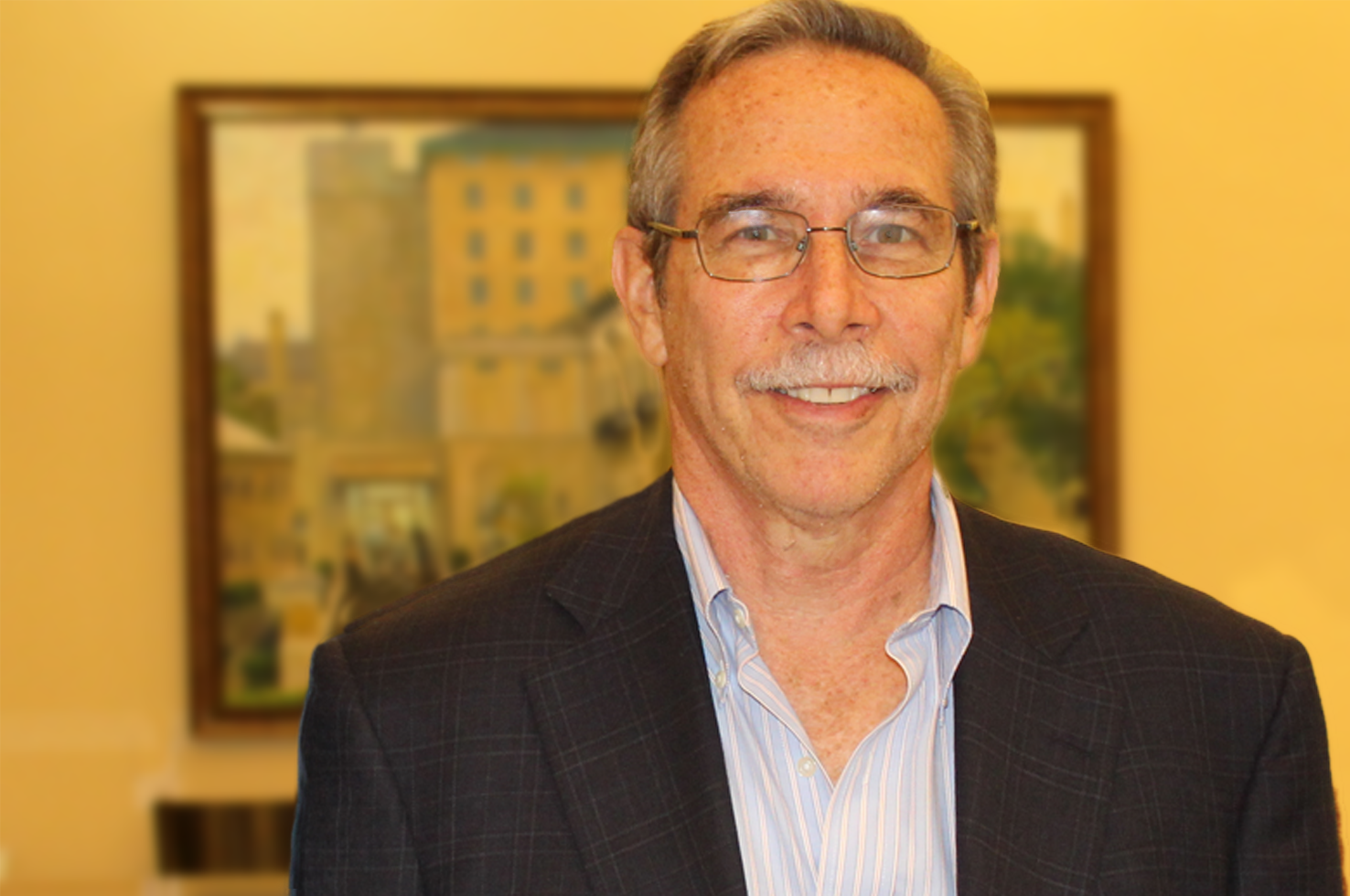 We are delighted to announce that the American Psychiatric Association (APA) has honored Boris Birmaher, MD (Distinguished Professor of Psychiatry and Endowed Chair in Early Onset Bipolar Disease), with the 2020 Simon Bolivar Award. The award states that it honors a prominent advocate for Hispanics.
Dr. Birmaher was born in Cali, Colombia, and earned his medical degree from the Valle College of Medicine in Colombia. He is an internationally recognized expert in child and adolescent psychiatry, focusing on the study of bipolar disorder in children and youth. He is principal investigator of the Children of Bipolar Parents: A High Risk Follow-Up Study (BIOS), the largest high-risk study that prospectively follows offspring of bipolar parents and offspring of community control parents. He also leads the Course and Outcome of Bipolar Disorder in Youth (COBY) study, which prospectively follows a large sample of youth with bipolar disorder. 
Reflecting on this honor, Dr. Birmaher said, "The Simon Bolivar Award is given to Hispanic psychiatrists who have excelled in clinical and research work. The award is named for Simón Bolívar, who liberated five South American states from Spanish control. I see a connection to the spirit of freedom, embodied by Bolívar, in the work healthcare providers do to help people with mental health issues flourish in their daily lives. It is an honor to be recognized with this award that bears the name of Bolívar."
Congratulations, Dr. Birmaher!