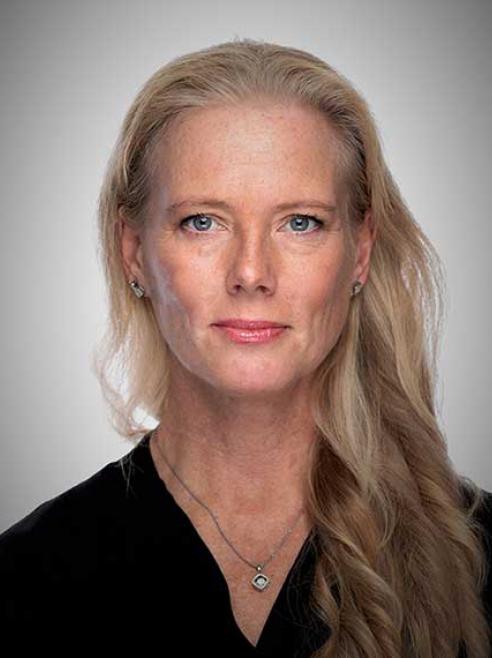 Lia Ahonen, PhD
Assistant Professor of Psychiatry
Contact Details
3811 O'Hara St.
Pittsburgh
PA
15213
Education & Training
PhD
School of Law, Psychology and Social Work, Orebro University
Social Work/Psychology
University of Pittsburgh
Criminology
Research Interests
Development and resistance of juvenile delinquency; Mental illness and violence; Gun violence
Selected Research Publications & Products
Loeber R. Clark DB, Ahonen L, FitzGerald D, Trucco EM. & Zucker RA. (2018). A brief validated screen to identify boys and girls at risk for early marijuana use. Developmental Cognitive Neuroscience, 32, 23-29.
Jennings WG, Loeber R, Ahonen L, Piquero AR & Farrington DP. (2018). An examination of developmental patterns of chronic offending from self-report records and official data: Evidence from the Pittsburgh Girls Study (PGS). Journal of Criminal Justice, 55, 71-79.
Ahonen L, Loeber R & Brent D. (2017). The association between serious mental health problems and violence: Some common assumptions and misconceptions. Published online August 23. Trauma, Violence, and Abuse. doi.org/10.1177/1524838017726423.
Clinical Interests
Addiction and psychological trauma
Education Interests
Motivational interviewing; Evidence-based practice