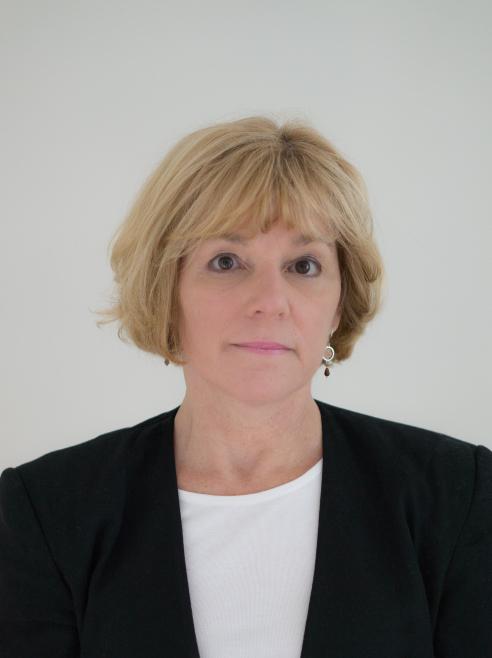 Judy L Cameron, PhD
Professor of Psychiatry, Neuroscience, Obstetrics-Gynecology Reproductive Sciences, Clinical and Translational Science, and Behavioral and Community Health Sciences
Contact Details
121 Meyran Avenue
Pittsburgh
PA
15213
Education & Training
PhD
University of Arizona
Physiology
University of Pennsylvania
Obstetrics and Gynecology
University of Washington
Physiology and Biophysics
Professional Affiliations
Member, American College of Neuropsychopharmacology
Member, Society for Neuroscience
Member, Scientific Research Council, Child Mind Institute
Selected Honors & Awards
Excellence in Teaching, Oregon Health & Science University Faculty Senate
Founding Member, National Scientific Council on the Developing Child
Research Interests
Developmental neuroplasticity; Neuroplasticity in aging; Exercise and the brain
Selected Research Publications & Products
Cameron, J.L., R. Jain, M. Rais, A.E. White, T.M. Beer, P. Kievitt, K. Winters-Stone, I. Messaoudi, and O. Varlamov. Perpetuating effects of androgen deficiency on insulin-resistance. Int J Obesity 40: 856-863, 2016. PMID: 27534842
De Campo, D.M., J.L. Cameron, J. Miano, D.A. Lewis, K. Mirnics, and J.L. Fudge. Early social stress in infant macaques alters expression of neural maturation gene tbr-1 in the amygdala paralaminar nucleus, Developmental Psychobiology 9999: 1-15, 2016. PMID: 27917473
McGee, W.M., C.V. Bishop, C.R. Pohl, R.J. Chang, J.C. Marshall, F.K. Pau, R.L.Stouffer and J.L.Cameron. Effects of hyperandrogenemia and increased adiposity on reproductive parameters in young adult female monkeys: A possible component of polycystic ovary syndrome. American Journal of Physiology: Endocrinology and Metabolism, 306: E1292-E1234, 2014. PMID: 24735887, PMCID: PMC4042098
Rhyu, I.J., J.A. Bytheway, S. J. Kohler, H. Lange, K.J. Lee, J. Boklewski, K. McCormick, N.I. Williams, G.B. Stanton, W.T. Greenough and J.L. Cameron. Effects of aerobic exercise training on cognitive function and cortical vascularity in monkeys. Neuroscience 167: 1239-1248, 2010. PMID: 20211699, PMCID: PMC3417752
Knudsen, E.I., J.J. Heckman, J.L. Cameron and J.P. Shonkoff. Building Americas Future Workforce: Economic, Neurobiological and Behavioral Perspectives on Investment in Human Skill Development. Proceedings of National Academy of Science 103: 10155-10162, 2006. PMID: 16801553.
Education Interests
Science Communication; Reproductive Biology; Neuroplasticity