$100M+ National Institute on Aging Grant Awarded to Pitt Psychiatry to Investigate Connections Between Down Syndrome and Alzheimer's Disease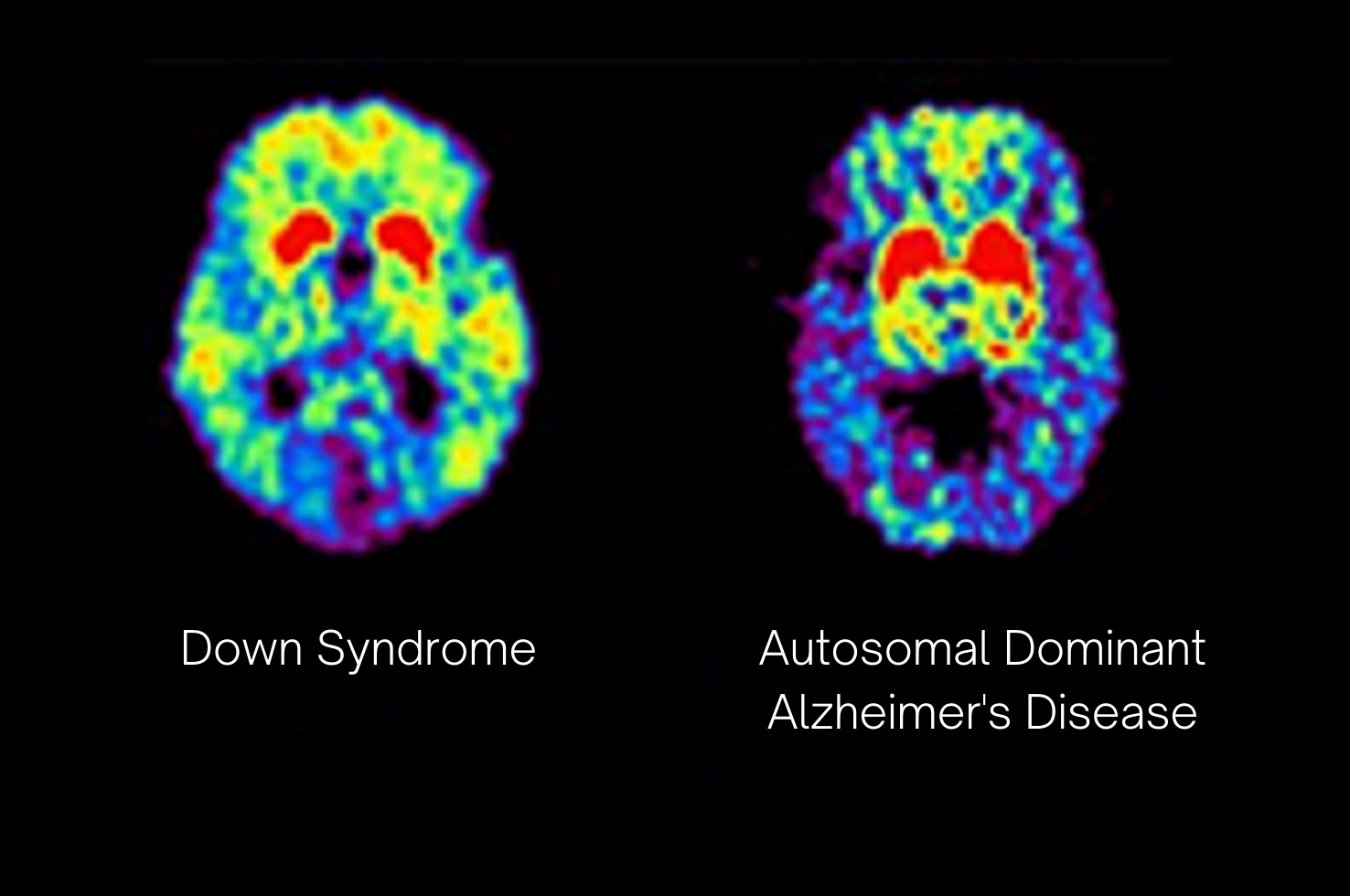 Benjamin Handen, PhD (Professor of Psychiatry), is contact principal investigator (PI) on a newly awarded National Institute of Health (NIH) MPI U19 grant with a budget of $109 million across five years. The project is funded by the National Institute on Aging, the Eunice Kennedy Shriver National Institute of Child Health and Human Development, and the INCLUDE (INvestigation of Co-occurring conditions across the Lifespan to Understand Down syndromE) project.
The University of Pittsburgh Department of Psychiatry is the lead site for the Alzheimer's Biomarkers Consortium - Down Syndrome (ABC-DS), which involves nine Pitt departments and 16 external collaborating sites. This is the largest NIH grant ever issued to Pitt Psychiatry, or to our knowledge, to any other department of psychiatry.
Interdisciplinary Collaboration
The longitudinal ABC-DS study, a collaboration by two research groups, Neurodegeneration in Aging Down Syndrome (NiAD) and Alzheimer's Disease in Down Syndrome (ADDS), will look at biomarkers of Alzheimer's disease in adults with Down syndrome, a population at high risk for developing Alzheimer's by their mid to late 60s. Dr. Handen remarked, "It's a significant problem for that population. We think that what we learn from the biomarkers for dementia in people with Down syndrome can not only help them, but also the general population, in terms of how we can intervene. We're hoping this research will guide us towards prevention and treatment trials."
Dr. Handen explained the origins of the study: "The increased deposition of amyloid in the brain is thought to be the initiating step for developing Alzheimer's disease in many individuals. Adults with Down syndrome overproduce amyloid, due to the presence of three copies of chromosome 21, each containing a copy of the Amyloid Precursor Protein gene, similar to those with autosomal dominant mutations that cause Alzheimer's disease. Dr. William Klunk and his colleagues developed Pittsburgh Compound B, a PET radiotracer, almost two decades ago, which allows us to measure amyloid deposition in the living brain. They approached us, given our ongoing work with individuals with Down syndrome, and we were able to recruit a group of adults with Down syndrome who underwent PET scans with Pittsburgh Compound B—laying the groundwork for the current study." 
The centerpiece of this interdisciplinary collaboration is a large, prospectively followed and extensively characterized cohort of people with Down syndrome participating in the research program. This unique resource is one of the largest in the world for biomarker discovery and validation in Down syndrome.
ABC-DS Cores and Projects
The ABC-DS research team will follow a cohort of people with Down syndrome to conduct three projects focused on the following lines of investigation: 
how Alzheimer's disease in Down syndrome parallels and differs from sporadic Alzheimer's within an amyloid, tau, neurodegeneration framework and to identify modifiers of risk of conversion/progression; 

identifying genetic modifiers of the development of Alzheimer's in Down syndrome;

translating outcomes to a precision medicine framework and expedite clinical trials. 
The team will acquire harmonized clinical and neuropsychological outcomes (Clinical Core), neuroimaging outcomes (Neuroimaging Core), bio-fluids and genetics measures (Omics Core), and neuropathology data from autopsy (Neuropathology Core). 
The Alzheimer's Disease/Down Syndrome Outreach, Recruitment, and Engagement (ADDORE) Core will rapidly disseminate information to Down syndrome communities and engage underrepresented minorities. Ann Cohen, PhD (Associate Professor of Psychiatry), will lead the ADDORE Core. "The National Institutes of Health is investing in an infrastructure to continue these studies and to develop novel strategies to recruit diverse populations with Down syndrome. This support will enhance our ability to reach this community in new ways, and to develop a better understanding of what the Down syndrome community needs from research. With this improved understanding, we will be well positioned to make a valuable contribution." 
Finally, the Biostatistics and Data Management Core will centralize and expand data management and biostatistical resources developed under the ongoing ABC-DS. Dana Tudorascu, PhD (Associate Professor of Psychiatry and Biostatistics), will serve as Core co-director. 
"Our Pittsburgh team is both honored and excited to have been given the opportunity to lead this effort. We look forward to collaborating with over 90 co-investigators from 16 universities, many of whom are among the foremost researchers in the field of Down syndrome and dementia," said Dr. Handen.