The Psychology Internship Program is led by Co-Directors, Tina Goldstein, PhD and Michele Levine, PhD. Administrative support is provided by Elizabeth Fyne.
Dr. Goldstein is a licensed psychologist and Associate Professor of Child and Adolescent Psychiatry at the University of Pittsburgh School of Medicine.  She also serves as the Co-Director of the NIMH-funded postdoctoral training program for clinical psychologists and Director of Psychotherapy Training in Pediatric Mood Disorders. Dr. Goldstein's clinical and research interests focus on understanding the etiology and treatment for youth with, and at-risk for, mood disorders and suicide, with a particular focus on pediatric bipolar disorder. 
Dr. Levine is a licensed psychologist and Associate Professor of Psychiatry and Psychology at the University of Pittsburgh.  Her research focuses on relationships among mood, weight and women's health behaviors.  Dr. Levine's latest research aims to increase our understanding of postpartum depression and preventing postpartum relapse to cigarette smoking, and addressing excessive gestational weight gain. Together with Dr. Goldstein, she co-directs the NIMH-funded postdoctoral training program for clinical psychologists and is involved in the training and clinical supervision of graduate students and other postdoctoral trainees. 
Psychology Internship Class of 2018 

Vanessa Brown
Interests: Understanding disruptions in learning and decision-making in depression and other psychiatric disorders. Her work incorporates neural and behavioral methods to examine learning, with a focus on understanding differential treatment response in depression.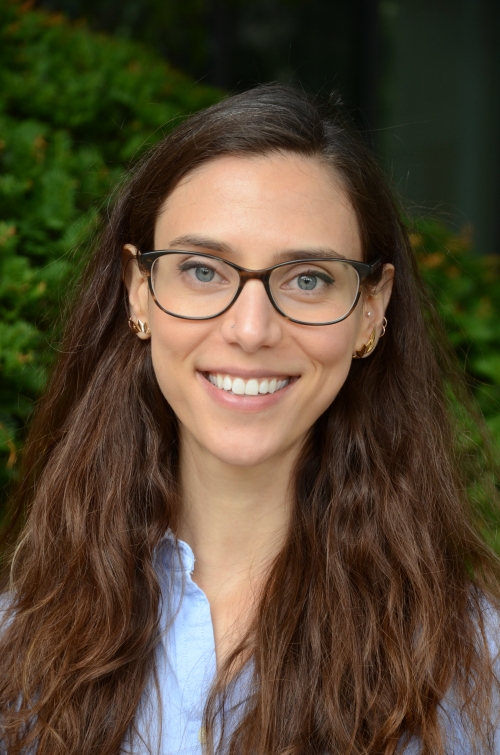 Erin Kaufman
Interests: Identification of pathogenic and protective factors for self-injurious behavior and borderline personality disorder. Her work examines transactions between social processes and biologically based vulnerabilities.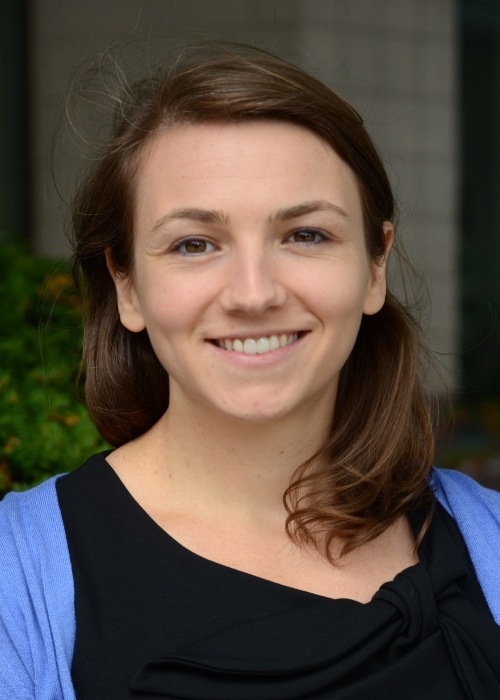 Jessie Northrup
Interests: Risk for development of autism spectrum disorder in children.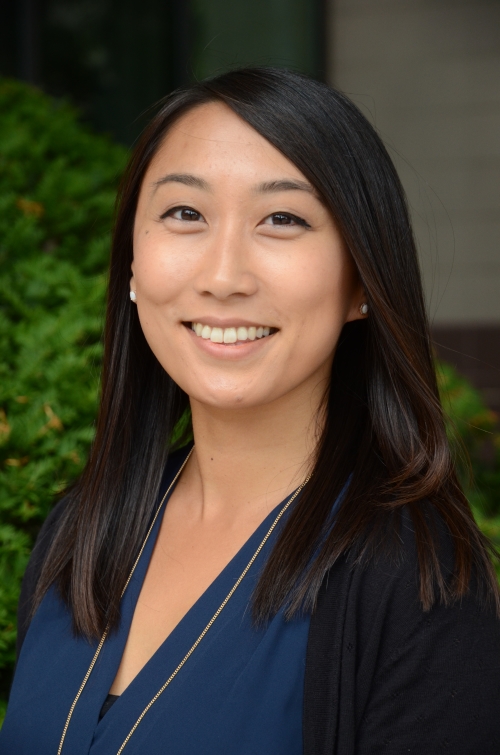 Irene Tung
Interests: How biological and environmental factors interact to predict the development and plasticity of externalizing behavior in youth.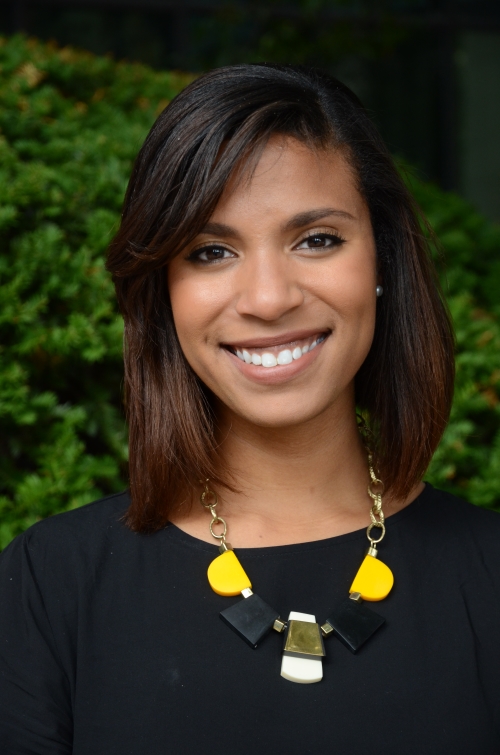 Rachel Vaughn-Coaxum
Interests: Incorporating biological and contextual factors into the study of treatment for youth internalizing disorders. She is also interested in community implementation of evidence-based treatment for youth.