University of Pittsburgh School of Medicine Promotes Jordan Karp, MD, to Professor of Psychiatry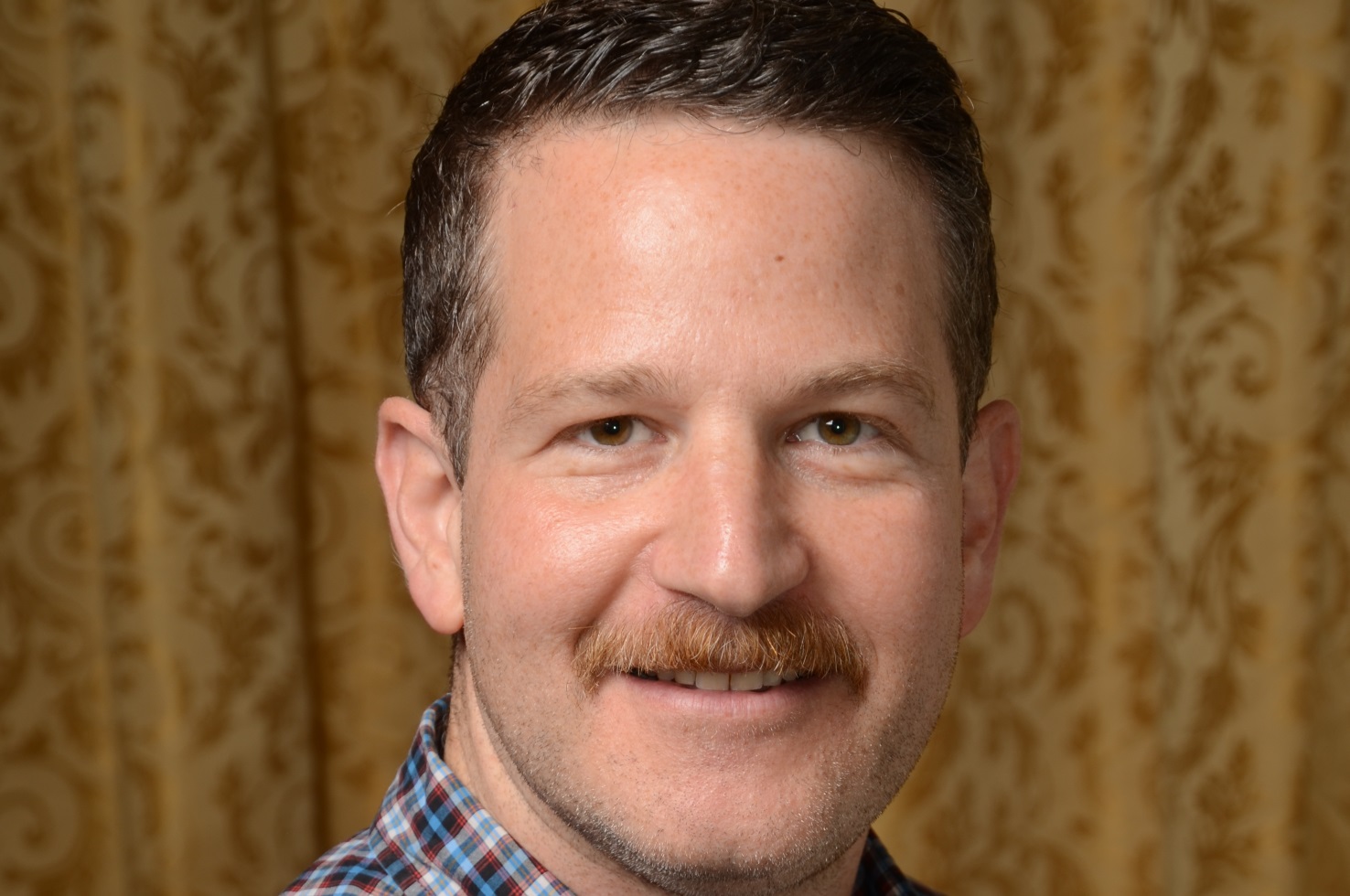 We are delighted to announce that Jordan Karp, MD, has been promoted to the rank of Professor of Psychiatry by the University of Pittsburgh School of Medicine. 
Dr. Karp is an internationally recognized expert in the field of geriatric psychiatry. He earned his MD from the University of Pittsburgh School of Medicine, and after completing residency training in psychiatry at Columbia Presbyterian Hospital, he returned to Pittsburgh to undertake a clinical fellowship in geriatric psychiatry. Further postgraduate work included a National Institute of Mental Health-funded research fellowship in late-life mood disorders, and a John A. Hartford fellowship. Currently, Dr. Karp's research uses a multi-disciplinary, team-based approach to advance treatment options for older adults with treatment-resistant depression (TRD), using both novel mechanism interventions and pragmatic clinical trials. He focuses on treating pain comorbid with depression, preventing depression in older adults living with chronic pain and improving mood and associated neuropsychiatric outcomes for patients with TRD. Dr. Karp is board-certified in Psychiatry and Geriatric Psychiatry and is a member of the American College of Psychiatrists.
Dr. Karp has made significant contributions to our understanding of the phenomenology, biology and clinical care of depressed older adults. He is currently principal investigator of the Pittsburgh site of a Patient Centered Outcomes Research Institute grant, Optimizing Depression Treatment in Older Adults, through which he is testing a stepped-care, algorithmic treatment approach for 1,500 older adults with TRD. He also leads an American Foundation for Suicide Prevention grant investigating pharmacy identification and primary care intervention of older adults at risk for suicide, as well as a National Institute of Mental Health-funded R34 grant studying buprenorphine for late-life TRD. Dr. Karp has published widely in the areas of late-life depression and pain disorders, and frequently presents his work regionally and nationally.
In addition to his outstanding research accomplishments, Dr. Karp is a dedicated, accomplished educator and clinician. He is Director of the UPMC Fellowship in Geriatric Psychiatry and was recently named Geriatrics Teacher of the Year by the Pennsylvania Geriatrics Society (Western Division). He also serves as Medical Director of Student Mental Health Services, University of Pittsburgh School of Medicine, as well as of the LifeSolutions Employee Assistance Program. 
"Dr. Karp's dedication to advancing the field of late-life mental health has earned him a well-established reputation as an expert in his field," said Dr. David Lewis, Distinguished Professor of Psychiatry and Neuroscience and Chair of the Department of Psychiatry. "He has an impressive research record, has demonstrated remarkable dedication and generosity as a mentor and he is an outstanding citizen of the scientific community."
Please join us in congratulating Dr. Karp on his promotion!