Leadership & Research: Spotlight on Dr. Mary Phillips and SOBP, ACNP & a NIMH MERIT Award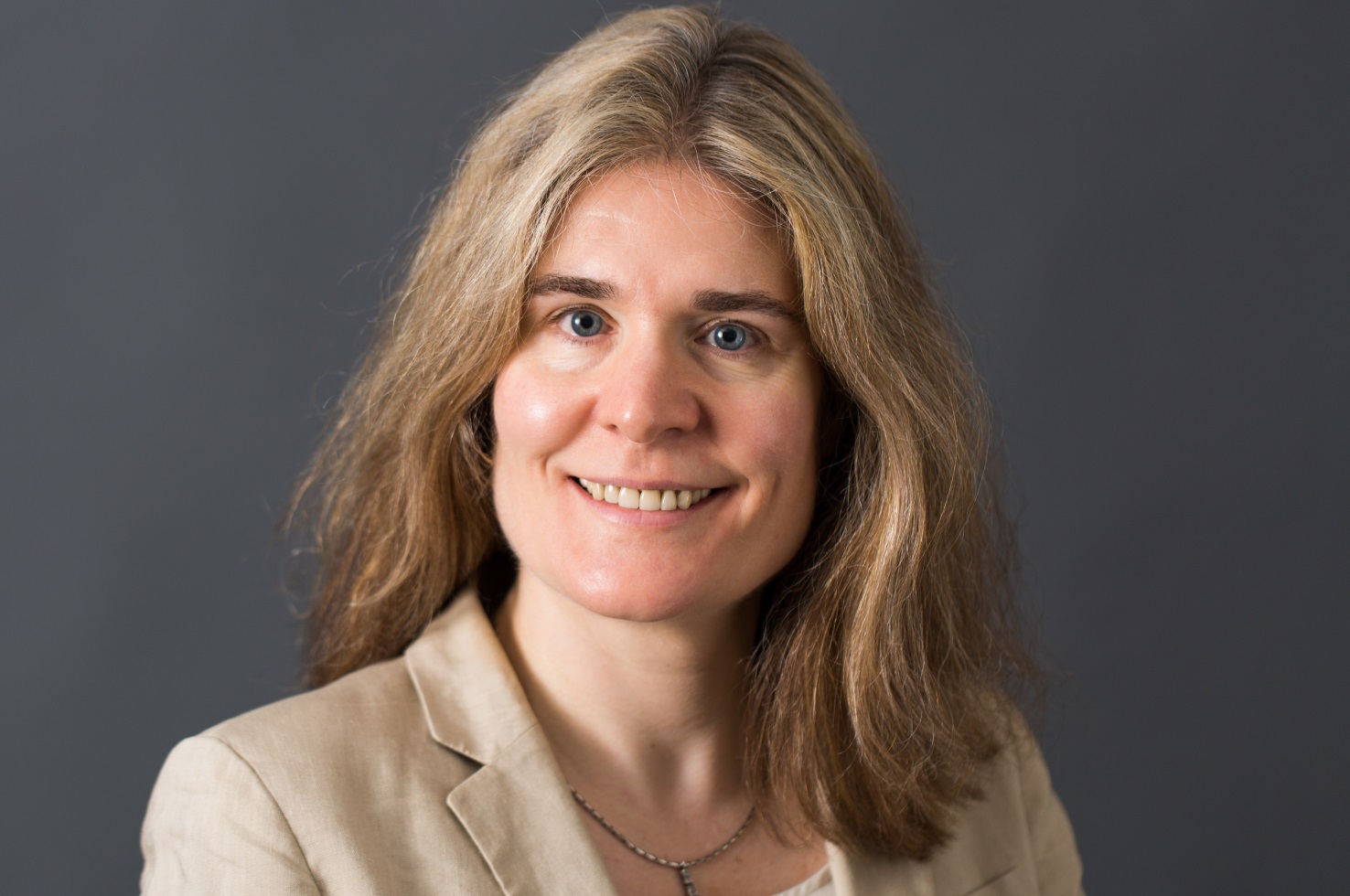 Mary Phillips, MD, MD (Cantab), Pittsburgh Foundation-Emmerling Endowed Chair in Psychotic Disorders and Professor of Psychiatry and Clinical and Translational Science, has enjoyed a busy and rewarding 2019 so far. A 2018 Clarivate Highly Cited Researcher, and a recipient of the Chancellor's Research Award, she has also recently concluded her presidency of Society of Biological Psychiatry, been elected to the council of the American College of Neuropsychopharmacology and received a National Institute of Mental Health R37 Method to Extend Research in Time (MERIT) Award. 
We met with Dr. Phillips to discuss her leadership roles in two prestigious scientific organizations and how the MERIT Award will facilitate an expansion of her current important work in mood disorders research.
Leadership: Society of Biological Psychiatry (SOBP) Presidency and the American College of Neuropsychopharmacology (ACNP) Council
Dr. Phillips concluded her two-year tenure leading SOBP—first as president-elect and then as president—after the Society's annual meeting in May. The theme of this year's conference, "Innovations in Clinical Neuroscience: Tools, Techniques and Transformative Frameworks," allowed Dr. Phillips and the program committee to highlight new approaches to affective and translational anxiety disorder research, while striving to cover a broad range of topics for scientists with diverse or underrepresented interests. Rather than organizing just a single session, the president works closely with the program committee to plan the entire conference. Dr. Phillips noted that, in contrast with other organizations, the SOBP president enjoys a wide berth to shape the direction of the meeting. 
Dr. Phillips has also demonstrated a longstanding commitment to supporting women in the sciences. She is the founding chair of the SOBP Women's Leadership Committee, which meets during the annual conference. The Committee addresses topical—and occasionally controversial—themes related to gender discrimination and implicit bias in the sciences. Dr. Phillips, who chaired the committee until her presidency, explains that one of the most rewarding challenges of leading the committee is finding ways to meet the diverse needs of both junior and senior members. The Women's Leadership Committee has grown substantially since its inception in 2015, and this year, for the first time, male participants were invited to attend the lunchtime session at the annual meeting.
The conclusion of Dr. Phillips's SOBP presidency dovetails with a new leadership opportunity. This spring, Dr. Phillips was elected to a three-year term on the ACNP Council. In this capacity, she will play a key collaborative role in shaping the future of the ACNP by helping to plan the annual meeting, oversee the journal, determine budgetary priorities and serve as a liaison to other scientific organizations. 
Research: National Institute of Mental Health MERIT Award
A MERIT award from the National Institute of Mental Health will allow Dr. Phillips to substantially extend a study, currently in its sixth year, that uses brain imaging to examine the neural circuitry of emotion regulation and reward in young adults between the ages of 18 and 30. The goal of this project is to identify biomarkers of behavior that predispose to key symptoms of Bipolar Spectrum Disorders. Dr. Phillips hopes that these measures will provide clues as to who may potentially develop psychiatric disorders, and that this information can aid in the potential development of new treatment targets. 
Dr. Phillips initially recruited 270 study participants, and recently added a second cohort. The MERIT award will allow Dr. Phillips to recruit a third cohort, as well as provide valuable additional time to extend the period of follow-up, thereby substantially expanding the scope of the study. 
"This is very exciting," Dr. Phillips remarked. "The opportunity to expand the cohort and the time for follow-up is what we need in psychiatry to really understand these brain behavior predictor relationships. I am honored to receive the NIMH Merit Award and am extremely grateful to all the wonderful members of my lab who helped to make this possible. I very much look forward to working with everyone in the lab on the study over the next few years."