7th Annual Clinician Educator Showcase
The Department of Psychiatry and UPMC Western Psychiatric Hospital (WPSY) are proud to host the 7th Annual Clinician Educator Showcase on Thursday, October 11, 2018 at WPSY. Please note that registration has closed for this event.
This half-day event highlights the many contributions of our dedicated clinician educators, trainees and staff. The Showcase features presentations by residents, clinical fellows and faculty as part of the popular Speed Dat(a)ing session. Interactive breakout sessions led by department experts on a variety of topics are designed to help participants enhance their clinical and teaching skills, improve the quality of care, and take the next step in their healthcare careers. There will also be plenty of opportunities for networking and reconnecting with colleagues throughout the afternoon. Continuing education credits will be available. Lunch will provided for all registrants.
Program Schedule. Click here to download the program schedule.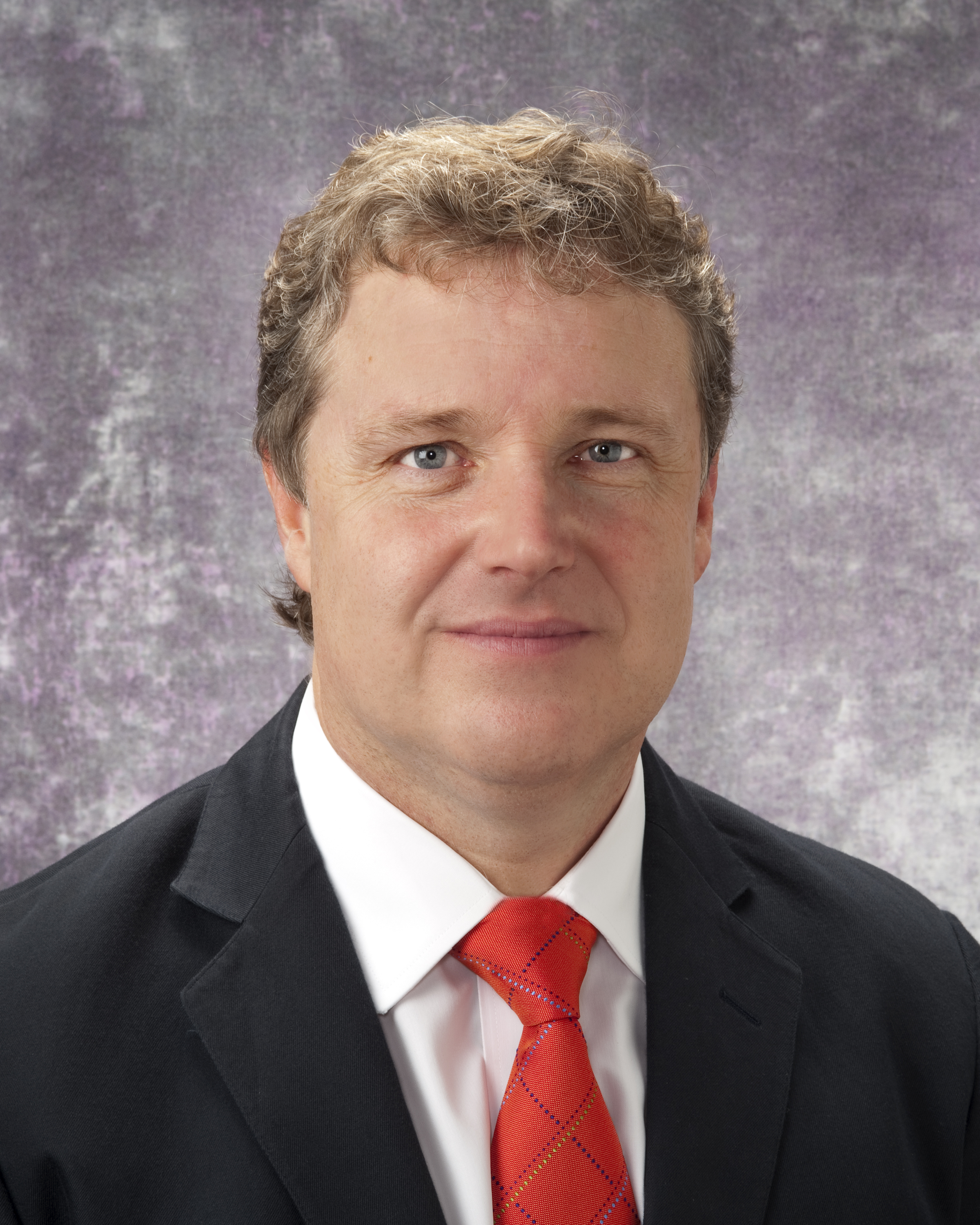 Plenary Address
A Unique Blend: The Journey of a Clinician Educator
Kenneth C. Nash, MD, MMM
Professor and Vice Chair for Clinical Affairs
Department of Psychiatry
University of Pittsburgh School of Medicine
Chief, Clinical Services
Western Psychiatric Institute and Clinic of UPMC
Breakout Sessions. The Showcase will feature breakout sessions focusing on a variety of topics. Click on the title of the breakout below for a detailed description of each session:
Understanding the Role of the Nurse Practitioner in a Multidisciplinary Team
From Concept to Conference: Developing an Education Product
The Innovator's Prescription: Diagnosing Different Business Models in Mental Health Service Delivery
Optimizing Potentially Low Value Admissions
Understanding Advocacy and Policy for Behavioral Health
Difficult (Crucial) Conversations in the Work Place
For more information. Have a question about the Showcase? Please contact Frances Patrick at (412) 246-6784 or via email at patrickfm@upmc.edu. 
The Clinician Educator Showcase is sponsored by the University of Pittsburgh Department of Psychiatry and WPSY. We gratefully acknowledge support from Community Care Behavioral Health to support this year's Showcase.