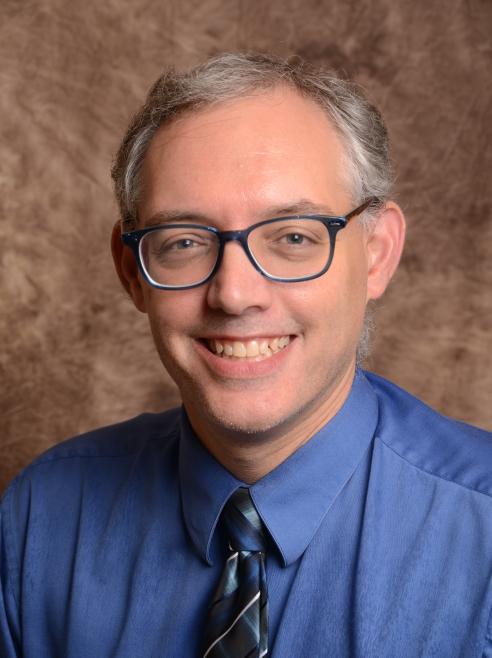 Jason B Rosenstock, MD
Associate Professor of Psychiatry
Contact Details
3811 O'Hara Street
Pittsburgh
PA
15213
Education & Training
MD
Brown University, Alpert Medical School
Medicine
Western Psychiatric Institute and Clinic of UPMC
Psychiatry
Specialty Certifications
Board Certification
American Board of Psychiatry and Neurology
Current Appointments
Director, Office of Medical Student Education
Professional Affiliations
Member, American Psychiatric Association
Member, Association of Directors of Medical Student Education
Member, American Balint Society
Selected Honors & Awards
William I Cohen Award for Excellence in Education, University of Pittsburgh School of Medicine
Leonard Tow Humanism in Medicine Award, Arnold P. Gold Foundation
Research Interests
History of psychiatry; Medical education
Selected Research Publications & Products
Oparaji JA, Nwachuku E, Rosenstock J. Healthy Minds: Promoting Mental Health for At-Risk Youth. Psychiatr Serv 2015 January; 66:104-5. PMID: 25554234
Rotondi AJ, Haas GL, Anderson CM, Newhill CE, Spring MB, Ganguli R, Gardner WB, Rosenstock J. Web-based Psychoeducational Intervention for Persons with Schizophrenia and Their Supports: One-Year Outcomes Psychiatric Services 2010 Nov; 61:1099-1105. PMID: 21041348
Clinical Interests
Schizophrenia
Selected Clinical Publications & Products
Marcsisin MJ, Gannon JM, Rosenstock JB (eds). Schizophrenia and Related Disorders. Oxford University Press: New York, 2017.
Education Interests
Medical student education; Trainee wellness; Curriculum design
Selected Education Publications & Products
Rosenstock J, Sparks GM. Training Physicians for the Real World of Medicine: Administrative-Based Learning. Medical Education 2016 Dec; 50:1189-91. PMID 27873411
Atkinson D, Rosenstock J. A Role for Balint Groups in Medical Student Training. Ann Behav Sci Med Educ 2015; 21:38-43.
Rosenstock J. Neuroscience Education for Medical Students: The Area of Concentration Approach. Acad Psychiatry 2011 Jan-Feb; 35:65-6.
Rosenstock J. Coping with Psychiatry: A Medical Student's Guide to Handling Clerkship Stress. 18-page primer for medical students, posted to web curriculum.